Liam Neeson Stars In BlackLight
SPONSORED: Empire Entertainment will be releasing highly anticipated action packed movie starring Liam Neeson BlackLight on the 25thFebruary 2022.
We do hope your audience at Khuluma will really love to see what they can expect when the movie lands in the South African cinemas. We hope as your audience enjoy their travels they will also enjoy watching this action packed film on arrival to their destination around South Africa. For more information about the film see it below…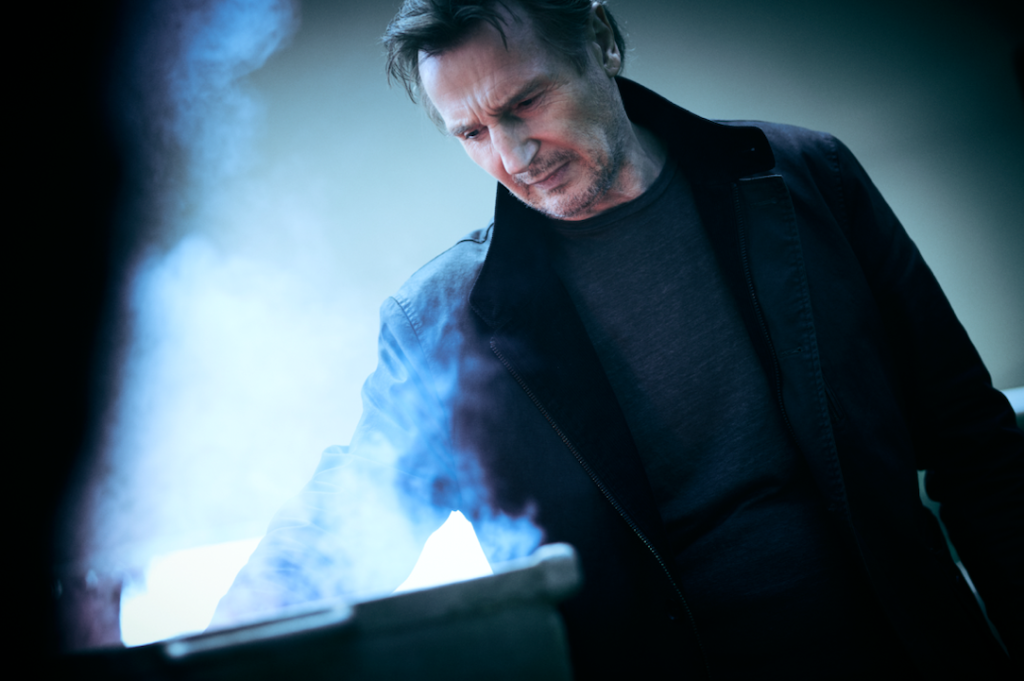 SA Release Date : 25th February 2022
 Synopsis : Travis is a government operative coming to terms with his shadowy past. When he discovers a pilot targeting U.S. citizens, Block finds himself in the crosshairs of the FBI director he once helped protect.
Director : Mark Williams
Cast : Aidan Quinn, Taylor John Smith, Emmy Raver-Lampman, Claire van der Boom, Yael Stone, Andrew Shaw, Zac Lemons, Gabriella Sengos, Tim Draxl, Georgia Flood, Caroline Brazier, Mel Jarnson and Sunny S. Walia.
Trailer : https://www.youtube.com/watch?v=dS_hkG4JGp8.