Protecting Africa From Disease, Today And Tomorrow
South African groups are establishing a vaccine technology transfer hub, writes James Francis, a step that will help Africa take charge of vaccine supplies during current and future epidemics.
Africa has grappled with its share of diseases over the centuries, and continues to do so today, with tuberculosis, malaria, HIV/AIDS and diarrhoeal diseases among the leading causes of death on the continent (according to Statista). COVID-19 has nevertheless presented an unprecedented public-health crisis, exacerbated by the fact that Africa doesn't produce enough vaccines.
But yet again, Africa and the world is in the grip of a pandemic. COVID-19 is not as lethal as smallpox, but it has nonetheless revealed our weaknesses around disease prevention. Notably, Africa doesn't produce enough vaccines.
"The rest of the world was getting vaccinated, but Africa just had no vaccines," says Prof Petro Terblanche, MD of biotech firm Afrigen. "What happened over the last 18 months again re-emphasises the importance of having local capability for vaccines and health security on the continent."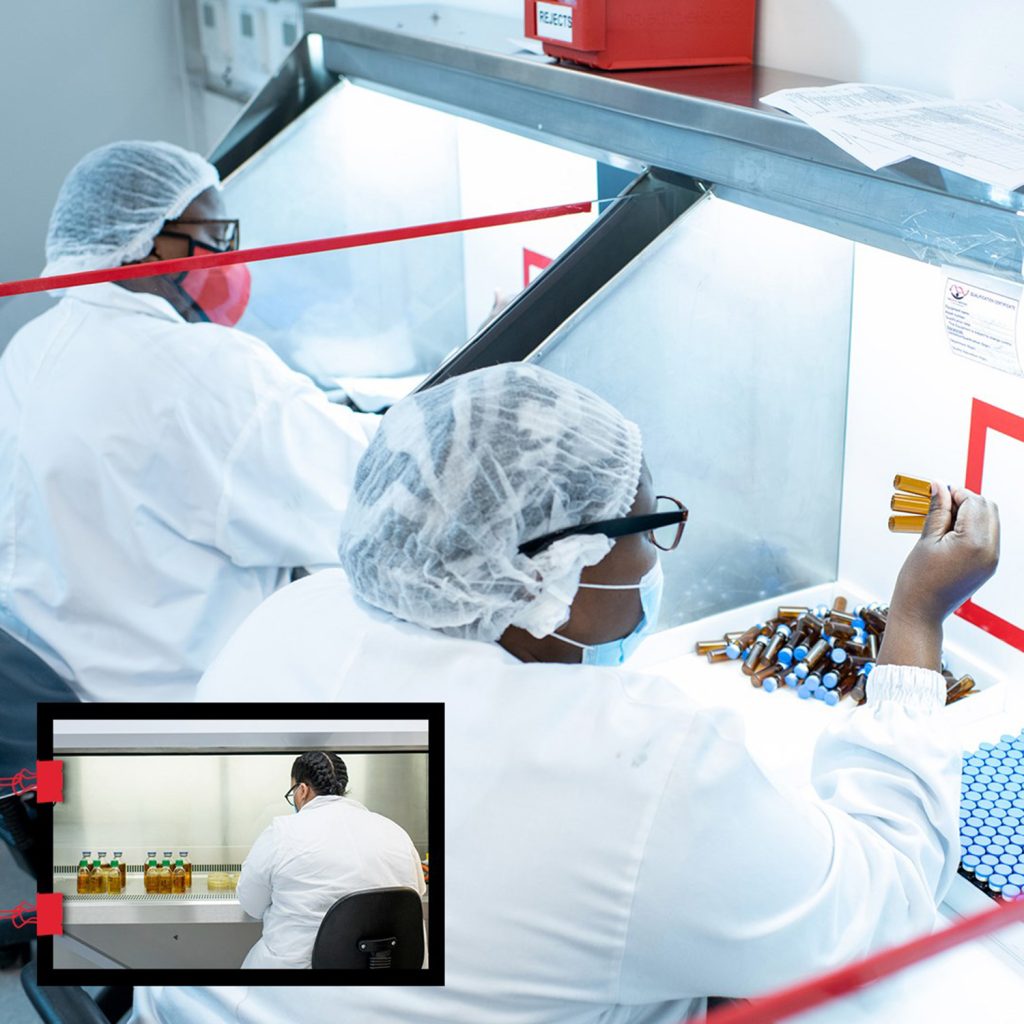 At the rate that new diseases appear to surface, scientists such as Terblanche agree that more outbreaks like COVID-19 are likely. Additionally, Africa has so-called forgotten diseases – malaria and TB, (delete and AIDS) for example – that could be repelled if we had a greater capacity to develop and manufacture vaccines locally.
Building a vaccine pipeline
Using the pandemic as an opportunity, the World Health Organization (WHO) put out a call earlier this year for collaboration on the subject. The result is a conglomerate formed by local companies Afrigen and Biovac along with the South African Medical Research Council (SAMRC), the African Union via the Africa Centre for Disease Control and Prevention (CDC), the UN's Medicines Patent Pool, and the WHO itself (including its COVAX initiative). The parties signed a letter of intent to establish a vaccine technology transfer hub based in Cape Town to serve the continent.
"The hub is a central point through which a number of different organisations and countries can build their vaccine capacity," explains Dr Michelle Mulder, the SAMRC's executive director of the Grants, Innovation and Product Development Unit. "Countries inside and even outside of Africa can come to learn how to set up the vaccine production process and then to transfer the technologies to their own countries. It's more of a training hub."
The hub operates around several objectives, but its overarching goals are to provide access to vaccine development and production expertise to different countries, and to connect the dots of a disparate value chain. South Africa is a leader in vaccine research and it has manufacturing capacity, but vaccines are very complex and need a unified approach. Currently, vaccine production in Africa is mostly "fill finish", meaning the production cycle is completed here, but the development happens elsewhere.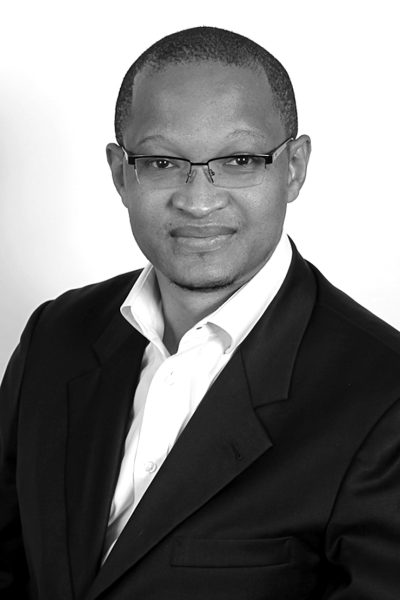 "South Africa should be proud that it has vaccine capabilities," says Dr Morena Makhoana, CEO of Biovac, which locally manufactures Pfizer's COVID-19 vaccine. "Many middle-income countries do not have the capability that we have. What we will endeavour to do is ensure that at some point in the next 5-10 years that we have drug substance manufacture of 'raw material'. This requires continued support in local
R&D efforts."
Home-grown responses to diseases
"The purpose of the hub is to establish a full manufacturing cycle from start to finish, so we are no longer reliant on any part of the manufacturing process from outside the country," says Terblanche. She adds, however, that this is a complicated process involving at least three timelines.
Foremost is trying to secure closer partnerships with established vaccine providers to fast track local manufacturing and delivery of COVID-19 vaccines. The second timeline involves partnerships with COVID-19 vaccines still in development. The third is to build an entirely indigenous development and manufacturing pipeline, which is crucial to combat any current and future diseases other than COVID-19.
Even though the hub focuses on mRNA vaccines, it will hopefully encourage the establishment of pipelines for other types of vaccines. All the interviewees stress that vaccine technologies are very different, and the hub isn't aimed at other types. But it can nonetheless catalyse ways to include them, while widening the opportunities to harness mRNA technology against other diseases.
"We already have the capability in South Africa to develop vaccine candidates based on other platforms," says Mulder, "so it will certainly not be restricted to COVID. It's the focus for now, but the intention is to use that capacity for other diseases."
Makhoana reflects similar sentiments: "Biovac is the first African company to be involved in mRNA manufacture on the continent. This can only bode well where this technology platform is concerned."