HeronBridge College Launches High Performance Centre And Swimming Academy
As a commitment to the school's investment into sports and sports development, HeronBridge College officially opened its High Performance Centre and Swimming Academy on Friday, in partnership with Gauteng Aquatics and USN.
Starting with Pre-Prep children, HeronBridge will be working closely with Gauteng Aquatics and Learn to Swim, to teach swimming from an early age. "It is so important to build swimming confidence in South Africa" said Anton Jordaan, Gauteng Aquatics President, at the launch on Friday. "It is from here that the basic building blocks for swimming athletes are built."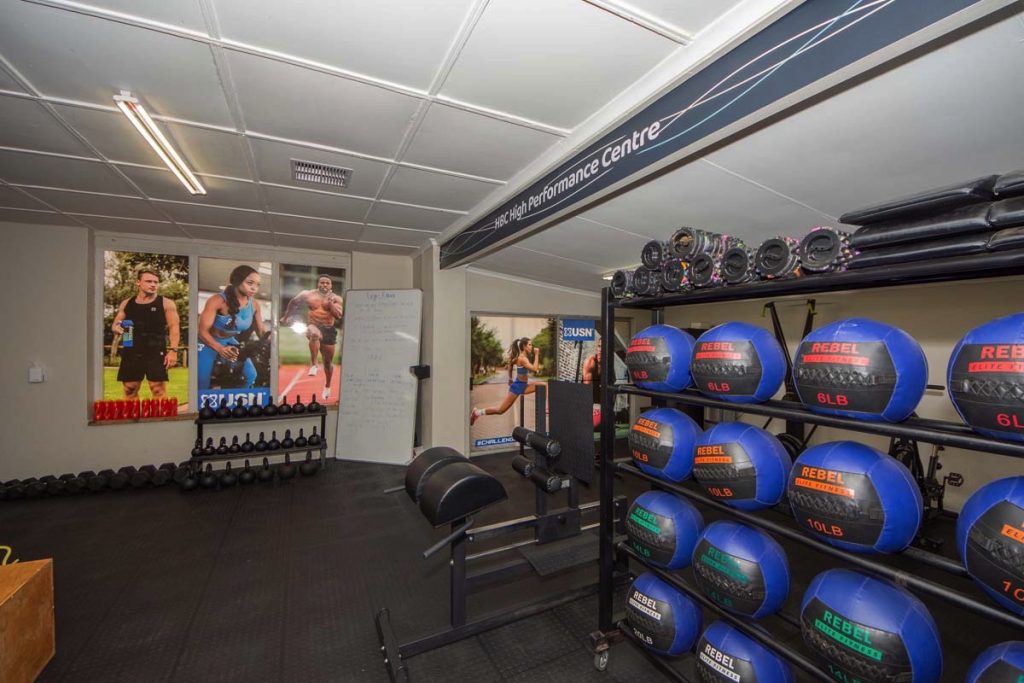 Talking of confidence, a group of HeronBridge swimmers were treated to a training workshop on Friday by Rocco Meiring, SA Olympic Swim Coach and coach to Olympic gold medalist Tatjana Schoenmaker. As mental ability is crucially linked to physical ability, Rocco took the students through Tatjana's journey of making it to the Olympics and the passion, sacrifice and determination that was required to do so.
Another crucial building block to high performance is nutrition, and HeronBridge is very excited to have USN on board as partners in school sports nutrition. "Sport is becoming more and more professional at a school level" said Heinrich Hurter, USN Sport Nutrition and Training Specialist, "conditioning, recovery, psychology, and (the often overlooked) nutrition are the key pillars to building high-performance athletes. It is vitally important to educate before you supplement."
"The launch of the High Performance Centre is a great leap in taking HeronBridge's sport programmes to the next level" said Ofentse Moeng, Head of Co-Curricular Development and Vision in the College. "With the caliber of coaches that we have on our faculty, many of whom are internationally and nationally accredited, as well as our new partners, we can only grow from strength to strength."