New OHS Books Released
Industry association, ASPASA, has released two new occupational health and safety-related law books for use by its members to ensure ongoing compliance with current legislation.
The Occupational Health and Safety Law, 19thEditionand the ever-popular Mine Health and Safety Act 29 of 1996 and Regulations, 14thEditionare available from the offices of ASPASA at a nominal charge and addresses all the legal requirements of health and safety in the surface mining context. Mines in outlying areas may also request books to be couriered directly to them for a small additional fee.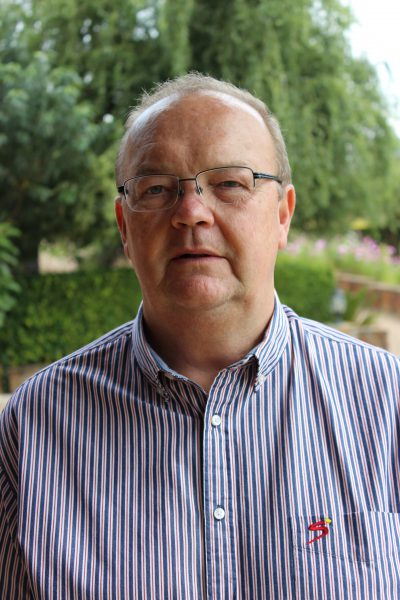 Reference material in both books is a requirement for meeting legislation and forms the basis of much of ASPASA's highly acclaimed healthy and safety audit program. The Occupational Health and Safety Law, 19thEditionwill also be instrumental in assisting related non-mining plants, such as readymix concrete and clay brick plants to obtain accreditation via the association's soon-to-be-released non-mining audits.
ASPASA director, Nico Pienaar, says that health and safety infringements cost the industry billions of Rands every year in health and disability claims. Yet in most instances' problems are infinitely avoidable if the right procedures and processes are in place. "These books are a sure-fire way of ensuring compliance with legislation and to avoid costly mishaps in future."
He concludes that any health and safety infringement are more likely than any other infringement to invoke the severe penalties or even the closure of a mine. It therefore pays to view the purchase of the books as an investment in the future sustainability of the operation.
For more information, visit: www.aspasa.co.za.