Nicole Limberis-Ritchie Joins Nupen Staude de Vries
Nicole Limberis-Ritchie has joined boutique law firm Nupen Staude de Vries as a senior associate, adding her knowledge, experience and passion for environmental law to the firm's specialist mining and construction teams.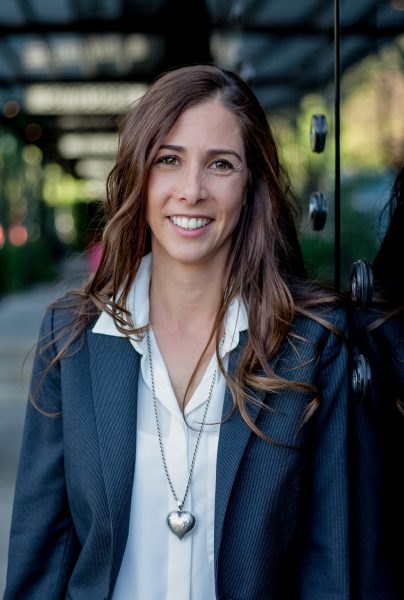 In her career to date, Nicole has worked in commercial litigation at Fluxmans Attorneys; at environmental law firm Smith, Ndlovu and Summers; at the erstwhile Department of Environmental Affairs in the South African Government;  at Her Majesty's Revenue and Customs in the United Kingdom and most recently at the Centre for Environmental Rights.
"Given the nature of environmental law, I have also developed a good working knowledge of the broader administrative law in which it operates, as well as strengthened relationships with the national Departments of Environmental Affairs, Forestry and Fisheries, Mineral Resources and Energy, provincial departments and agencies responsible for environmental issues and local authority counterparts," Nicole says. "My experience abroad strengthened my research, advisory and relationship skills, as I worked with people across government and stakeholders to provide comprehensive advice to role players at all levels."
"Nicole's local and international experience in environmental law and associated laws, along with her passion for the industry, have added further specialist expertise to the Nupen Staude de Vries team," says Lili Nupen, co-founder and director at Nupen Staude de Vries. "We welcome her to the firm, confident that she will be a trusted advisor to our clients."
Nicole holds a Bachelor of Laws (LLB) with distinction from the University of the Witwatersrand, and a Master's in Environmental Law from the University of Cape Town.
Nupen Staude de Vries Incorporated is a boutique law firm specialising in Mining, Environmental and Construction Law. Visit https://nsdv.co.za for more information.