CSI Sunday Times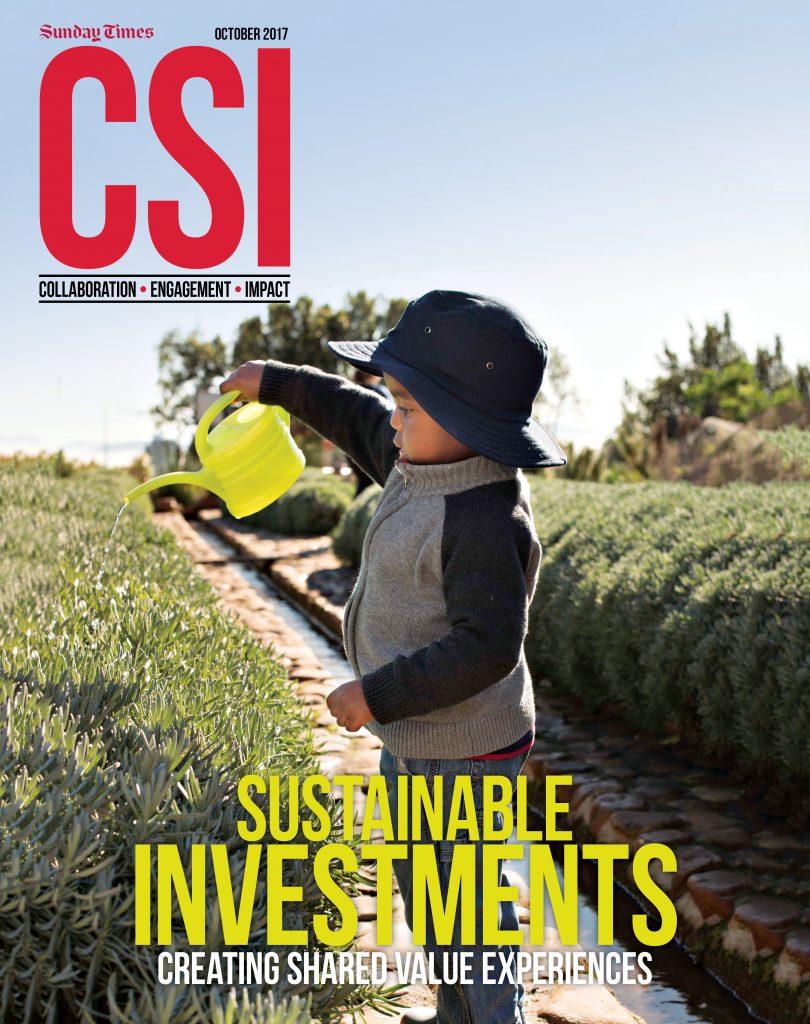 CSI Sunday Times
CSI Sunday Times In this issue of CSI, we unpack how a pandemic has redirected traditional corporate social spend. COVID-19 has exposed the inequalities in the world, especially in South Africa where we are also dealing with historical inequalities based on decades of legalised apartheid and centuries of colonialism. Millions of people have lost their
... Read more »
CSI Sunday Times
In this issue of CSI, we unpack how a pandemic has redirected traditional corporate social spend. COVID-19 has exposed the inequalities in the world, especially in South Africa where we are also dealing with historical inequalities based on decades of legalised apartheid and centuries of colonialism.
Millions of people have lost their jobs since the pandemic started earlier this year and many more people are going hungry.
We just never anticipated the huge impact COVID-19 was going to have on the economy of an already struggling country. There is now even more pressure on corporates to help with alleviating increased suffering in our society.
This publication looks at what some corporates are doing while highlighting that there will always be so much more that can and needs to be done.

You might be interested in these articles?
You might be interested in these articles?