Recovery On The Cards?
Can the health and beauty sector survive COVID-19? By Puseletso Mompei.
The industry was decimated under lockdown, says Tanya Dimas of the South African Association of Health and Skincare Professionals. "Both big chains and smaller, independent businesses suffered immensely."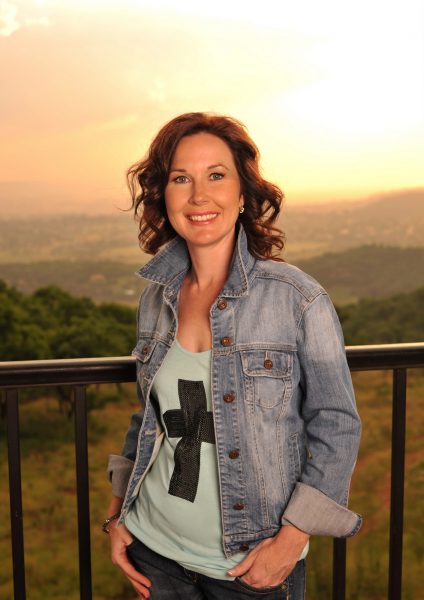 After heavy lobbying, the industry was able to open up at the end of June in lockdown level 3, albeit with stringent requirements. The new protocols, while necessary, are a massive burden on already overextended operations. "Businesses that have had no income for months had to bear the additional costs of procuring extra sanitisers, protective gear and thermometers to open safely," explains Dimas. "Larger businesses may have had more cash reserves to cushion these extra costs, but it has been a challenge for all.
"People are craving some normality and are looking for tools to help them cope with these stressful stressful times. Services where we can expect to see an uptick include massages and relaxation therapies, as well as mental wellness, stress reduction and improved health. As people resume normal work and school routines, many more will seek grooming services such as hair and nails."
Survival mode
Peace of mind is more important than ever in an industry where services are highly tactile. As clients return, business owners have had to demonstrate a higher than usual level of care and professionalism, and anticipate the concerns of patrons. "Even though we generally have stringent standards of hygiene, in the era of COVID-19, businesses have taken extra steps such as identifying hotspots in premises, putting in measures to limit the number of people occupying a common space, and having deeper cleanings between treatments," says Dimas.
With retrenchments and closures now reaching crisis proportions, many professionals have gone into survival mode. "Most professionals in the industry are women and we have seen a spirit of entrepreneurship being stirred up, with some going freelance, opening up mobile services or coming up with innovative ways of earning an income," says Dimas. While it's too early for these shifts to be quantified, Dimas anticipates that we may be experiencing changes that will rock the industry forever.
Men looking good
Karen Hill, owner of two Sorbet Man Franchises in Johannesburg, says that male grooming is the fastest-growing segment in the health and beauty industry globally, and the trend is no different locally. "We're seeing a massive surge in the demand for men's grooming services and products.
"Grooming isn't restricted to one segment; guests at Sorbet Man are of all ethnicities and ages, from teenagers to great-grandfathers. They are professionals, engineers, farmers, doctors, politicians, students, and everything in between."
Haircuts, shaving and pedicures are often the starting point for men's journey into grooming. Now that it has become "socially acceptable" for men to groom and care about their appearance, they are starting to see the benefits of what ladies have known for aeons. Hill says some men pencil in a grooming session before important meetings and events to boost their confidence.
With South Africa's harsh climate, men are becoming more proactive in addressing environmental damage and the risk of skin cancer. Protective skincare products are top sellers.
Male-focused salons like Sorbet Man have gained popularity because they have created an environment that feels safe and comfortable.
New trends
According to the recently released Health and Beauty Spa Industry in South Africa, 2020 report, one of the latest trends within the sector is that spas have responded to a rising need for mental wellness, stress reduction and improved health with additional services such as nutritional assessments, counselling, holistic personal wellness plans and coaching. Wellness tourism grew faster than other tourism, and there has been an increasing interest in alternative treatments such as yoga, reiki, mindfulness sessions and sound, light and water therapy. More spas were also offering medical aesthetics treatments, which include microneedling, chemical peels, laser and intense pulsed light treatments. Other trends include demand for tandem or group sessions and mobile spas.