Pads With Purpose
Puseletso Mompei talks to cancer survivor Nazlie Nordien-Mohedeen about her eco-friendly sanitary pads.
Nottinghill Pads describes itself as a proudly South African, womxn of colour (WOC) owned and run start-up that produces high-quality reusable sanitary pads.
The pads are the brainchild of Nazlie Nordien-Mohedeen who, for over two decades, has been the force behind the successful family business, House of Nazlie, where she designed high-end exclusive fashion lines for women, men and children.
After being diagnosed with breast cancer in 2019, she began educating herself on the various ways to lead an overall healthier lifestyle. This led to her becoming more consciously aware of the toxins and harmful chemicals used in hygiene products, and the negative impact they have upon our health as well as the environment at large.
For the past two-and-a-half years, she and her eldest daughter have combined their dynamic skills and efforts to create a line of high-quality reusable sanitary pads.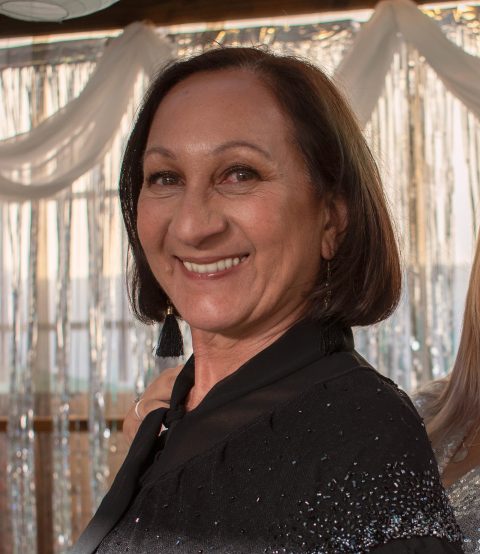 Past experience, current pressures
Decades of knowledge and experience in the fashion industry enabled Nordien-Mohedeen to fire up her skills and create an eco-friendly line of reusable pads.
"Unlike the single-use disposable pads, our product is made entirely out of exceptional quality fabrics. The purpose behind using these specific fabrics is to ensure that our pads are soft, comfortable, extra absorbent and can be reused over an extended time without the fear of infection. After much trial and error, we are confident in the choices made and materials used to produce Nottinghill Pads," she explains.
Though bringing the pads to life had been in the works for the duo, the outbreak of COVID-19 and its impact on all businesses meant they had to figure out new ways to survive. In addition to supplying cloth masks, Nordien-Mohedeen now found she had the time to fully direct her attention and efforts towards creating her dream range of reusable pads.
Kind to the pocket and the environment
The upfront cost of a single reusable pad is higher than that of a disposable pad, but in the long-term, it evens out. "Our pads were created to help environmental efforts to reduce the unnecessary waste resulting from the convenient use of disposable sanitary products," says Nordien-Mohedeen.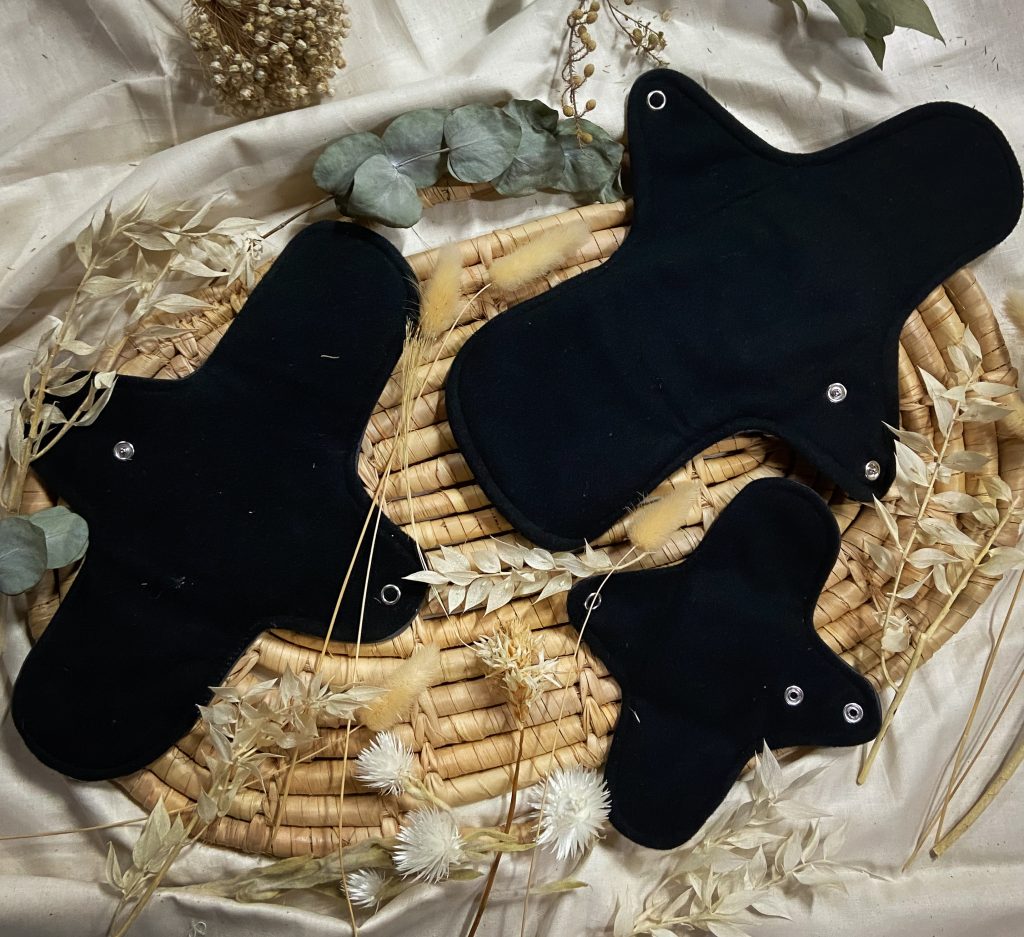 She adds that going this route makes sense because not only does it reduce the accumulative costs of purchasing sanitary products every month, but it is also healthier. The rashes and skin irritations experienced by womxn resulting from the use of harsh chemicals, as well as the unbelievable environmental side effects caused by single-use pads and tampons are reduced.
It was also interesting to note how many people in South Africa assumed that reusable pads were a great idea for underprivileged women only and not something to be considered within the more privileged classes.
"However, we definitely believe that an eco-friendly alternative to single-use pads is something that benefits all womxn. Furthermore, environmental efforts should not be placed solely on the shoulders of the already vulnerable and underprivileged communities, especially when they are only responsible for a small portion of a percentage of global waste," says Nordien-Mohedeen.