Hatching New Ideas
In a unique new concept that benefits landlords and smaller creative retailers, e-commerce and retail are combined for a new generation of consumer. Lisa Witepski takes a look.
Self-described serial entrepreneur Paul Simon's latest venture, Egg, sees retail reinvented in a way that favours small businesses, local entrepreneurs and consumers hoping to support both.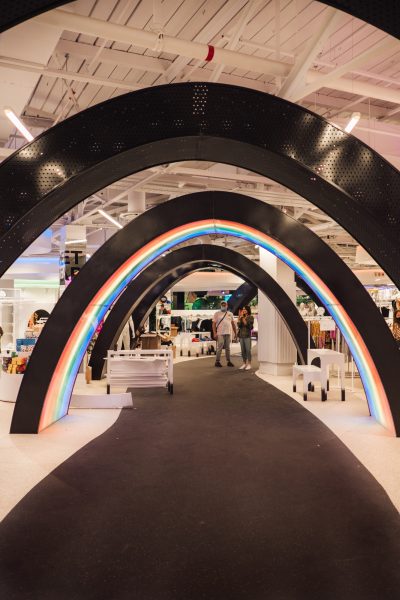 It's Saturday morning and the Irene Market is bustling. Behind his stall, the shwarma chef's hands fly over fillings and sauces, and over at the gardening corner, a woman is inspecting the leaves trailing over the side of a hanging basket, while in yet another aisle, a couple ooh and aah over hand-painted ceramics.
Meanwhile, over in Johannesburg, the corridors of one of the largest shopping centres in the southern hemisphere remain sullenly quiet, the shops lining them empty but for one or two browsers.
It's this contrast between the two shopping destinations that intrigued Simon, founder of the highly successful Young Designers Emporium back in 1995. He explains that he had been approached by several shopping centre owners to ask why consumers are reluctant to return to their cathedrals of commerce, relaxed lockdown restrictions notwithstanding. "The theory is that retail is dead, but the popularity of markets shows that this simply isn't true. It's just that the shopping centre model is broken," says Simon.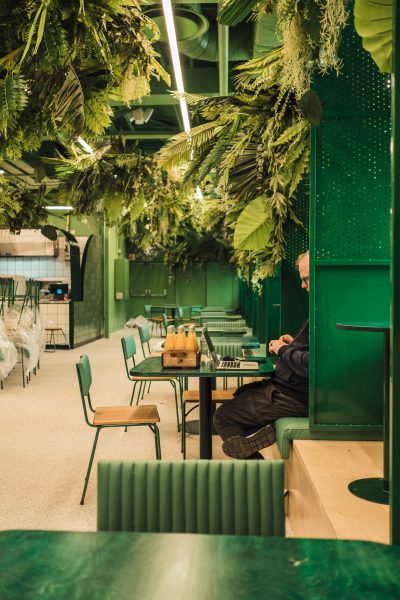 Not that he's surprised. It's a model that is intrinsically unkind to the entrepreneurs who are increasingly capturing consumers' attention. Say, for example, you're a clothing designer who has amassed a significant following on social media. Chances are you wouldn't be able to translate your success into the mall environment, and not just because rent is prohibitive. Leasing documents remain onerous and inaccessible, even to those who have experience, and many would-be tenants baulk at the idea of abiding by mall regulations governing their shopfronts.
There's another reason shopping centres are losing out, says Simon, and that's their lack of agility. He points to food trends as an example: just a few years ago, it was restaurants offering Banting meals that attracted customers, now, it's veganism that draws diners – and if food court tenants aren't able to keep up, they're letting the mall down.
However, he says, there is one area where malls have an advantage over their e-commerce rivals, and that's entertainment – the one factor that may lure shoppers away from their laptops.
New retail offering 
Simon and Egg co-founder Arie Fabian were careful to take all of these factors into account when introducing their new retail platform, starting with entertainment. The We Are Egg store, housed in Cape Town's Cavendish Square, features a 100m2 centre court, equipped with sound, lighting and DJ decks, that can be set up to create any kind of retail theatre – think make-up masterclasses, for example. There's a customisation zone, where customers can tweak partners' wares to suit them; a hot desk that can be hired by artists as a temporary makers' venue, and a calm pod, featuring twinkle lights and trance music.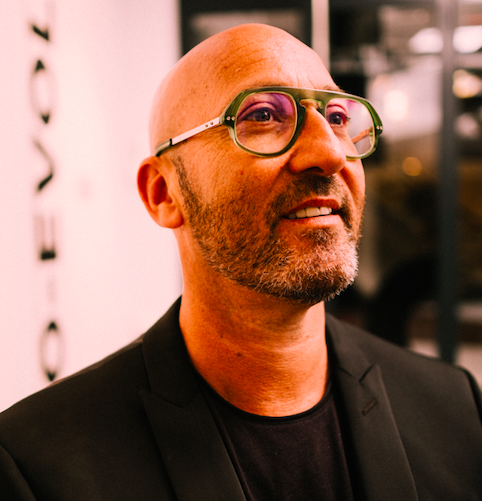 Those are the drawcards for customers. For retail partners, the appeal is in being able to access mainstream retail space without paying for shop fittings, staff or utilities. Depending on a business's lifecycle stage, entrepreneurs can rent a space measuring 10m2 or half or even a quarter of that. And they're not locked into a lease – if the arrangement isn't working (for either party), all that's needed to exit is one month's notice.
There are currently 250 partners, 82 per cent of which are local and 82 per cent of which are SMEs. Simon agrees that this is an achievement, but notes that it comes with challenges – essentially, the Egg team is managing 250 businesses, some of which struggle to keep up with demand for stock. This impacts the team, as their income model hinges on taking a percentage of sales – so, no stock, no sales, no income. Simon is therefore working on a more formal funding model.
He's also looking to take Egg to Johannesburg and Durban and launch an e-commerce channel shortly. "I believe this is the future of retail, it's that simple," he concludes.