Boomtime For Arts And Crafts Sector
South Africa's dynamic visual art, craft and design sector is thriving and making a significant contribution to the gross domestic product. Thando Pato finds out more.
South Africa has a diverse and dynamic arts and crafts heritage, which is also a thriving industry that contributes to the economy. The South African Cultural Observatory (SACO), a national project of the Department of Sports, Arts and Culture, established in 2015 to conduct economic research on the cultural and creative industries (CCI), which includes visual art and crafts, reports that CCIs contribute R74.4-billion to the South African gross domestic product (GDP).
A SACO study, The Economic Mapping of the Cultural and Creative Industries in South Africa 2020, shows that if indirect and multiplier effects are included, the cultural economy actually contributes R241.8-billion to the GDP.
The Craft Design Institute (CDI) says that the arts and crafts economy in South Africa is booming and straddles the formal and informal business sector.
"The visual art, craft and design sector is made up of a wide variety of individuals and businesses who work in different ways. Some practice informally as hobbyists, and some as high-end creative practitioners, selling as they make what are mostly one-off pieces," says Erica Elk, group CEO of the CDI.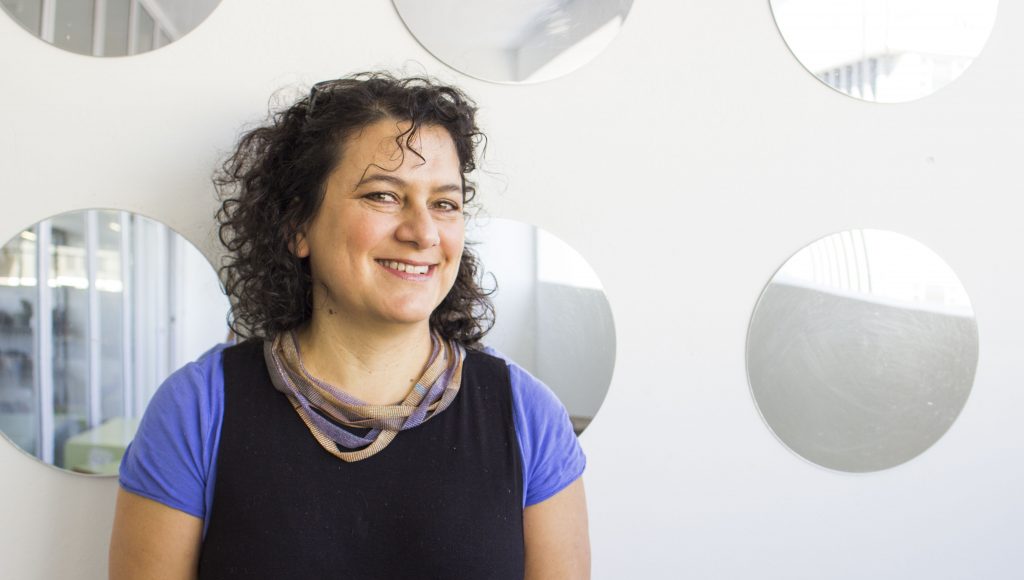 "Others run formal businesses – one could think of them as small-scale manufacturers – that produce batches of the same products,
but where the creative content and input is quite high, for example, candles, ceramics and homeware. Such businesses can employ five to a hundred people and sell their products both nationally and overseas."
The export market
Elk says that there is a local market for products with cultural relevance, which people use as part of their cultural practices.
"This has the potential to grow as more people get in touch with and appreciate their cultural roots. There is also an international market, but this is also quite niche. Products with cultural representation will generally only 'speak to' people who have an interest or identify with it.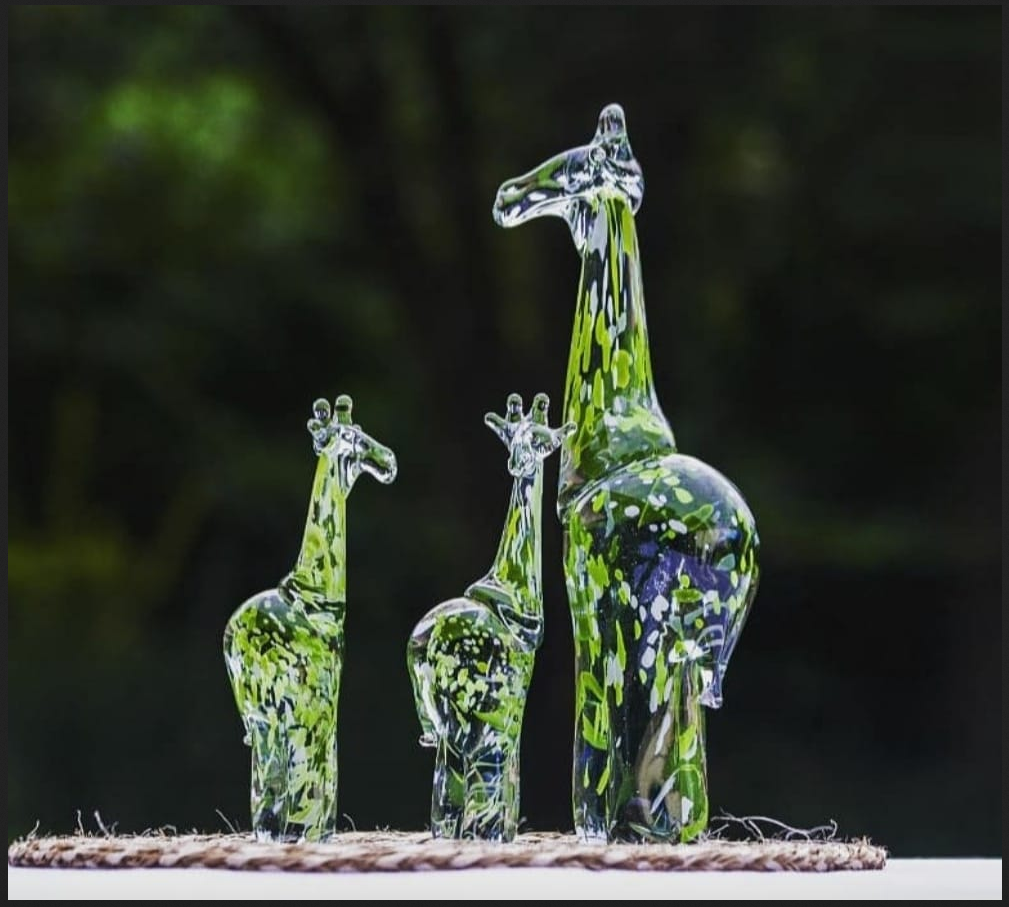 "The greatest potential for growth in this sector is in functional products for the home and fashion. These may draw on indigenous cultural artefacts for expression and aesthetics, just as they will draw on other local influences, nature and iconographies. This is part of the creative process that feeds the development of new products."
According to SACO's report, South Africa's culture goods exports grew at 14.6 per cent per year between 2015 and 2018, making up 0.47 per cent of the country's total commodities export in 2018. Mboneni Mulaudzi, marketing and communications manager for CDI says: "The largest positive trade balance for 2018 was in the visual arts and crafts domain, which also had the fastest growth in the value of cultural goods exports in recent times."
The CDI, a nonprofit agency that works to develop businesses in the arts and crafts sector, currently has 6 299 members and continues to grow, says Elk.
"Members include individual creative practitioners; established exporting businesses; students and hobbyists who are learning and developing their skills and techniques; individuals who work 'informally' making and selling into their local communities; and exceptionally talented individuals whose artistic and creative outputs have huge value and are housed in international collections," she concludes.