SMEC South Africa – Redefining Exceptional
SMEC South Africa is a multi-disciplinary professional services firm and provider of specialist transport, energy, water and urban infrastructure solutions.
Leveraging our more than 70 year history of delivering nation-building infrastructure, we provide technical expertise and advanced engineering services to resolve complex challenges within all areas of infrastructure, including roads, highways, rail, airports, urban, water and renewable energy markets. Through our network of global specialists and by collaborating with local partners, we connect you with the best teams and capabilities to deliver highly innovative and sustainable solutions.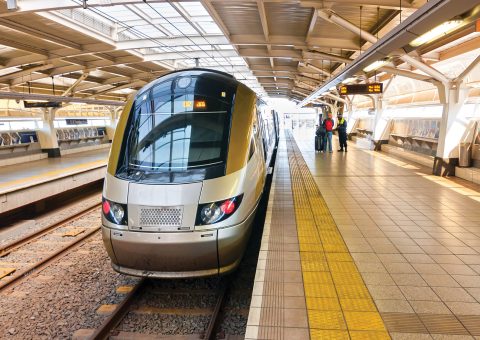 At the core of our business is what we call 'The SMEC Spirit', which is evident in our people, values and culture. 'The SMEC Spirit' captures a strong sense of identity, which drives transformation, performance, technical excellence, and an innovative and determined approach to exceptional service delivery.
As a Level 1 BBBEE rated company, we support and actively promote government's objectives to enhance the economic participation of Black South Africans in the economy.