Driving Digitalisation For Future Railway Innovation 
SPONSORED: Huawei and the Southern African Railways Association (SARA) have signed a Memorandum of Understanding (MOU) with the purpose of creating a non-exclusive framework of cooperation for the transformation of the SADC region's railway transport and corridor logistics to enable seamless, efficient, smooth, cost-effective and quality railway corridor services on all SARA Corridors. 
The signing took place during SARA's annual exhibition and conference in a ceremony witnessed by Eng. Agostinho Francisco Langa Júnior, President of SARA and Guo Guoqing, President of Huawei Sub-Saharan Africa Enterprise Business and all SARA members. 
The MOU is designed to help address an urgent need in the railway space to make railways smarter, safer, more visualised, more efficient, and more reliable.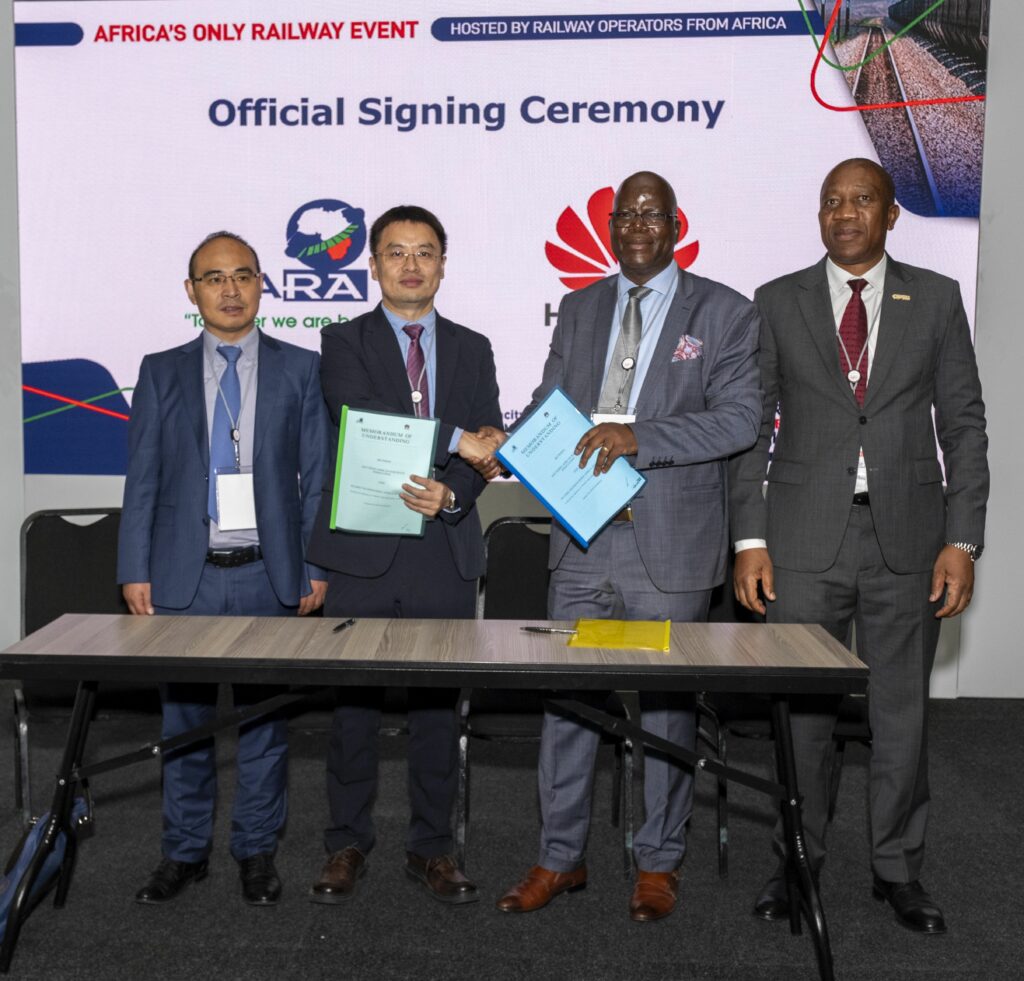 As Guo Guoqing, President of Huawei Sub-Saharan Africa Enterprise Business explained, "Success in the railway industry depends on safety, reliability, and affordability, with both operators and its customers expecting flawless service – but this requires future-proofed communications networks based on single technology among all the rail operators."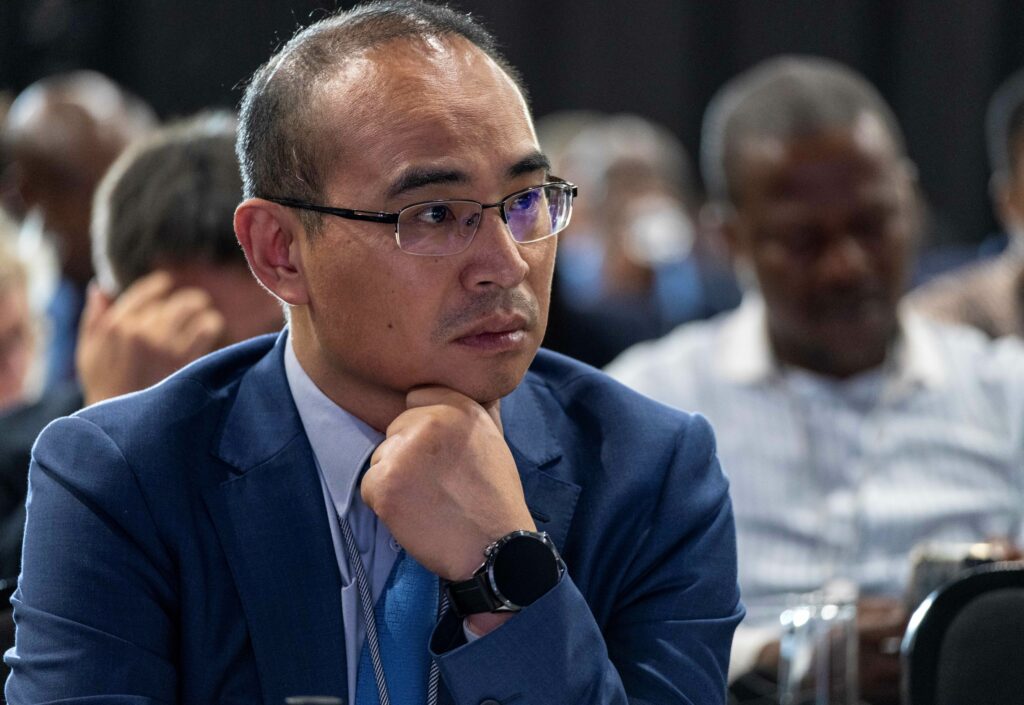 Ensuring that optimal performance means delivering next-generation communication standards. As part of the agreement, Huawei will therefore assist in identifying and recommending minimum regional ICT railway standards, enhancing the train control technology and providing the various parties with access to a shared database, which will enable the reduction of inefficiencies and disruptions in the rail corridor supply chain.  
That includes moving away from the current GSM-R standard. With its narrow 4 MHz bandwidth, GSM-R capacity is not large enough to meet requirements to a better railway of SADC, and another unavoidable critical challenge is: GSM-R's eco system is falling down quickly globally, it has no future:  that is why SARA is seeking to officially replace it.  
"FRMCS (Future Railway Mobile Communication) is pivotal for the genuine digital transformation of railways. To achieve a truly integrated regional railway system, it's crucial for our region to standardise based FRMCS on a single technology," SARA President Agostinho Francisco Langa Júnior said in his opening speech.  
With the standard reaching the end of its life cycle, Huawei is supporting the move to its successor, Future Railway Mobile Communications System (FRMCS), allowing for a faster transformation to a more digital, intelligent, and green rail network in the SADC region.  
The agreement also aims to improve overall operational efficiencies and interoperations of SARA corridors through unifying telecommand ICT integration, where Huawei's expertise lies. For SARA member railway networks, this will result in better security, smarter contracts, improved corridor management and real time asset tracking of freight and cargo, and ultimately the enhanced competitiveness of railway services. 
"One tech makes one rail, one rail makes one Africa, Huawei has been in Africa for 25 years and its ongoing contribution to ICT technology for Africa underpins the pivotal role of ICT infrastructure to the regional, and indeed, global, railway industry," said Li Mingqun, the Managing Director of Huawei Sub-Saharan Africa Transportation Business.  
A long -time player in the transport sector, Huawei has been an active supplier of ICT solutions to railway and metro customers since 1996, with the company's digital railway solution deployed on more than 150,000km of railway lines around the world. Huawei's solutions address the requirements of railway communications, which improve the reliability and efficiency of railway operations. Huawei supports the transformation of railway networks by introducing new technologies with their cloud-based solutions and providing a digital platform for railway operators.  
"Combining digitisation and intelligent technology is an opportunity to boost the development of the African transportation industry," said Vice President of the Aviation & Rail BU, Huawei, Xiang Xi. "As new technologies are introduced to replace the old, the railway industry requires innovative mobile communication systems. Huawei is leveraging ICT technology to better serve the railway sector in the region." 
"Our mission is to promote regional trade by ensuring a seamless, predictable, and cost-effective railway system across the region," Júnior added. "To realise this vision, it is crucial that our railway operators standardise and align in terms of specification to achieve the required interoperability. Safe railway operations hinge upon the robustness of train control technology." 
Xiang Xi spoke about the movement of data across platforms to ensure the safe and efficient movement of both passengers and freight.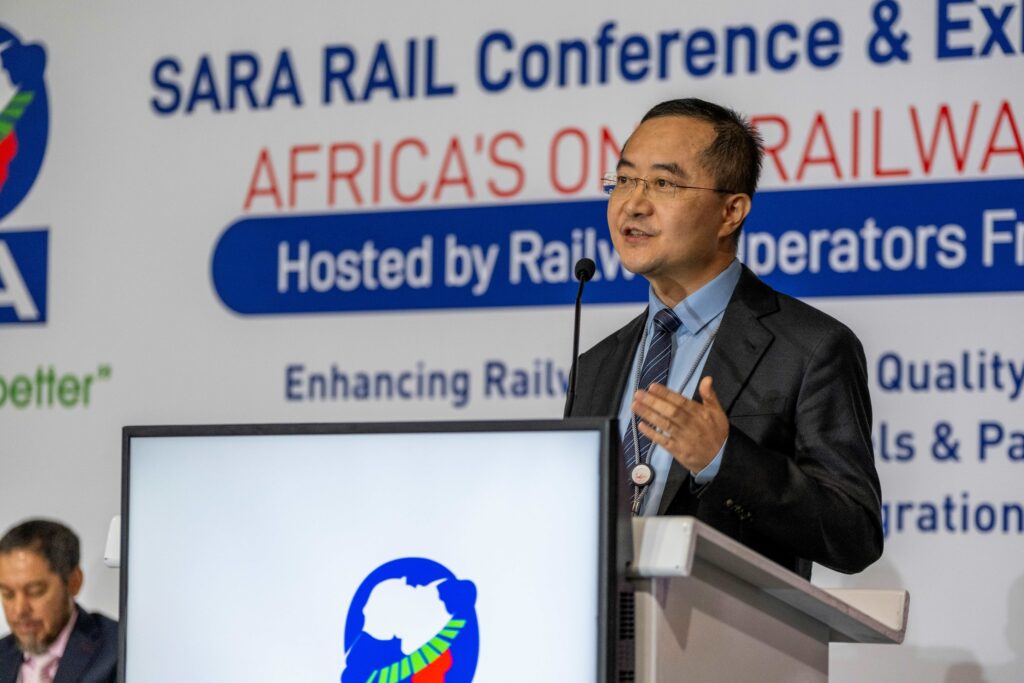 "Huawei brings a deep understanding of rail systems – the company has made more than 3000 contributions to industry standards – and is able to help improve time and efficiency as well as operational and maintenance programmes of the rail networks," he said. "We can build ecosystem solutions that make financial and technical sense, to support seamless regional integration and trade in the African region."  
Through this agreement, Huawei is helping railways build smart systems for secure and efficient rail transport that enables the growth and development of trade across the region. 
For more information, please visit Huawei online at www.huawei.com or follow us on: 
https://www.facebook.com/HuaweiSAR 
http://www.linkedin.com/company/Huawei