The Demand For Teaching And Nurturing Entrepreneurs
With SA's high unemployment figures, more should be done to support entrepreneurs, writes Delia du Toit.
When Statistics SA revealed that gross domestic product shrunk in the last quarter by 3.2 per cent, which is likely to worsen the current unemployment rate of 27.1 per cent, the ruling party declared unemployment a national crisis in June this year.
Entrepreneurial development and support should be a major focus in solving the problem, say experts.
Challenging environment
President Cyril Ramaphosa has identified entrepreneurship as critical to the empowerment of historically marginalised South Africans. In partnership with the Cyril Ramaphosa Foundation, nonprofit organisation Black Umbrellas focuses on promoting entrepreneurship. So far, it has nurtured 1 526 black–owned businesses in the critical first three years of existence through its incubators.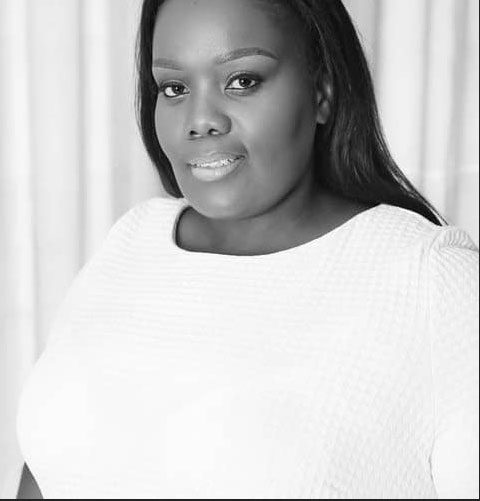 Black Umbrellas CEO Seapei Mafoyane says the importance of entrepreneurship stretches far beyond the need to address unemployment. "In developed countries, it's as important an element as any industry. Entrepreneurship not only creates employment, but can contribute immensely to GDP and plays a role in stabilising labour markets."
Mafoyane thinks not enough is being done to support South African entrepreneurs yet. "But I don't think enough can ever be done. There is no beginning and end to the support needed — the business environment is constantly changing, and new needs have to be met."
The biggest limitation in South Africa is the education system, she adds. "In the best-performing economies, entrepreneurship is a conversation at the most basic level of education. Here, unless a student decides to pursue higher education with an entrepreneurship-focus, the conversation is never had. That's like leaving maths for the final stretch of the schooling system (and expecting students to catch up)."
Additionally, she says, more government support is crucial. "We need better supporting legislation, tax structures and fee structures, as well as practical support like better access to technology and better mechanisms from the banking industry. The South African investment vehicle is also very risk averse, which creates a punitive environment for new industries."
Hope for the future
Despite the challenges, some entrepreneurs thrive. Luvuyo Rani, MD of Silulo Ulutho Technologies and one such a entrepreneur, believes sharing success stories is crucial to building better attitudes towards entrepreneurship.
As a commerce teacher, Rani saw a need for teachers to learn basic computer skills 14 years ago.
He started out selling computers from the boot of his car and opened an internet café in the dusty townships of Cape Town in 2006, where he offered training programmes. Today, Silulo Ulutho Technologies employs around 250 people in several branches in the Eastern and Western Cape and has taught 40 000 students basic computer skills.
"I've seen so many young people in townships inspired by our story and motivated to start their own business with a can-do attitude. The awards we've won are amazing, but that's not my proudest business achievement."
He agrees that teaching entrepreneurship in schools is critical. "There's a lot of noise about supporting entrepreneurs, but it's not filtering down to the ground level. We need to teach children about it the same way we teach maths or languages. And we need to celebrate and support local entrepreneurs so these children have role models to look up to."
Despite the challenges, there are some rays of light, says Mafoyane. "There are several successful business incubators, mentorship programmes, funding models and the like available to entrepreneurs today. At Black Umbrellas, we've learned that when the playing field is levelled by creating desirable opportunities for SMEs, there's no limit to what local entrepreneurs are able to achieve."