4IR Impacts Future Skills In-Demand
We are well into the fourth industrial revolution that is fundamentally changing the way we live, work and relate to one another. Jermaine Craig reports.
Founder and executive chairman of the World Economic Forum, Klaus Schwab, has predicted that five million jobs will be lost in South Africa by 2050, owing to robotics and automation. With an unemployment rate already sitting at 27.6 per cent, South Africa needs to urgently consider how best it can ensure human capital is able to coexist with new technology.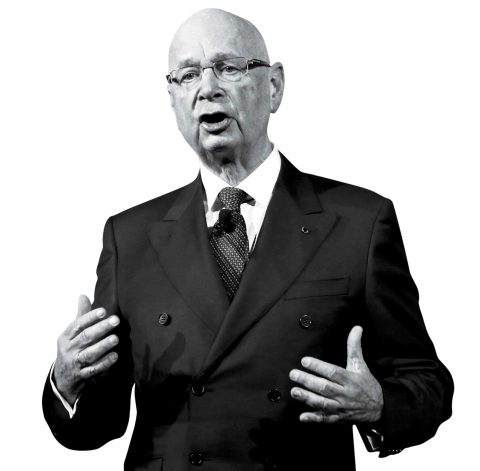 Opening the recent Skills Development Summit, then deputy minister of the Department of Higher Education and Training (DHET) Buti Manamela, said the fourth industrial revolution (4IR) would have a significant impact on the future skills that South Africa requires, as well as how the country prepares to meet that skills demand through retraining people for future jobs.
The DHET and government, Manamela said, are responding by supporting large-scale youth entrepreneurship programmes and the informal sector, with R63-billion generated over the last five years by a skills development levy resulting in almost 1.1 million enrolments across different learning programmes offered by the country's 21 sector education and training authorities (Setas). A further 330 000 learners were funded by the National Skills Fund (NSF), but Manamela admitted that this was not enough.
In terms of employment, Manamela said the proportion of learners being absorbed into full-time employment after completing their education was high in the case of apprenticeships, learnerships and internships. However, unemployment continued to rise.
"Employers believe skills development has improved productivity, reduced errors in the workplace and improved the quality of products or services delivered. Training has also increased the work-readiness of young people entering the workplace," said Manamela.
A majority of employers, however, said that skills development had not been what they had hoped for in terms of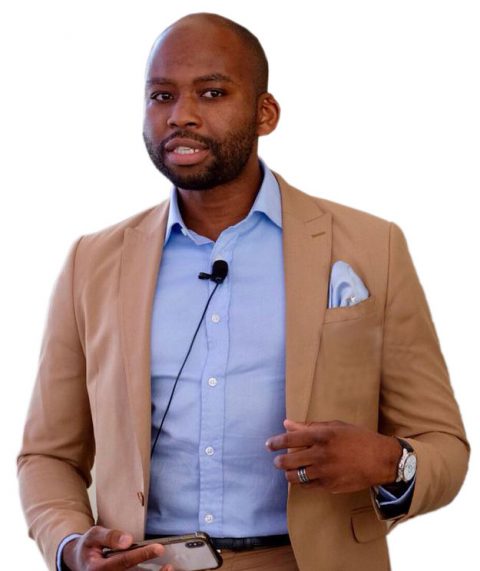 improving the supply of needed skills, and that social partnerships between the public and private sectors were critical in addressing the country's skills shortage and jobs crisis in the 4IR.
Embrace Technology
With 4IR a given, and resistance to it futile, has the time come to relook the notion of the "job" as we know it?
"In any revolution, there is always change. Parts of an economy, at any time, are being replaced by things driven by technology. Change, to some degree, is always necessary, but it also comes with opportunity," says Mqondisi Gumede, founder and CEO of The OMG agency that specialises in digital services and business solutions to stimulate exponential turnover growth for South African companies.
"Jobs are being lost and we are going to see more goods and services produced at a lower cost and at a higher quality. But if robots were to take over every job and the income that goes with it, there would be nothing for the robots to produce, because nobody would have the means to buy the things the robots were producing. This is a very under-appreciated point. While jobs are being lost and they may not be the sole source of income generation as before, what is the point of having a robot produce anything at all, if no one can afford it?" he explains.
The solution, he says, is in embracing — rather than shunning technology — and finding ways to ensure humans use computers and technology to make their lives and jobs more efficient to ensure greater human prosperity.
"We need to focus on augmenting humans with technology, in a way that they can rise above their challenges. Human beings have shown time and again that they are not comfortable with being eradicated. Once everyone is over the initial panic brought about by the 4IR, we will find that technology will augment the abilities of people in every industry. Human beings can still do things machines can't yet do, and human beings and machines together can do things humans alone or machines alone can't do. That's where the opportunities lie," says Gumede.