Hexagon's Power Of One Enables Mining's Digital Transformation
CORPORATE PROFILE: Mines worldwide are under increasing pressure to cut costs and improve productivity, all while becoming safer and more sustainable.
Digital transformation is widely accepted as the answer to many of these challenges, but digital transformation demands more than niche technology and partial solutions.
Hexagon is a global leader in digital reality solutions, combining sensor, software and autonomous technologies. It helps mines to become situationally aware, self-learning and autonomously connected, ensuring customers are safer, more productive and can make sense of their data.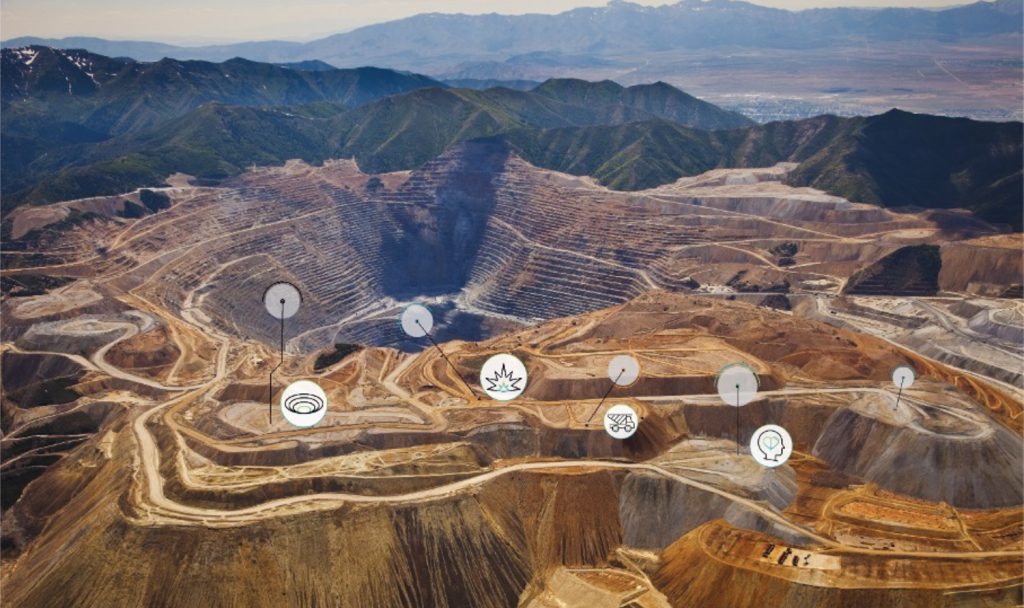 Hexagon's Power of One is a holistic, life-of-mine smart solution connecting sensors and software, infield apps and cloudware to empower digital transformation. It's a first for the industry: one technology partner now connects the mine to the boardroom via a single onboard ecosystem comprising a smart computer, antenna and display. For customers it means a scalable, platform-agnostic answer to challenges previously addressed by point solutions and multiple vendors.
Incremental digitalisation for mining
Hexagon's focus on an autonomous connected ecosystem can support all mining companies, regardless of their operational maturity, so we take them in small steps.
Hexagon's safety portfolio is a good example of this, as we can assist mines in manual operations to different degrees. First, our operator alertness system can combat fatigue and fatigue-related events.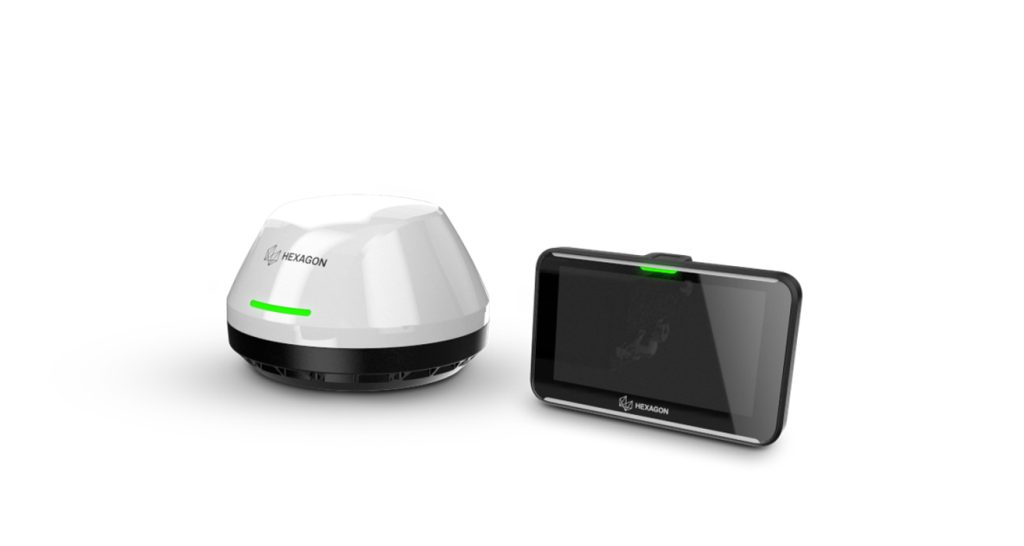 Second, incidences can be reduced with our collision avoidance system. This can be upgraded to Level-9 automated vehicle intervention, which can take over when the driver does not react appropriately to an alert.
Ultimately, mines can introduce a fully autonomous solution, removing the human element altogether through self-driving vehicles. The precursor to autonomy involves identifying and processing the right data at the right time to make the right decision with the proper feedback, and this is where many mines are now.
Hexagon recently made headlines, winning Mining Magazine's annual Fleet and Equipment Award for its autonomous mission management system. Launched in partnership with Liebherr, the system orchestrates autonomous fleet and unmanned mine traffic movements throughout the mine for optimized autonomous haulage.
The autonomous mission management system offers customers the vision of what their mine could be.
Learn more at the Intelligent Mining Summit at HxGN LIVE Global, June 20-23, in Las Vegas or virtually. Visit hexagonmining.com.