CMA Clears Proposed Lonmin Transaction
Precious metals producers, Sibanye-Stillwater and Lonmin, have received clearance of the proposed unconditional acquisition, announced by the Competition and Markets Authority (CMA).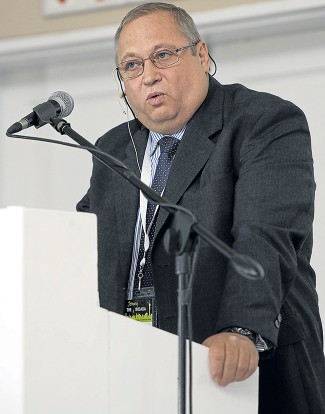 The UK-based investigative competition and markets authority stated that the offer remained subject to the satisfaction of the outstanding conditions, including approval by the South African competition authorities, approvals of Lonmin and Sibanye-Stillwater shareholders and the courts of England and Wales.
"We are very pleased to have received the CMA's clearance, which takes us one step closer to completion of the offer. We remain excited about the proposed transaction, which we consider to be in the best interest of our stakeholders. Moreover, "we look forward to the combination of the businesses creating a leading mine-to-market player with enhanced scale and resources, able to compete more effectively," commented Neal Froneman, CEO of Sibanye-Stillwater, and Ben Magara, CEO of Lonmin, subsequent to the announcement by the CMA.
Both Sibanye-Stillwater and Lonmin continue to engage constructively with the South African competition authorities with a view of obtaining clearance in South Africa, the company said in a statement.
The offer is expected to close in the second half of this year.