Miner's Homework While On Lockdown
Perhaps the only good thing to come from the Covid-19 lockdown is the availability of time to catch up on reading and preparedness to work more effectively when we finally get down to it.
Nico Pienaar of surface mining industry association, ASPASA, says the opportunity should be used to catch up on essential reading to brush up on some of the skills that are mostly lacking in the industry. In addition to the Mine Health and Safety Act (MHSA), production optimisation and operations managements literature, he suggests miners across all spheres make use of the association's vast resources that are available online.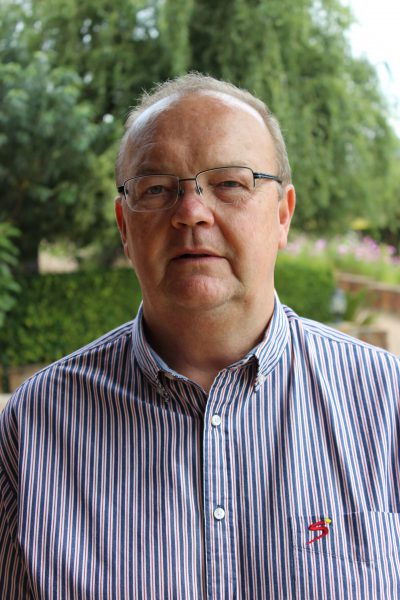 These include health and safety, legal, environmental, government liaison, HR training, transport, technical and engineering bulletins, information sheets and reports that can be used to prepare and improve operations. In many instances, the information contains updates of legislation and best practices and is an invaluable toolbox for those who have not kept trend with the industry due to work pressures or other reasons.
"The information available on our website is accurate, trustworthy and free-of-charge to anyone who visits the site. It provides days-worth of information, tips and tools to perform more effectively in future. Newsletters, newsflashes, and updates are also distributed to our members and even during lockdown we are keeping members updated with Covid-19 updates and responses, as well as sharing information about mine maintenance and the resumption of work when it happens.
"We are in constant communication with Government, the Minerals Council South Africa and other stakeholders in the industry and are keeping members up to date with the latest happenings. We therefore strongly recommend making use of our online portal www.aspasa.co.za,"says Nico.