Westcon Now Sole Distributor For Extreme Networks
Westcon is officially the sole distributor for Extreme Networks in Kenya, Mauritius, Nigeria, Ethiopia, Tanzania and Angola.
Westcon Sub-Saharan Africa, the value-added technology distributor, is pleased to announce that is has secured the sole rights to distribute Extreme Networks in Kenya, Mauritius, Nigeria, Ethiopia, Tanzania and Angola. As per the agreement resellers in these countries, will now be able to fulfil their Extreme networks requirements and offer customers access to the vendor's enterprise networking solutions.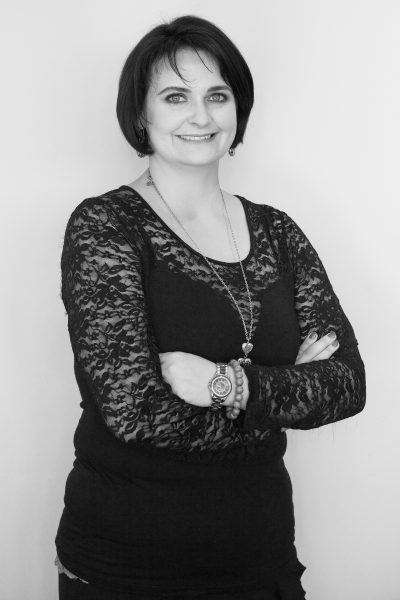 "We have enjoyed a global relationship with Extreme Networks for many years, and as one of the fastest growing networking players in the market at present, we are looking forward to helping our African partners better unpack these solutions as a fit for their customers," states Rentia Booysen, business unit manager: Collaboration at Westcon Sub-Saharan Africa.
"Furthermore, with our unique brand of value-added distribution we will continue to work with our resellers across Kenya, Mauritius, Nigeria, Ethiopia, Tanzania and Angola and provide them with the value-added services they are accustomed to adding to the sales mix available through Westcon," she adds.
Extreme has recently, for the first time, been placed in the leader quadrant of the 2018 Gartner Magic Quadrant for Wired and Wireless LAN Access Infrastructure. The research company was also cited as a challenger in its 2018 Gartner Magic Quadrant for Data Centre Networking. This places it in an enviable position as a leader within the areas in which it operates.
Notably, Extreme Networks, provides customers with software-driven networking solutions from the enterprise edge to the cloud. It's technologies are agile, adaptive, and secure, all of which are designed to enable digital transformation for its some 30,000 customers globally. The full suite includes its ExtremeSwitching, ExtremeApplications, ExtremeRouting and ExtremeMobility technologies – all of which are powered by software and that provide a user with valuable insights into their network.
The company recently launched its Extreme Smart OmniEdge network solution, providing customers with a unified wired/wireless infrastructure for cloud or premise deployment, augmented with AI-powered applications and managed through a single pane of glass. This now offers the perfect accompaniment to the network edge, the area of business the vendor states is where "digital transformation or won or lost".
"The expansion of our distribution territory for Extreme Networks strengthens our position as a distributor of enterprise networking solutions by enabling us to provide our partners and resellers with the full remit of the vendor's market leading solutions," ends Booysen.
For more information or to query product availability and pricing contact Shadean Vermeulen on +27 848 9000.