Is B-bBEE Working?
A change in thinking is needed to make empowerment more than just a box-ticking exercise. Jermaine Craig reports.
South Africa has "lost the spirit and momentum" of Broad-based Black Economic Empowerment (B-bBEE), and the COVID-19 global pandemic provides the chance to reset the economy and allow the country to find its way again.
This is the frank view of Black Business Council (BBC) president, Sandile Zungu, who believes the country's empowerment efforts have failed dismally, with little over five per cent of the country's economy in black hands 26 years since the advent of democracy.
"My view is honestly that we have lost the momentum of striving for true empowerment of our economy," says Zungu. "The spirit of empowerment is lost and it is viewed as no more than a box-ticking exercise. Even so-called Level 1 B-bBEE companies are so only in name and have no notable black ownership or track record of empowerment."
Courting controversy
Born out of a need to rectify the severe economic wrongs of South Africa's apartheid past, the country's B-bBEE policies have always stirred controversy among both detractors and even supporters.
Now, even in the midst of a global pandemic, B-bBEE continues to whip up strong, contrasting emotions. South African Tourism Minister, Mmamoloko Kubayi-Ngubane, came under fire for her decision to prioritise B-bBEE policy when dispensing aid to businesses in a tourism sector rocked by the devastating impact of COVID-19. She was hauled, unsuccessfully, to the Constitutional Court by rights groups Solidarity and AfriForum, whose CEO, Kallie Kriel, argued that prioritising B-bBEE businesses amounted to "the economic murder of minorities" whose businesses were equally affected.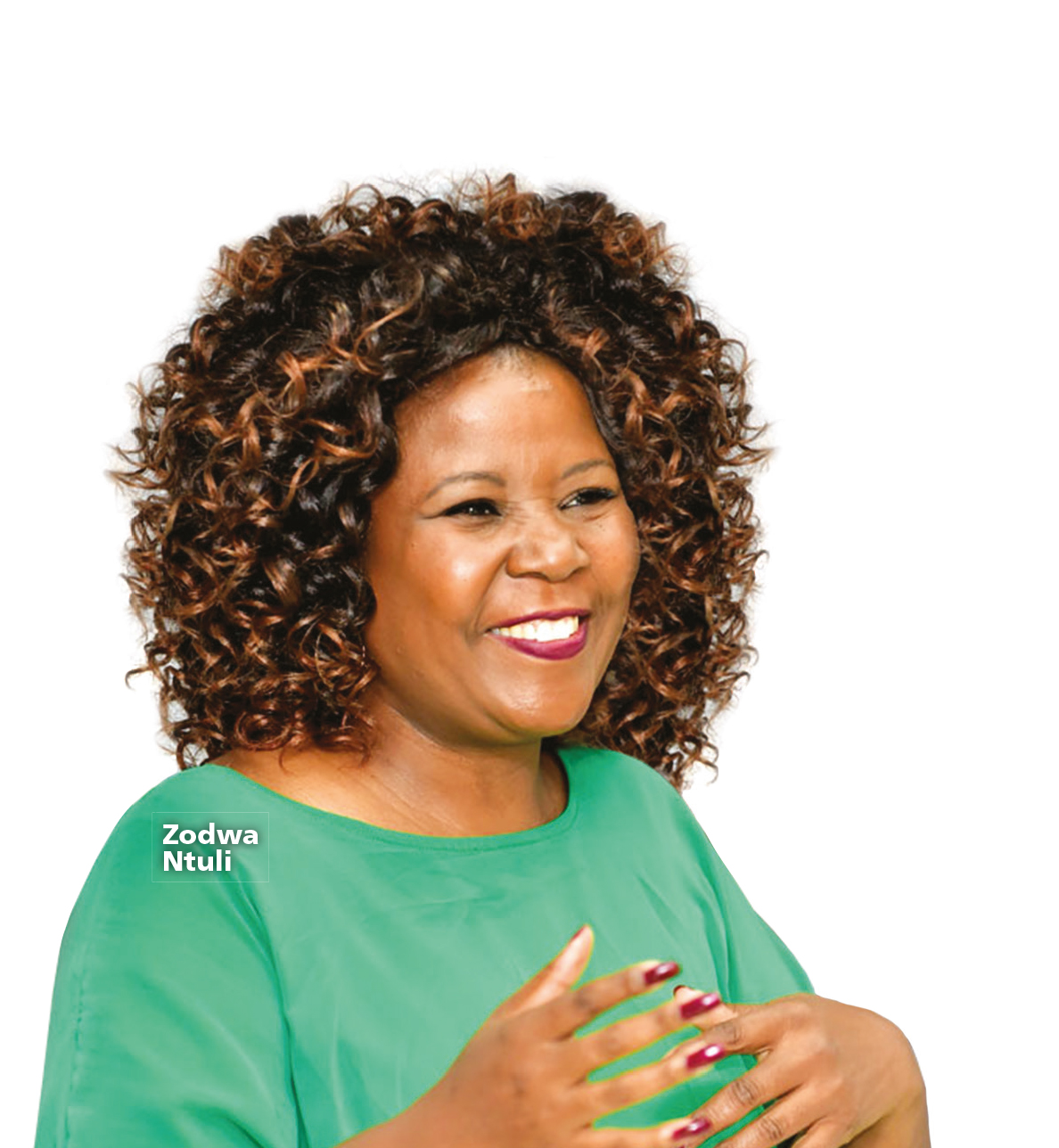 Unsurprisingly, the BBC came out swinging for the Minister of Tourism, with Zungu urging government to continue unashamedly in assisting the previously disadvantaged. B-bBEE Commission head, Zodwa Ntuli, says the country's B-bBEE policies were not designed to exclude established businesses or South Africans, but rather to level the playing field of a once-unequal economy. "If BEE is based on the Constitution, it cannot be anti-white," said Ntuli in a recent media interview. "The whole purpose of introducing a policy based on equality is because black people were excluded."
Opportunity knocks
Zungu believes the COVID-19 pandemic has inadvertently provided the chance to "strike the reset button", and ensure a new and transformed economy is born out of the crisis. "We have to go back to the drawing board. Perhaps COVID-19 creates that opportunity, where we have to reimagine our future in every aspect. What role can young people, women and black people play in the ownership and management of our economy? And what role can localisation play in us finding our rudder again and steaming forward?"
One of the aspects of "localisation" Zungu wants the BBC to influence more aggressively is ensuring the Public Procurement Bill, published by government earlier this year, is better utilised to open the market for black people.
The BBC also wants to avoid another situation such as that at the height of the coronavirus pandemic, where it says the government spent billions of rands on buying public protective equipment (PPE) from global suppliers, when local manufacturers were simply not equipped to meet the demand. "We must ask ourselves the question of how we were blindsided by our own capabilities, where we now have to export jobs and import products," says Zungu. "Going forward in this country, we cannot do without empowerment. The state must use its buying power to force local manufacturing and sourcing of services, and empowerment must be central to doing so."
Beyond merely lobbying, Zungu says the BBC is now getting into the trenches and "putting our spoons where our mouths are" by finding solutions for black businesses. "We are saying, let us use our influence to help access funding for those companies most in need. It is one practical step. It is not big enough, but a journey of a thousand miles starts with one step."