SA Youth Address Key African Challenges
A recent global hackathon brought together multiple disciplines and participants to develop a more sustainable and healthy approach to living. By Rodney Weidemann.
Defy's recent '"Hack the Normal" initiative, a unique, online hackathon focused on contributing to the advancement of African-led projects that focus strongly on sustainability of trade, natural resources and life on the continent. The ultimate goal was to inspire and facilitate the development of new ideas and projects that will make the lives of people on the continent that much easier.
Three groups of young South Africans placed among the winners, with two first places and a second place. Winners in the Sustainable Living category, DSP's Biogas Cooker was created by a group of design and development engineers from KwaZulu-Natal as an alternative, reliable and sustainable energy source.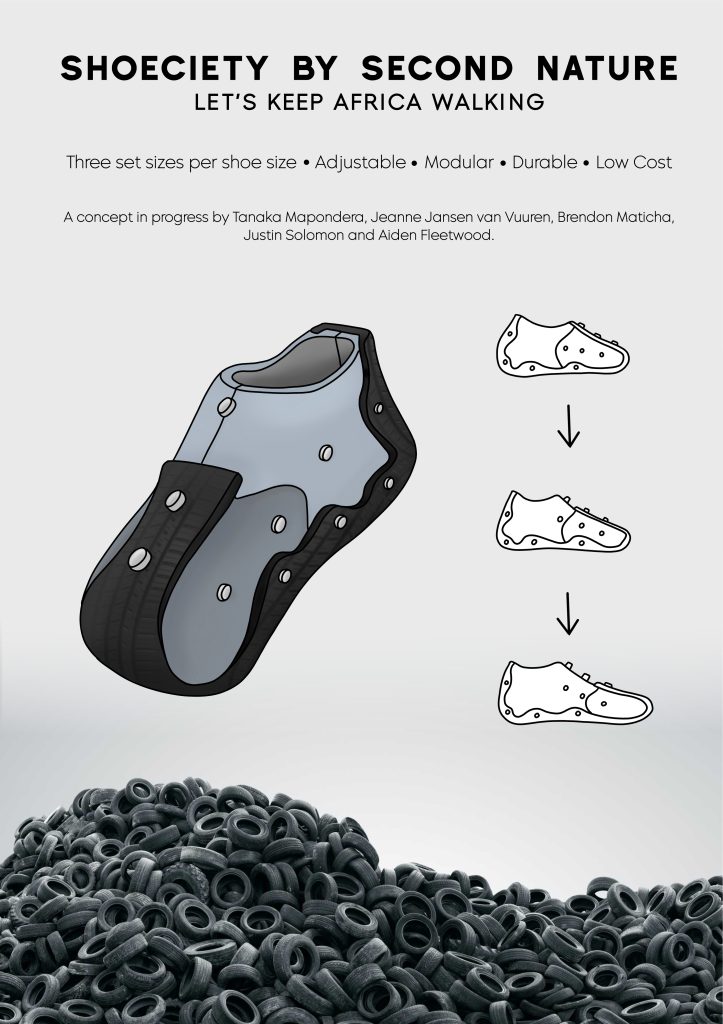 With low-income communities sometimes not able to access the main electricity grid, there was a need to enable more environmentally friendly sources of energy for basic daily functions like cooking.
Nadia Mitchell, one of the designers, says that the team felt socially responsible to bring a solution forward. "We have created a product that is robust, reliable and adapted from an existing appliance, making it strong and easy to manufacture. With this solution, both the end-user and environment ultimately benefit," she says.
The second prize in this category also went to a made-in-SA solution – Shoeciety – created by Second Nature, a group of industrial design students from the University of Johannesburg. They recognised how often low-income households struggle to replace children's shoes as they outgrow them. Essentially, they designed a modular shoe that can be adjusted repeatedly to the continuously growing feet of the youth.
According to student Tanaka Mapondera, the shoes can be adjusted by up to four sizes. "The adjustable parts will be made from biodegradable materials like hemp and sisal, while rubber from car tyres is proposed for the sole. This way, we help reduce rubber waste and provide long-lasting, sustainable footwear to those who need it most."
Winner of the first prize in the Healthy Living category was Indus-Trio, a group of three youngsters who focused on designing a product that functions as both a water container and filter for rural communities. The container enables people to transport large amounts of water.
Indus-Trio's Sebastian Heunis says that this should mean a better way of life for rural communities, as well as improved hygiene and fewer issues with diseases and infections. It will also mean fewer long journeys for those who collect the water – mostly women, who often walk up to 6km to collect water that is nonetheless often unhygienic.
"Our solution was ultimately inspired by the rich history and design of African pottery and uses cheap and long-lasting ceramic filters to purify the water. It also has a built-in tap to provide easy access to clean drinking water," Heunis explains.
The winning project teams will work with Defy to develop their projects further.
"It's very encouraging to see such strong interest from innovators around the world.
I congratulate all the winners and hope that these innovations will have a real impact on people's lives," says Evren Albas, CEO of Defy Appliances.