Laying The Foundation
Georgina Guedes reports on how education is preparing young women for business.
Education prepares students for both their professional and personal lives. But education is not just about knowledge, it is also about imparting a sense of self-worth and understanding the world around you. For this reason it is vital that educators – at school and tertiary levels – consider how their curricula and teaching methods support women in taking their place in the professional world.
It starts early
"I think that schooling is far better now than it used to be in encouraging girls to take up their positions in the broader economy and in professions across the spectrum, and preparing them to thrive in that environment," says Anne Oberholzer, CEO of the Independent Examinations Board.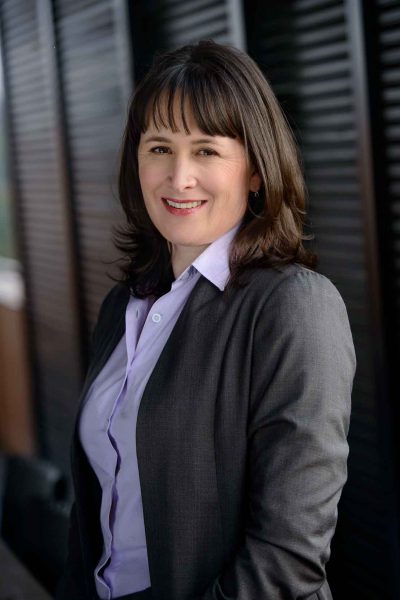 She says educators who are prepared to challenge the norms are crucial in breaking the glass ceiling. "Education must expose students to situations that are difficult and challenge students and educators alike. It is only through mediated engagement that prejudice and ignorance can be confronted," she says.
Challenges at a tertiary level
According to Associate Professor Puleng Lenka-Bula, former Dean of Students at the University of the Witwatersrand, given South Africa's historical context, higher education has a particular role to play in preparing underrepresented groups for the world beyond.
"Universities have in particular the core mandate of promoting tuition, research and development and community engagement," she says.
There are numerous programmes offered through the Division of Student Affairs at the University of Witwatersrand aimed at supporting students in their preparation for the world of work. The Development and Leadership Unit offers training programmes aimed at facilitating leadership advancement for students and supporting those who have an inclination towards entrepreneurship.
The Careers, Counselling and Development Unit offers a range of programmes aimed specifically at preparing students for the world of work, and to help, in particular, female students to develop leadership qualities.
"I am of the view that women should pursue formal and non-formal education to expand their knowledge horizons and to utilise these to advance themselves as individuals and their societies," says Lenka-Bula.
 Business schools and boardrooms
According to Professor Nicola Kleyn, Dean of the Gordon Institute of Business Science (GIBS), accelerating the progress of women on boards requires both men and women to play a role in promoting and championing the cause of gender diversity in the boardroom.
For this reason, she says a combination of measures can be taken to ensure that all, not just women, are adequately prepared to serve on boards.
"There are a number of interventions that can speed up the process of incorporating more women onto boards. Training interventions such as our GIBS board development series aimed at aspirant board members looking to enhance the practical skills they require to positively contribute to the performance of the board are important. Along with formal development mechanisms, active mentorship also plays a critical role in building on the numbers," Kleyn says.