New Perspectives On Gender Diversity
By Alison Boswell and Shanaaz Parker.
The contribution of women in the financial services industry is undeniable but achieving equality remains a challenge. Representing more than half of our workforce, women at Maitland deliver a high level of expertise and pave the path forward – from the leaders in our Executive Committee to the generation of interns moving up in our business. To encourage some fresh thinking, a diverse selection of Maitland's leadership team attended the globally acclaimed INSEAD Gender Diversity programme. In this interview, Alison Boswell, Head of Transfer Agency, and Shanaaz Parker, Head of HR, provide their insights on the programme and how it has impacted them.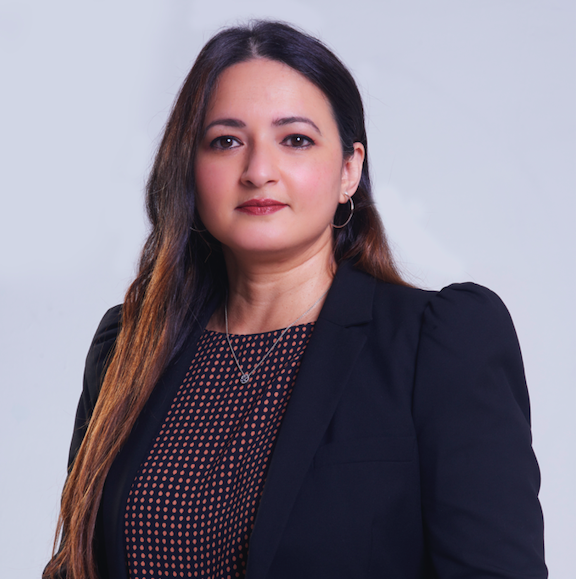 What made you sign up for a gender diversity programme?
 Shanaaz: The matriarchs in my family were always quietly louder and pushed me to become the person I am today. It has always been a passion of mine to further the diversity agenda and push against patriarchally unfair structures.
Alison: Equality for woman has always been an incredibly important subject for me so I jumped at the opportunity to attend a gender diversity program, presented by a top international university.
How did the diversity of your group impact your experience?
Shanaaz: At first, I feared that the male voices in our group would overpower the female voices. However, we swiftly established a way of collaborating and engaging respectfully. Every day I had affirmatory experiences that indicated how well we cohered as a team. There were heated moments, but the safety of the platform encouraged freedom to ask tough questions, including for the men to ask, "Is this what you really experience?". What struck me was the shared experiences of ethnically diverse women, as well as the ambitions that both men and women share. In fact, we revealed ourselves to be more similar than different at our very core.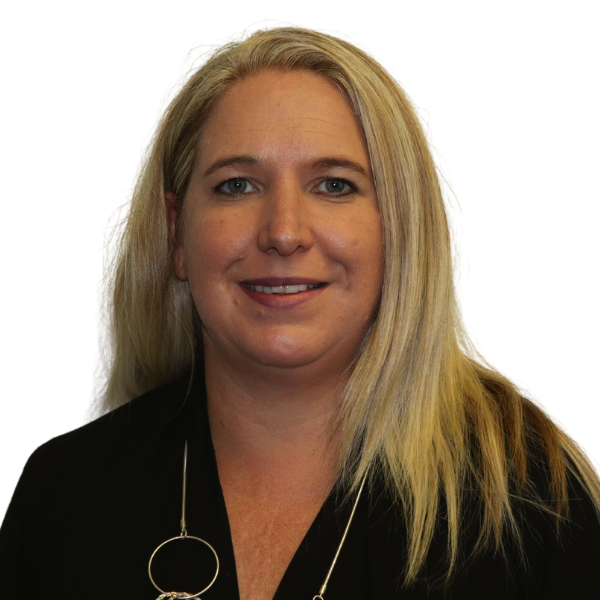 Alison: I found it hugely beneficial to attend this programme with a diverse group from our leadership team as it created a foundation from which we can grow together. Diversity enhanced our learning as it allowed for healthy debate based on our different perspectives. We quickly identified that while gender diversity is important, equality in ethnicity is of equal importance, and we could use similar strategies to generate further ethnicity as well as gender diversity.
Did the programme resonate with your own experiences?
Shanaaz: I learnt a number of things that affirmed my own experiences. I felt validated in that the discrimination I've experienced, which made me question and doubt myself, was real and validated by scientific and academic studies.
Alison: The programme was supported by vast studies and data regarding a woman's role in society. I found the coursework incredibly insightful and was surprised at some of the societal norms which echoed my own experiences.
How will you maintain momentum following this programme?
Shanaaz: Gender discrimination practices are rife and aren't going to be remedied by flipping a switch. We need to continue driving our learning forward, keeping ourselves honest and spreading the diversity message across various platforms until we need to do it less and less. My colleagues and I are committed to pushing the diversity agenda in any way we can.
Alison: I believe that as a senior leadership team, we are now better aligned to promote gender diversity. Our alignment became a subject of immense discussion and culminated in the shared belief that gender diversity is not something that woman alone should "fight for". Our group made a pact to one another that the learning wouldn't stop when the course ended and that we would use our learning to effect change.
What is your single most important take-out on gender diversity now?
Shanaaz: Women need to stop stepping into a room feeling that they must fight to be heard and instead shift their mindsets to believing and knowing that they are where they are because they are capable, and they are enough. I will always make sure my voice is heard for myself and for others.
Alison: Gender diversity is not just about the numbers – it's the culture that needs changing. Increasing the number of women in the workplace and the financial rewards they receive won't bring about change if the other more subtle factors don't change.
Maitland Group South Africa Limited is an Authorised Financial Services Provider. For further information on the license permissions applicable to your jurisdiction please visit our website at www.maitlandgroup.com.