Women Empower The Future Of The Tech Space
When women take the reins and drive business operations and processes, the impact is great.
The role of women in tech gives rise to stimulating discussion because, in the past, it was uncommon for women to hold technology-driven positions. International research has shown that the tech space is viewed as being young, white, middle-class male-dominated. In the last decade, however, we have seen more women rise through the corporate ranks to positions in senior and executive leadership. An IDC report Women in Technology noted a growth in the percentage of women in tech senior leadership positions from 21 per cent in 2018 to 24 per cent in 2019. Not only has there been a growth in women in senior leadership in technology, but also across business sectors and political office.
The number of female-owned and managed businesses in South Africa has increased due to various trade laws legislated by the government. Macrocomm, a leading internet of things (IoT) company in South Africa, goes a step further by ensuring that women in the group are not only placed in strategic positions, but also take the reins, driving key business operations, development, financial processes and decisions. The company supports the inclusion of women in the business sector and, more specifically, in the IoT space through intensive headhunting, training and mentoring programmes.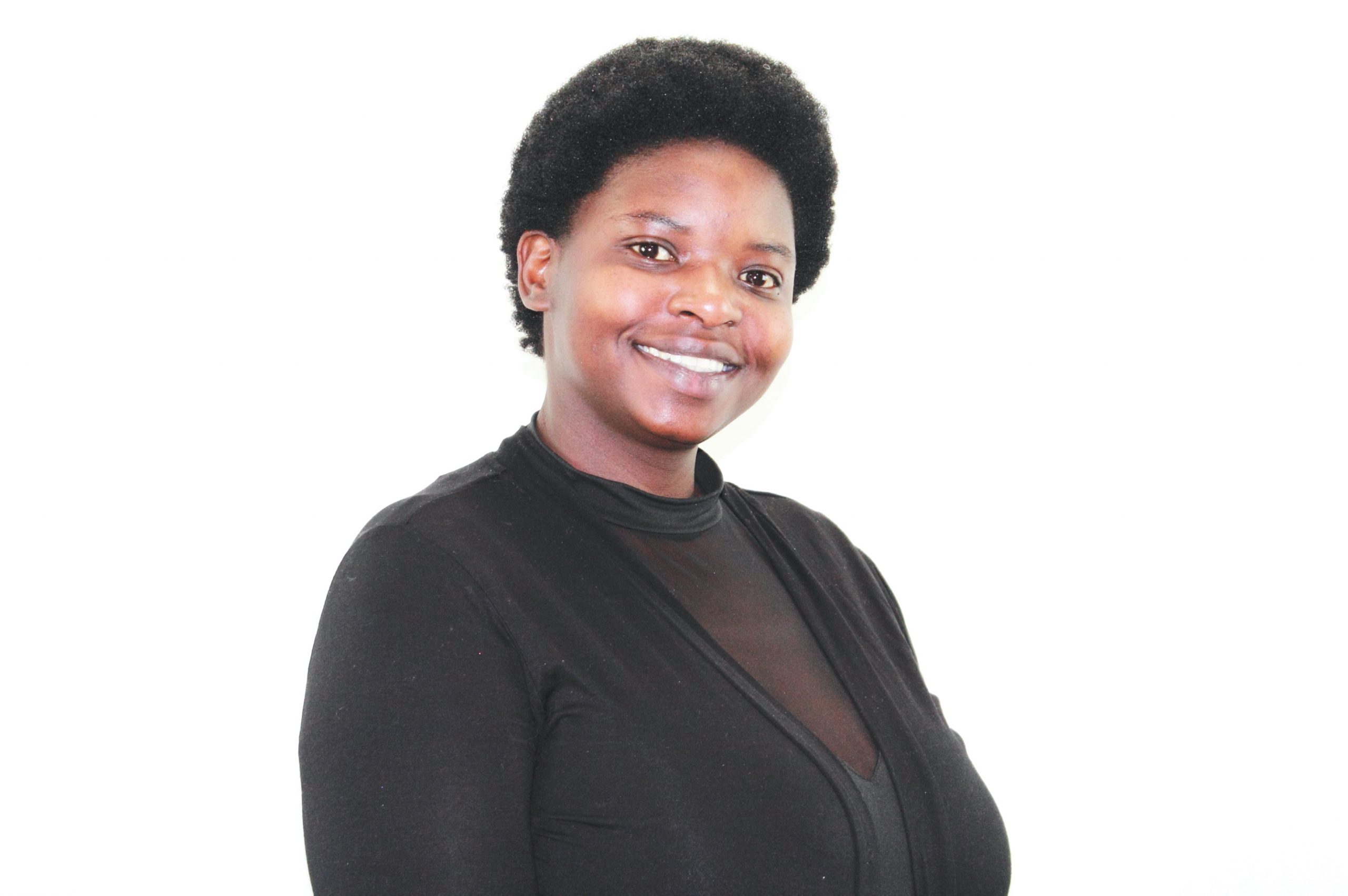 Macrocomm has two talented and tech-savvy women who are leading the IoT company to greater business heights and expanding potential at every corner: Kiyana Ntisana, head of Business Development and Charlene van Onselen, managing director of Smart Academy.
"Women in business should not be seen as ornaments, but rather as integral cogs that work together in a well-oiled economic ecosystem," says Ntisana. She believes that the participation of women in the business sector is changing the face of the tech space. South African businesses have moved from acknowledging women in business as a prerequisite for equality to recognising the impact of women in the workplace. "Being part of a team that respects and values my input in the workplace fuels my determination to push the company to greater heights," Ntisana says.
Women are known to be more community and family-focused, with traits that allow them to be more inclusive in their solutions. This is an inherent strength from which corporates can benefit. Women should embrace this and leverage it wisely in how they lead. "Women have not always been given equal opportunity, but now we are excelling," says van Onselen. "When women support and uplift each other, everyone benefits. All women should continue to hold the torch passed on by those who came before us so that those coming after us are empowered," van Onselen says.
Macrocomm recognises the importance of continuing to pursue opportunities for all women in the workplace, a focus led by the group's CEO, Sivi Moodley. "An empowered and diverse workforce is key to building a strong and viable business. This is especially vital to create opportunities for women to play a more meaningful role in the technology space. I am proud to be at the helm of this organisation where equality is at the foremost of our priorities," says Moodley.