Farhills Manor
Situated in Lonehill, Sandton. Suites from R 659 000 and Apartments from only R 1 250 000 (All costs included!) Estate Completed and ready to view!
Farhills Manor is a unique hotel-inspired boutique, Ageless Living Estate, which offers lock-up and go apartments. The estate is very central, situated close to numerous golf courses, shopping centers, quick access to Lanseria Airport, and nature parks. The ready to view apartments are stunningly finished.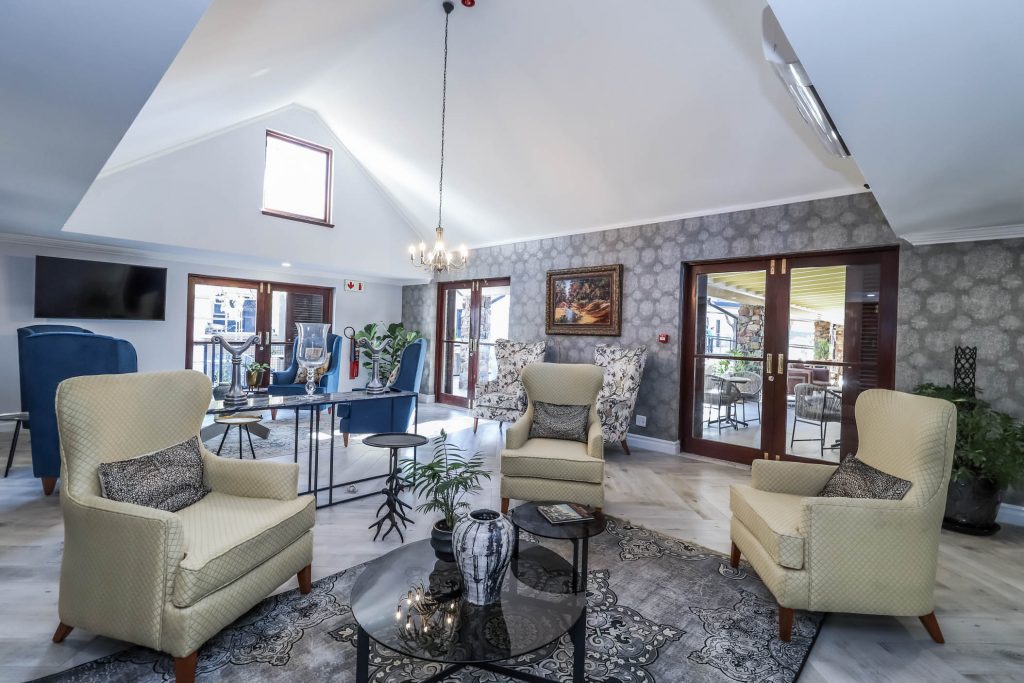 The benefits of ageing in place
One of the main criteria that encourages this sentiment is the allure of easy to live in and maintain properties, which has driven a trend in South Africa that facilitates comfortable living to accommodate those who want to age in place with comfort and independence. There is a growing awareness among the mature market that the properties they choose to purchase now may well be the ones they live in for the rest of their lives. This searches for properties with a more generous array of benefits – such as home security, easier maintenance, relaxed social environment, energy-saving features, and easy access to shops, restaurants, and medical facilities – all the more important. Taking these factors in mind, there are numerous benefits for over-50's to seriously consider investing in properties that cater to all of these requirements, to ensure that the years to come are enjoyed with peace-of-mind and comfort.
Farhills offers
A fully Licensed Bar, A La Carte Bistro Restaurant, Private Lounges, sunbathed patio's, heated Swimming pool and jacuzzi, braai area, and ideal living experience for over 50's, traveling business people, investors, and retirees alike.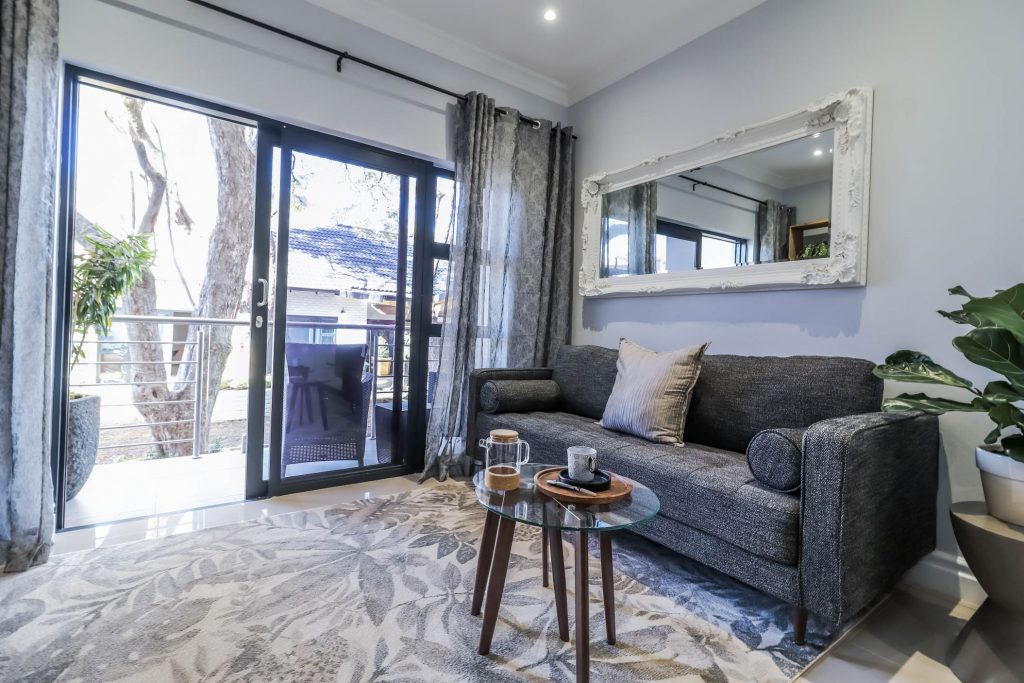 Farhills support services
Features a care clinic run by TruCare Health, providing Age-Well solutions. CSI Property Group offering a 360- degree Management Solution, 24-hour State of the Art Security, Fibre Optic Wi-Fi options throughout, on-site laundry and house cleaning facilities, and Reef Caterers who offer exceptional catering solutions.
Replacing the frail care model – ageing in place
"Ageing in Place" knowing your independence is secure regardless of unexpected changes in your health. Receive premium care services in the comfort of your home. Aging in place allows peace of mind, knowing that children and loved ones will not be burdened with care-related matters. This alleviates additional stress on their already stress-filled lives at a time when they are building a career, running a demanding business, and/or having a family to care for.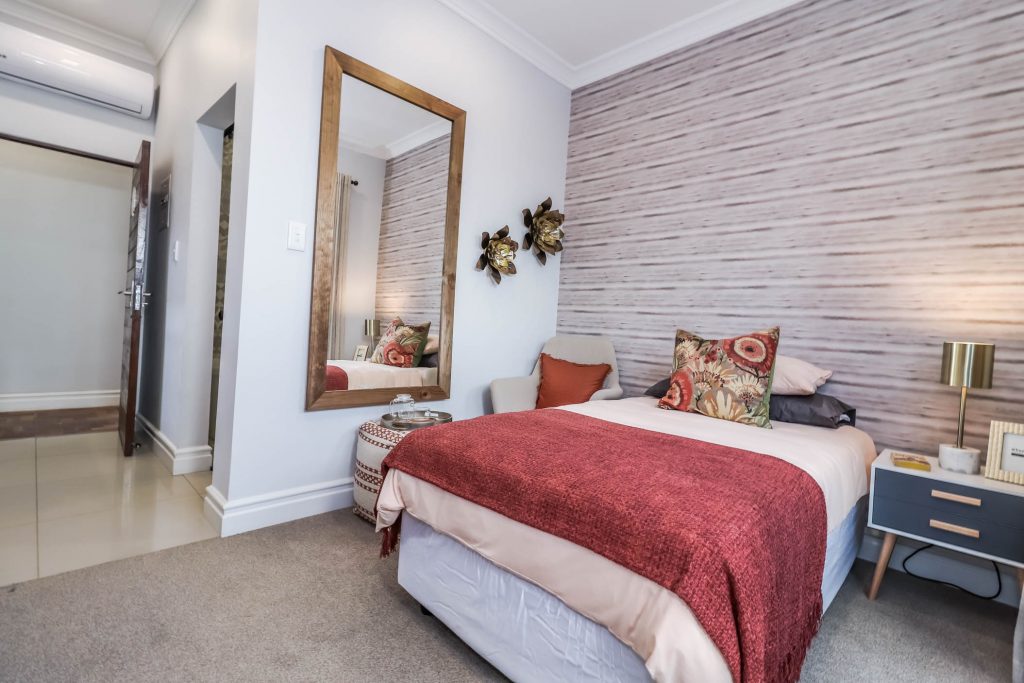 Farhills manor ageless lifestyle estate
Is an ideal opportunity catering for different sectors within the Property Market:
If you are over 50 and looking to scale down.
A lock up and go.
Executives, CEO, and Business people who travel often.
Persons planning ahead for the second half of life.
Investors or companies both locally and abroad looking for an excellent investment opportunity yielding a high rental income and/or invest now to live here later.
Currently living in an apartment but looking at a more carefree option in a luxurious setting within the same demographics.
If you want peace of mind knowing there are tailor-made care and assisting services in place to ensure independent living.
An "Ageing in Place Plan" is not for "Old" People, but rather for responsible people who want to ensure their quality of life and dignity.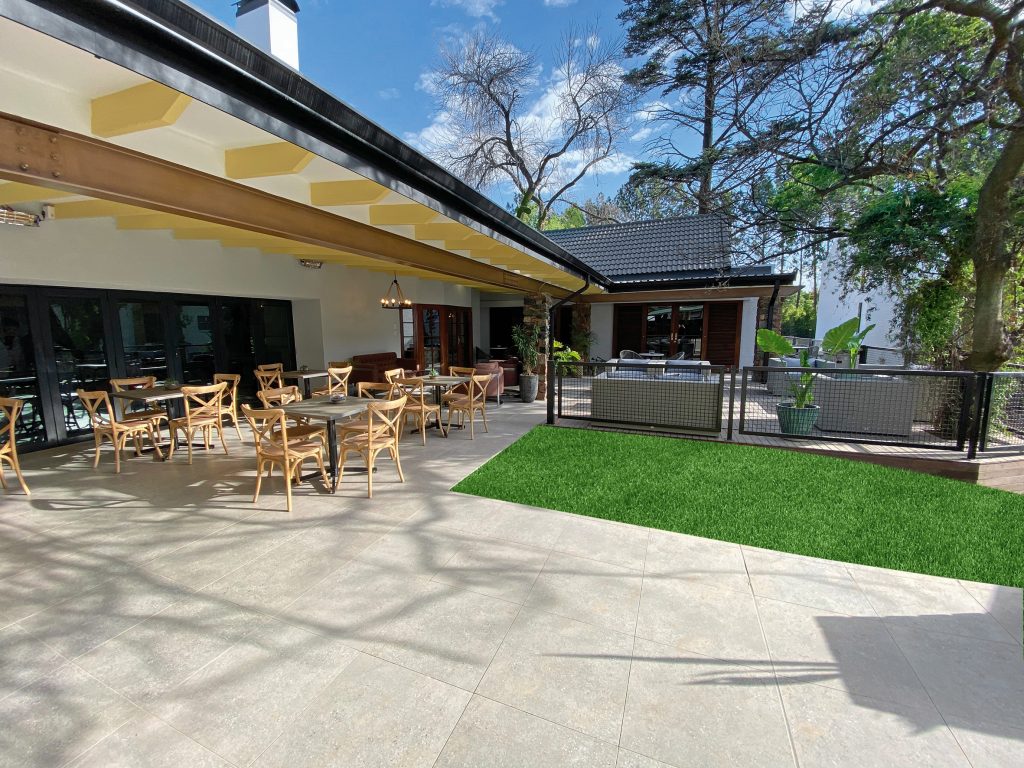 Showtimes: Monday to Friday: 11H00 – 15:H30 and Sundays: 11H00 – 15H30
Contact Rolene: 083 268 2683  |  CJ: 083 293 1702  |  Renier: 082 339 4951 to view by appointment any time suitable.
Email: agents@fabuloushomes.co.za  |  Rolene@fabuloushomes.co.za | Web: www.farhillsmanor.co.za.