---
Expedited by increasingly adept technology and data analysis, personalised marketing is evolving rapidly. Stephen Timm looks at how it can be used to build loyalty among customers.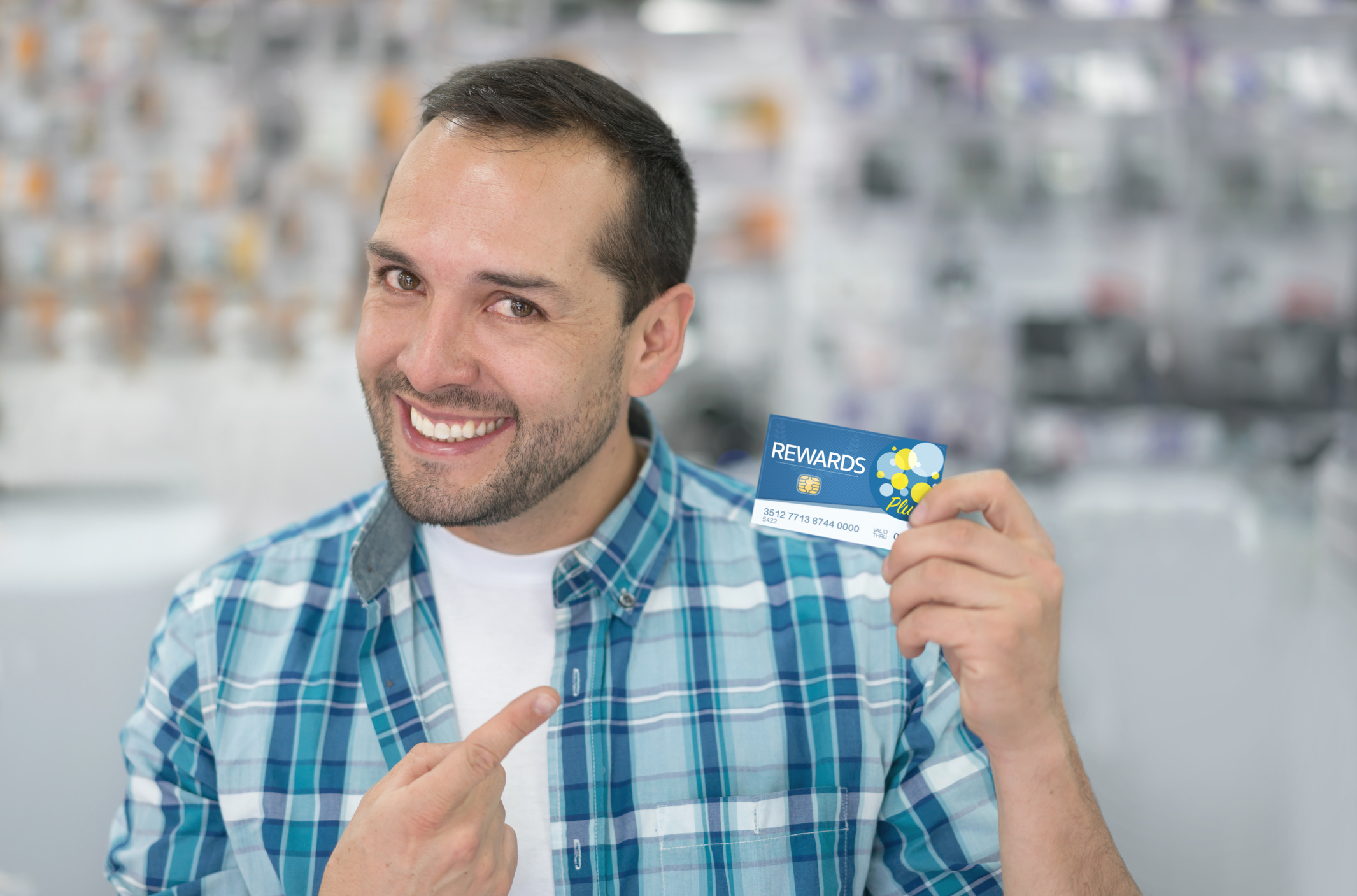 Image: ©iStock
Technology improvements in recent years have allowed brand managers to gather ever greater amounts of user data, providing them with the potential to boost member engagement in loyalty programmes by personalising messaging and rewards.  Yet, too many companies mistake customer segmentation for personalised communication, says Steven Burnstone, CEO of data-analytics company Eighty20.
He says what many brand managers believe to be personalisation amounts merely to the segmentation or filtering of offerings so that customers are placed into specific groups. This is reflected in the findings of a survey conducted last year by Eighty20, in which only half of all members agreed that these programmes leverage data effectively. Yet, in a survey conducted by the company a year earlier (in 2014), more than three-quarters of programme owners reported having used data for targeted-marketing campaigns.
This, says Burnstone, reveals a divide between what loyalty programme owners say they are doing and what customers perceive their actions to be.
He points out that while targeted marketing involves the filtering of communication based on criteria such as age, gender or marital status, personalisation amounts to the customisation of each message tailored to an individual customer. It can help effectively counter the risk that customers view messages as irrelevant, which happens when  brands employ broad measures to describe them.
Personalisation means those rewards programmes that offer customers benefits and rewards that are relevant to their present lifestyle and position in life will be those that are most valued by recipients.
Relevancy then, says Burnstone, is the "holy grail" of loyalty programmes. It will help customers bond with the brand – without them feeling like the messages and rewards are akin to spam.
The problem, he says, is that programme organisers are often so busy keeping clients engaged and recruiting new members that they do not have the time or resources to achieve the real value of personalisation.
As such, for some organisations, personalisation remains limited to the circulation of personally addressed monthly newsletters to members of loyalty programmes. Others, however, are investing heavily in the prowess of personalisation, among them coffee giant Starbucks.
Using its My Starbucks Rewards programme as the vehicle – the company reported the programme had grown 28% year-on-year to 10.4 million members in the US alone in the last quarter of 2015 – Starbucks has purchased sophisticated new digital technology, including an app, with the objective of achieving unprecedented levels of personalisation when it comes to talking to members.
Among other things, the technology allows the company to communicate with customers when they visit a Starbucks outlet. Messages are based on what it already knows about their preferences and interests. The company immediately provides customers with relevant recommendations (essentially, upselling) and, as appropriate, incentivised offers. The idea, says Starbucks, is to "catch customers in the moment" with more targeted and personalised communication. The technology is also designed to help Starbucks manage its offers more economically.
One of the challenges of amassing data via loyalty programmes is the complexity of the information and how to use it effectively to advance personalisation.
The good news, says Burnstone, is that while brand managers of the future certainly will  need to rely on large amounts of data – collected via surveys, questions or behavioural analysis – the kinds of tools available these days make it easier to interpret this information. More challenging, he says, is to get marketing teams to change the way they view and use loyalty programmes.
Traditional marketing methods, such as sending out mass messages in once-off campaigns, will no longer do. Instead, messages need to be tailored to each particular customer using regular communication. In doing so, it is more important to have relevant content than to have great looking imagery alone.
Burnstone points out that when information in marketing campaigns is relevant and content informative, the response from customers is six times greater than when information is not targeted and irrelevant. Response is rated at just  1.35 when only images are used without call-to-action messaging.
The focus of the communication, he says, must be on the customer – and not on the product. This is all the more important with almost a third of the population made up of millennials who, unlike older generations, expect brands to interact with them.
"Younger consumers really do not want to be spammed, and if you do start spamming your consumers, it's going to switch them off," says Burnstone. "But what they are interested in is relevant content. Why? Because they are a lot more free with their personal information, and there's a natural expectancy that you are going to communicate with them in a relevant way."
He singles out Discovery Health's Vitality as a good example of a loyalty programme that uses data effectively. It helps for efficacy that, in the insurance company's case, building connections using the data available simply called for the credit division of the business to share information with the health division.
But, says Burnstone, regardless of how easy – or not – it might be to access data, personalisation can never be a substitute for a good product.  What's more, an important part of offering a  good personalised experience includes responding to complaints and ensuring that they are dealt  with in ways that make customers feel that they matter.
In personalising rewards, he says, brand managers should also take note of when customers don't respond to things such as special offers. "If you send out special offers and your customers never take them up, you should learn from that," he says. "Instead of stepping back and looking closely at why there's no response, companies often communicate with greater intensity and send more messages. This is a certain way of alienating customers."
When it comes to legal issues over privacy, Burnstone says while the Protection of Personal Information Act hasn't yet come into effect, many companies are readying themselves to comply. The act specifies that customers must approve how and what organisations choose to communicate with them. Even so, he says, with increasing amounts of personal information being made available, companies are likely to be faced with plenty of tough questions in the future around what constitutes relevant content and what can be construed as behavioural manipulation or the abuse of privacy.
Ultimately, when it comes to personalisation, companies simply need to get some of the basics right: "These include effecting culture change, creating a single customer view with your data sets and executing campaigns in a more efficient manner," says Burnstone. "It takes effort, but it's not an impossible dream."
---