---
You may think of banks as the ultimate old-school institutions, but South African financial houses are global leaders when it comes to digital transformation, argues Tamsin Oxford.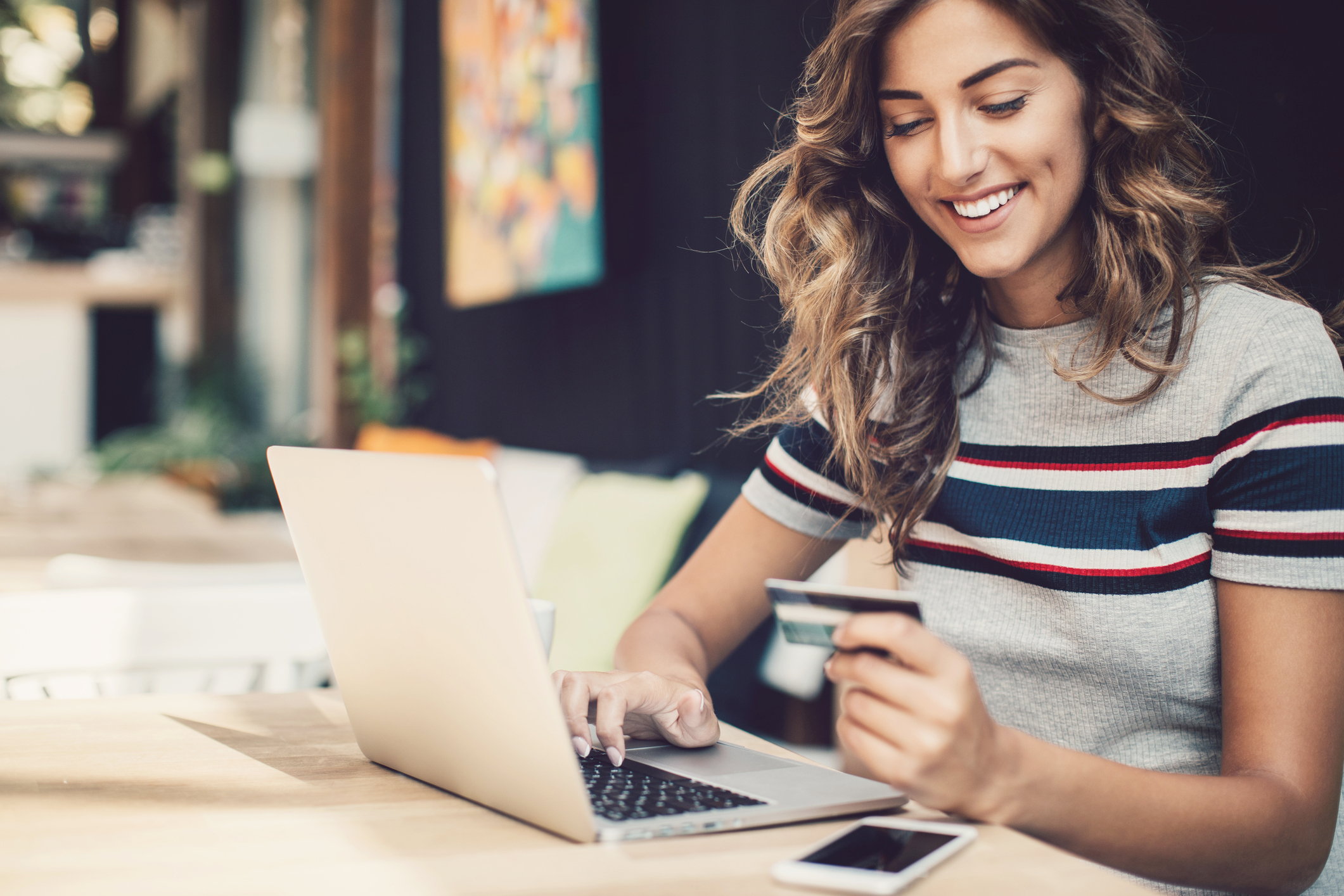 Image: ©iStock
First National Bank, in 2016, was one of the finalists in the BAI Global Banking Innovation Awards. In 2013, Standard Bank was the winner in Innovation  and Societal and Community Impact for the same awards, and in 2012, FNB won the title of the Most Innovative Bank of the Year. FNB received the award for the Most Innovative Bank in Africa at the  2016 African FinTech awards.
The list goes on. "South African banks have achieved significant digital innovation through the constraints of a relatively small market, forcing them to seek out competitive advantages and reduce costs," says Angus Brown, founder of consultancy Banking Acumen. "The banks have a mature understanding of the areas where they can collaborate, such as with ATM interoperability and back-office clearing, and where they compete."
For Francois Viviers of Capitec Bank, there is also the fact that South Africa remains a relatively young banking market, in which consumer behaviour is still fluid.
"The rapid growth in access to digital devices and data, especially within the younger demographic and on the lower end of the income scale, has contributed to an increase in the adoption of digital banking too," he adds. "Digital transformation of banking isn't exclusively driven by new technology, but is rather fuelled by our ability to employ the technology in a way which is simple to understand."
When compared to their international counterparts, South African banks have been doing quite a lot right, but the competition is starting to get tougher. The pace of change has shifted as international financial institutions attempt to wave away legacy infrastructure and embrace a more dynamic and digital one. They have to. Fintech disruptors are nipping at their old-world heels, taking market share and creating dynamic financial solutions which replace the heavy banking systems with ones that are far more agile.
In response, the banks have spent the last few years developing internal incubators for their employees, modelled after those in the startup ecosystem. They invest in external programmes to find and fund the brightest ideas outside of their corporate structures, and they hold annual "hackathons" in which teams of developers, product managers and other staff compete to build new prototype services in less than 48 hours. Even that stalwart of conservatism, Investec, has consulted with famous US thinktank Singularity University, to help to develop a culture of innovation.
"If we don't increase the pace of change massively, and very soon, traditional banks will cease to exist," says Ashley Veasey, chief information officer for Barclays Africa. "The danger is not in lagging behind our overseas compatriots. The companies we need to keep up with and beat are the fintech startups, technology companies and retailers that are eating away at our market share. It requires us to completely rethink how we generate our revenue, how we connect with our customers, how we add value to their lives, and, of course, how we use digital solutions to do all of that."
Changing customer needs and digital competition have driven the digital transformation shift, both locally and abroad. Internationally, the most significant threat has been perceived as coming from deep-pocketed tech firms outside of the financial space, such as Google, Samsung and Apple. Across Africa, the threat of mobile networks offering mobile money has also intensified pressure to reform quickly – and consumer loyalty, especially among millennials and the previously unbanked, can't be counted on.
"Growth in the South African financial services industry will be led by the organisations that are most in tune with the needs and desires of the customer markets they serve," concludes Patrick Shields, chief technology officer of Software AG South Africa. "To remain relevant, local banks must solve South African customer banking problems and provide value that South Africans can identify with."
---