Where Next For The White Paper?
---
Government sent shockwaves through the mobile industry last year when it unveiled the controversial White Paper for ICT. Adam Oxford explains where the issues lie.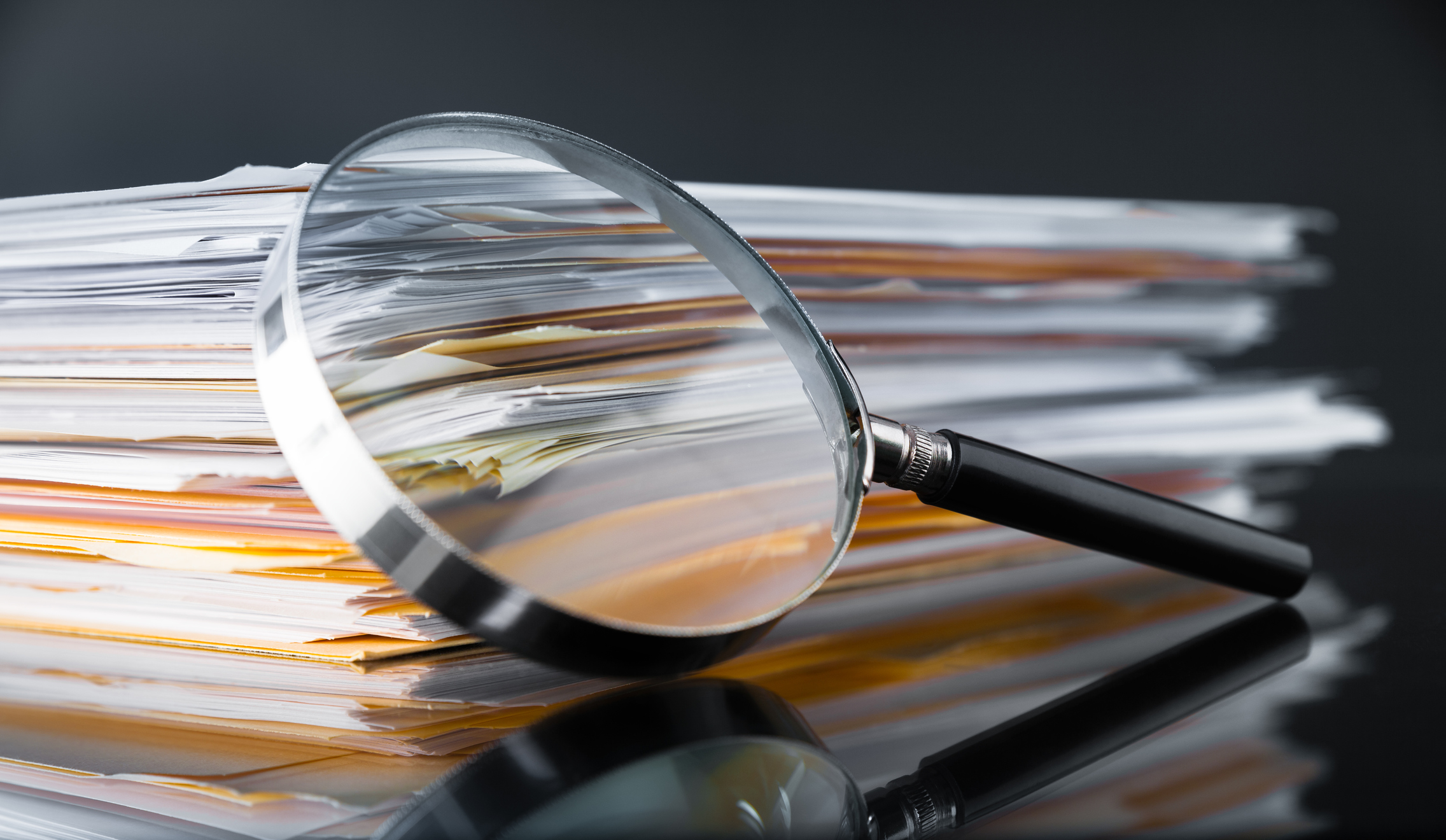 Images: ©iStock
The National Integrated ICT Policy White Paper, which was penned by the Department of Telecommunications and Postal Services (DTPS) and approved by cabinet in October last year, is nothing if not polarising. A few people argue that the paper's aims are too lofty – improving access to communications technology for all South Africans; speeding up the processes through which new infrastructure can be built; and promoting a "digital society" in which all can benefit from the efficiency, economic potential and innovation that the internet promises.
Some of its provisions are prosaic and sensible, addressing issues such as shared trenching, to prevent roads from being dug up repeatedly, and automated applications for licences to build networking nodes such as cell masts and fibre lines. Measures to encourage operators to share infrastructure already exist, and are supported by the document, too. But the most contentious part of the document covers the establishment of a Wireless Open Access Network for that precious resource, radio spectrum, fit for internet communications.
Duncan McLeod, editor of TechCentral, says the paper is trying to address a problem that successful mobile network operators – specifically MTN and Vodacom – are too big and it's almost impossible for newcomers to enter the industry due to the high cost of entry. But, the problem is in the mechanism for fixing this as outlined in the White Paper. It's suggested that high-demand spectrum – which is already a scarce resource in South Africa because of the failure to turn off analogue TV signals – be distributed through a national Wireless Open Access Network (WOAN).
Mobile operators may or may not have to surrender existing licences to the WOAN – that's unclear – and all "currently unassigned high-demand spectrum will be set aside for assignment to the WOAN". That includes as-yet-unassigned LTE and 5G-ready parts of the spectrum already in use overseas.
Under the current plan, the WOAN would be partly owned by network operators and partly owned by government.
Dobek Pater, of Africa Analysis, says such a plan isn't necessarily bad and could help to speed up deployments in poorer areas where there is no business case for multiple operators to spend on individual networks. But ultimately, he says, it would stifle competition, lead to problems with accountability, and could saddle South Africa with an infrastructure that is behind that of the rest of the world.
"Who will own how much of this public/private consortium," he asks, "and what happens if we deploy the wrong technology? Are we stuck with it? Do we scrap it?"
How the decision-making process for the WOAN is constructed is also fraught with difficulty, Pater suggests. Who decides which technology choices are made and where new masts are placed? By limiting operators' abilities to make strategic decisions, we could end up with a system that sees less connectivity, not more.
Perhaps the biggest concern is raised by Alison Gillwald of Research ICT Africa. She points out that, not only has the state-sponsored infrastructure provider, Broadband Infraco, failed to deliver in the past, but no one in the world is currently using the model suggested in the White Paper.
---