Home » » What's The Difference
What's The Difference
---
Is there a clear distinction in the market between loyalty and reward programmes, asks Georgina Guedes.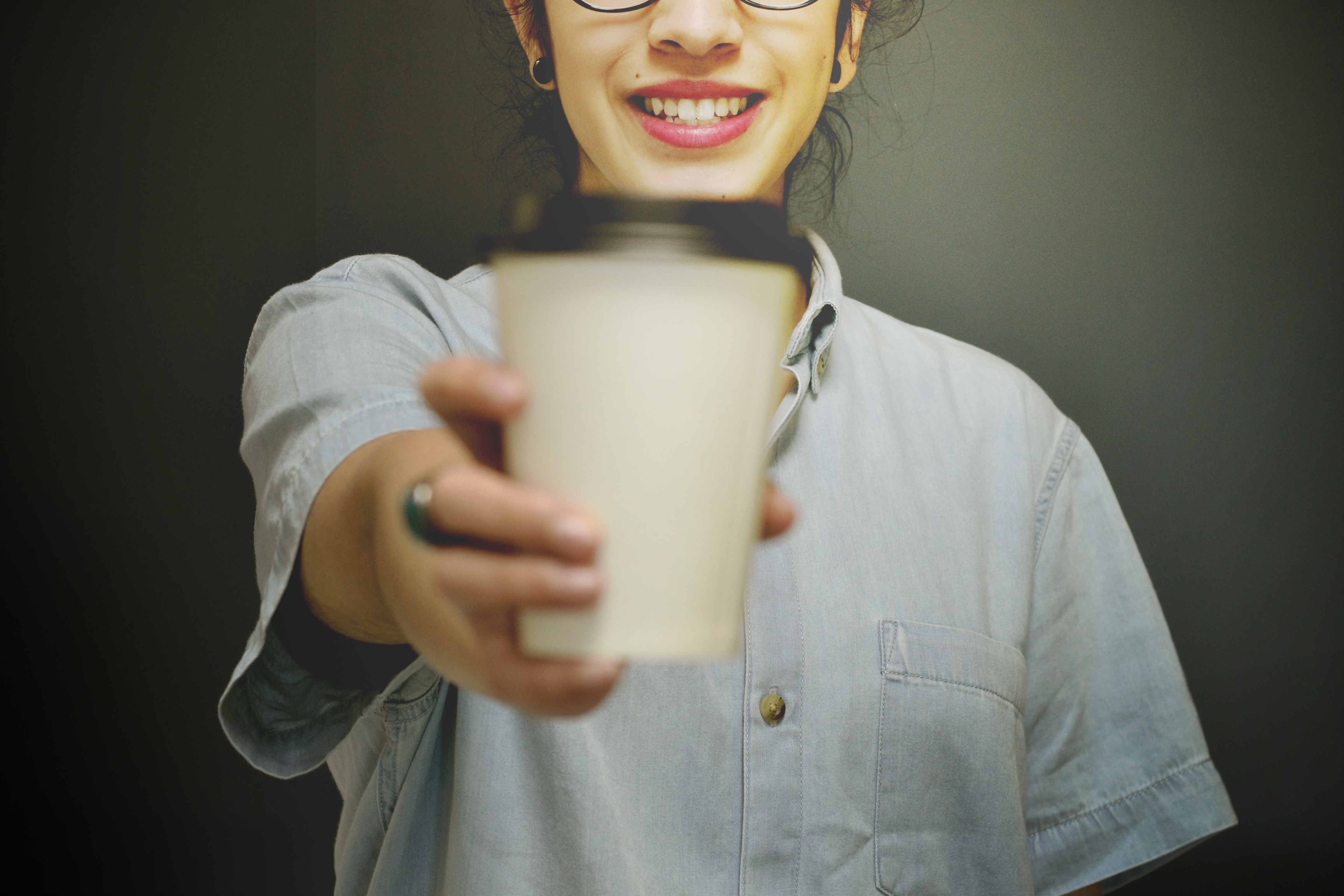 Image: ©Unsplash - Javier Molina
One of the primary concerns of  any organisation establishing a loyalty or rewards programme is: Which should it be?
While the distinctions can be clearly delineated by those in the field, many experts insist that this is not actually the right question to ask.
"It's a hard question to answer, because it's as much about a philosophical approach by marketers as anything else," says Dr Sarah Britten, strategy director at Labstore. "A lot of the time, we're talking semantics. In practical terms, the terms 'loyalty programme' and 'rewards programme' are used interchangeably. A rewards programme is a type of loyalty programme and falls under the umbrella of loyalty. Loyalty is the end result, and rewards are what a brand or organisation will use to incentivise desired behaviour."
Gustav Lammerding, marketing director of Uwin Iwin International, agrees: "In my opinion, there is very little difference between the two, except if you break it down into its most basic form: a rewards programme gives you a reward that is not necessarily tied back to your brand or product."
For instance, he says, if you take something like the eBucks and kulula.com partnership into consideration (where qualifying eBucks members are offered discounts on kulula.com flights when they use their eBucks to pay or part-pay for flights), there's a less obvious association between product and loyalty than there is in an initiative whereby you are rewarded with, for example, a free coffee at an outlet after you've purchased 10 coffees from the same place.
"In it's basic form, a loyalty programme forces you to be loyal to the owner of programme's brand or product," he says.
In fact, partnerships are key to kulula.com's loyalty and rewards strategy. The airline partnered with global travel-rewards programme Avios earlier this year. This means kulula.com customers who join Avios can collect Avios points when they book flights with the airline. They can also collect Avios points when booking accommodation in local and international hotel chains, purchasing fuel or car rental, and when buying everyday products through other partners. These points can then be redeemed for further flights and accommodation.
Understand by example
One of the simplest ways to illustrate the perceived distinction between loyalty and rewards is by example. According to Dr Britten, the UCount Rewards programme from Standard Bank is, as the name suggests, a reward programme. "You earn points that allow you to redeem rewards – the relationship between your behaviour and the incentive is fairly linear," she says.
On the other hand, she lists Smart Shopper and the Clicks ClubCard as loyalty programmes. "They have an element of rewards in the form of a cashback, which you can only spend at their stores, but they also offer other incentives such as discounts or a free magazine. Importantly, both programmes use insights generated by data to offer you tailored deals."
What it boils down to, Dr Britten says, is that both loyalty and rewards programmes seek to change consumer or customer behaviour to increase profitability.
Despite similarities in the definitions, Dr Britten says that marketers these days tend to talk about loyalty rather than rewards. "A sophisticated loyalty programme aims to be about more than rewards," she says. "Relevance and relationships should matter just as much. The ideal customer should not need a reward in order to spend money with you – which means that there is an inherent contradiction in the term 'loyalty programme'."
How should a company choose its approach?
Nonetheless, Dr Britten says there are various factors that should influence an organisation's choice of the type of programme they want to develop. These include:
Data: Are you looking for real-time insights into buying behaviour? This is why a supermarket would want a loyalty programme, because the more they understand about their shoppers, the more effectively they're able to market to them and maximise share of the basket. Importantly, supermarkets can offer access to the data they get to their suppliers, so a loyalty programme can become very valuable.
Category: Depending on which category you compete in, you'd be looking at what kind of behaviour you want to incentivise. Supermarkets, hotels and airlines are in categories where there is choice, and where customers are not locked into relationships as they are with banks or cellphone networks. The data you get from shoppers on your loyalty database helps you as a marketer to send them offers that they are more likely to act upon.
Costs: Rewards can become really expensive and eat into profit margins – is there a way to offer something that will be valued by the customer, but doesn't necessarily have a hard cost attached to it?
"Based on these factors and also the size of your business, you would design the type of programme that fits best and that your customers will find valuable," Dr Britten concludes.
---