What Does Our Junk Status Mean?
---
With South Africa's credit rating downgraded to sub-investment grade, or junk status, "rating agencies" have become the buzzword of choice. But how exactly do they fit into a country's economic narrative. By Babalwa Shota.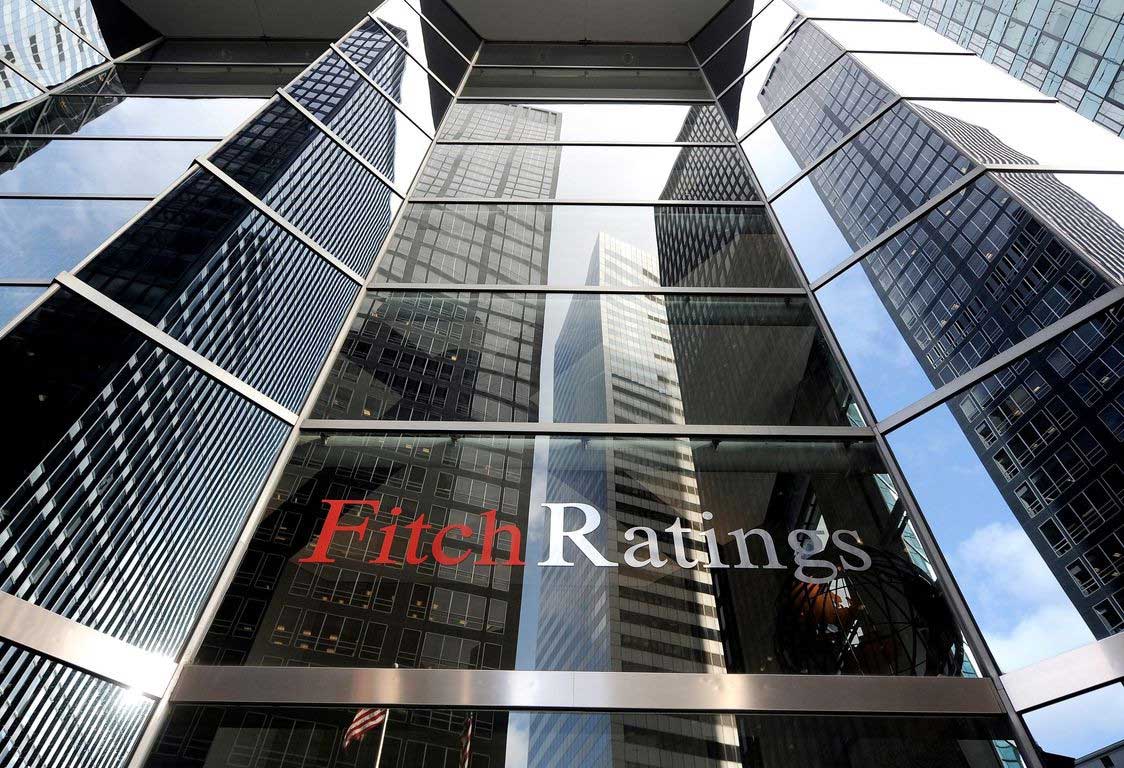 March 2017 will forever be remembered as a pivotal turning point in South Africa's economic history. A cabinet reshuffle, rolling mass action and, more detrimental, the international rating agencies' downgrading of the country's long-term foreign-currency issuer default ratings (IDRs) to junk status.
The response to the downgrading by Standard&Poor's (S&P) and Fitch was a tumbling Rand, multiple protests in South Africa and the United Kingdom, louder calls for President Jacob Zuma to step down and the Minister of Water and Sanitation, Nomvula Mokonyane, defiantly telling a gathering that "if the rand falls, we'll just pick it up".
But according to analysts, the downgrading is going to hit hard those most vulnerable in society and do long-term damage to small and medium-sized business.
The previously disadvantaged entrepreneur will be hard-pressed to absorb the financial markets blow coming from the downgrade.
On home soil, rating agencies have mostly been utilised for Black Economic Empowerment grading, something in itself that started with noble intentions but has been mired in controversy.
"Love them or hate them, ratings agencies have entrenched themselves in the investment and business community. They have become the agents that can make a deal happen or fail," says Miyelani Holeni, Senior Partner at Ntiyiso Consulting.
"The role of a ratings agency is to provide a measure of confidence in the mind of an investor regarding whether or not the investment they are about to make is sound based on the credit
worthiness of the issuer of debt," says Holeni. According to Holeni, credit ratings agencies deal with the issue of information asymmetry on behalf of the investor.
"The credit rating agency is supposed to provide an independent and objective assessment of the organisations or countries that issue securities and certify whether the issuers of debt will be able to meet the obligations with respect to securities. It is expected of a credit agency to analyse all the aspects of an organisation or a country to quantify the level of risk that the investor could be exposed to should they extend a credit to that organisation or country." It sounds simple enough, but ask most people in business – whatever race – and there will be horror stories of how this has worked against them. The reason for this is mostly in the abuse of the system.
In a GetBiz.com report, it was revealed that for as little as R400, you can get fake BEE credentials on the street, right outside of the Department of Trade and Industry's head office, allowing you to bid for government tenders worth billions of rands, and conduct business in the country, even if you are not properly registered.
"There have been concerns about checks and balances when it comes to regulating the BEE verification industry," says business analyst and GetBiz CEO Andile Ntingi.
"Verifying BEE credentials of companies is important to stamp out fronting and misrepresentation of BEE credentials. Otherwise, how would we know whether our economy is transforming or not? But there are people out there who are prepared to cheat the system because they know that having a BEE certificate with a high rating brings in business.
"Government needs to stamp out cheating in the system so that BEE can be measured properly and accurately. If we want to attain true economic transformation in our country, we must be able to measure and quantify it."
There is no denying that credit rating agencies are an important cog in the BEE machine. However, their role in the overall country's economy is different.
Holeni expands: "Credit ratings agencies operate at an international level and thus they do not get involved with country specific economic advancement policies, rather they would provide a critical assessment of such policies and the impact that they would have on the organisation's or country's risk level or credit worthiness. The credit rating agency deals with the holistic information and would deal with any idiosyncrasies with a view of formulating a balanced opinion of an organisation of country in question.
"Ratings agencies have no role in promoting BEE as this is a narrowly-focused policy that does not impact the credit status of an organisation or country. BEE is specific to South Africa and deals with the local nuances rather than a global economic and financial system. BEE is based on specific legislation and is only subject to be implemented locally and not outside the borders of South Africa."
Like any third-party or middleman, credit ratings also operate according to certain checks and balances, and they rely on the information provided by the issues and any additional information which is in the public domain or may be private. They may also use audited annual financials of an organisation or budget information of a country.
"It must be noted that ratings agencies have evolved their mandate as they moved along. They started as information intermediaries and moved on to sell information and now to sell "regulatory licenses" to issuers. The "regulatory license" has become a very important piece of paper that is used by issuers to unlock financial markets and raise capital. Credit ratings are not regulated and as such they operate with latitude to determine the rating based on mostly objective information and a measure of subjective circumstances," says Holeni.
Therein lies the rub. In South Africa, there is no regime for regulating ratings agencies. The dti has been strong in their condemnation of the abuse of the issuing of BEE rating scorecards.
But, as Holeni points out, it is a case of "who watches those who watch over others".
"Credit ratings agencies must be watched by independent bodies on an international level. These bodies must have no allegiance to any credit rating agency and must not involve any issuances or be in financial services," he ascertains.
Ntingi adds: "It is imperative that we attain true and real transformation in our economy, where people are able to access opportunities irrespective of their race, gender, or religion. A truly transformed economy that allows most of our population to participate could be an engine of growth for our economy. An untransformed economy carries a risk of triggering political instability because too many people are excluded and marginalised from participating in it."
Standards of the B-BBEE Verification Industry
The role of B-BBEE Verification Agencies is to assess, verify and validate disclosed and undisclosed B-BBEE-related information on measured entities. The standards for performing B-BBEE measurement are fundamental to confirming that the information on which the certificate is based, has been tested for validity and accuracy. B-BBEE verification should, therefore, be based on key measurement principles and standards. The methodologies followed by Verification Agencies, in the performance of verification, should demonstrate a clear understanding and knowledge of the B-BBEE Framework and Codes of Good Practice
The DTI published the Verification Manual, Gazette No. 810, on 18 July 2008, with the intention of putting in place universal, transparent and coherent standards applicable to the verification industry. The Verification Manual prescribes minimum standards and methodologies that Verification Agencies should apply when conducting B-BBEE verification. To qualify for accreditation, Verification Agencies should conform to, among other prerequisites, the minimum requirements of the Verification Manual and ensure that the necessary standards are maintained and upheld even beyond accreditation.
---