Westcon-Comstor Southern Africa Appoints Interim CEO
---
Westcon-Comstor Southern Africa, a value-added technology distributor of category-leading solutions in Security, Collaboration, Networking, Cloud and Data Centre, has announced that it has appointed ICT channel industry stalwart Guy Whitcroft as interim CEO, effective 6 June 2016.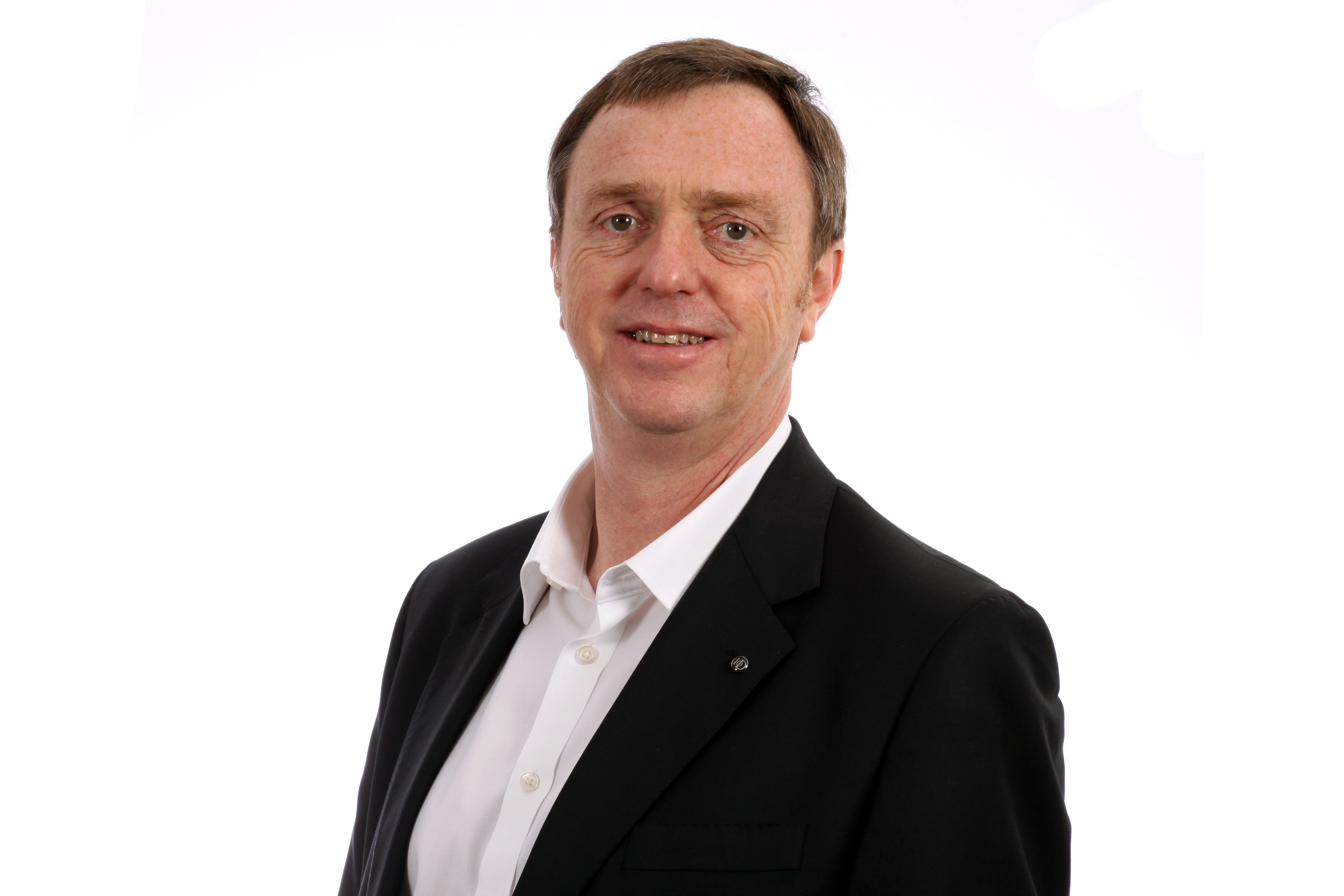 Guy Whitcroft, interim CEO at Westcon-Comstor.
Whitcroft will fulfil the role of CEO for the local distributor until such a time as current CEO, Paul Conradie, returns to office following an unforeseen illness.
No stranger to the ICT channel industry, Whitcroft brings with him more than 20 years of C-Level experience in both listed and unlisted companies; from start-up to large multinationals, across international markets.  Today he manages and owns his own consulting business, Business Advisors & Services, where he consults to global and local organisations on how to develop and executive effective business and financial strategies.
"We have appointed Guy Whitcroft in the role of interim CEO while Paul Conradie is in recovery, and I believe that Guy is an excellent fit for the company, as not only does he come from our industry, he also has in depth knowledge and understanding of the local channel landscape," states Jeremy Butt, EVP for EMEA at Westcon-Comstor.
Whitcroft is well known in South African for the more than 15 years he served at distribution company Tarsus Technologies. He was a pivotal part of transforming Tarsus from a niche distributor to the company it is today. He brings with him an exceptional knowledge of all aspects of technical, marketing, sales and operations management, within the full channel landscape, extending to vendors, distributors, resellers and end-users.
"Guy will work hand-in-glove with the local executive team to ensure the ongoing business continuity of the company in the region as well as provide the local leadership with the support they need to ensure we enjoy the continued growth and success we are experiencing within Southern Africa," ends Butt.
---