Web-Based T&A Solution Allows Customised Time Management
---
Demand from customers led to the local development of a web-based time & attendance (T&A) software solution.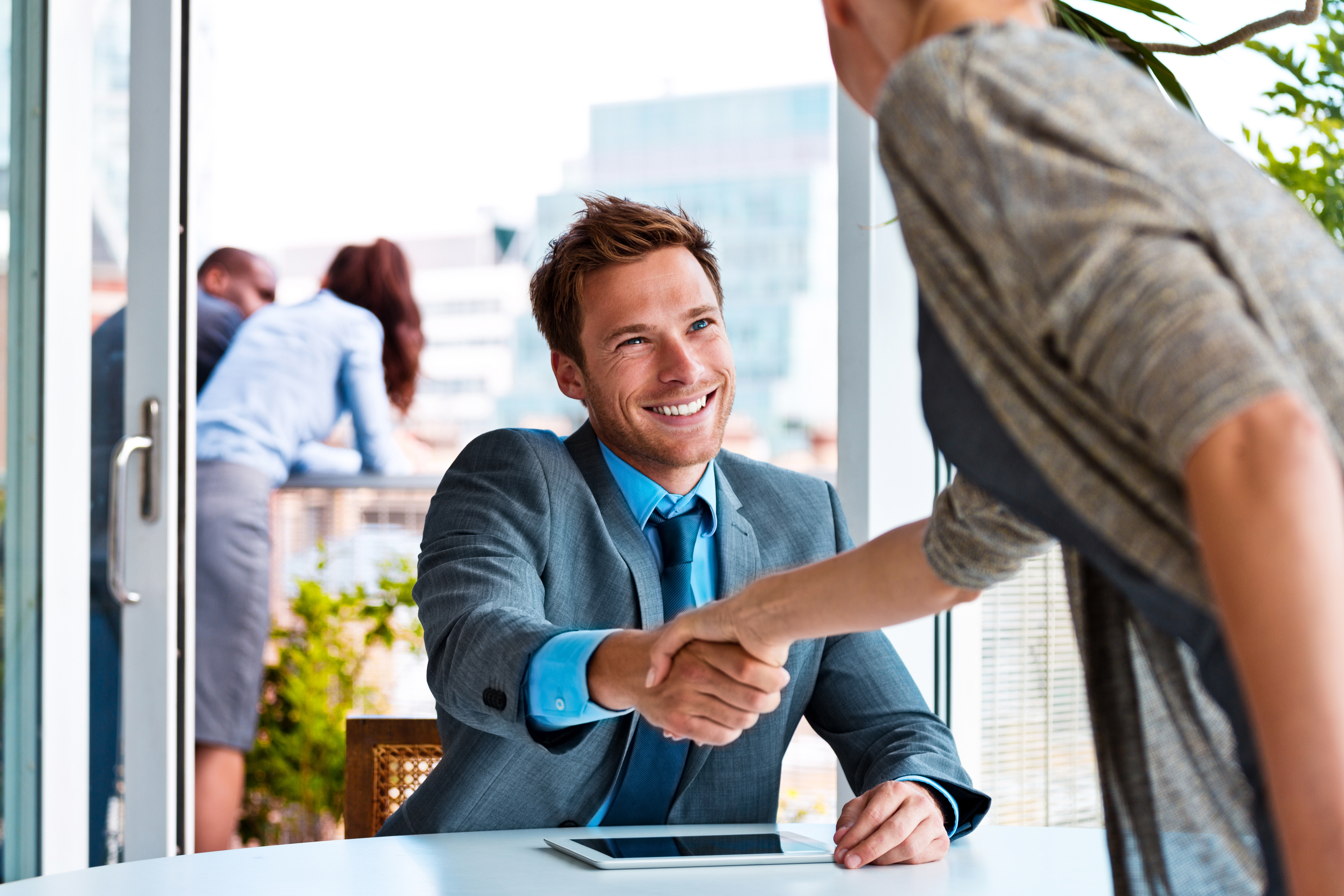 Image: iStock.
John Powell, CEO of Powell Tronics, says that feedback from the market three years ago focused on the inflexibility of existing T&A software to be customised to suit specific needs of the customer when being used with popular RFID or biometric access control readers. As a result, Powell Tronics embarked on the introduction of ATOM to alleviate this pre-defined issue.
ATOM was designed to address T&A software issues predominantly within the SME market and is both simple to use and extremely cost effective. "We determined that requests from our customers to implement changes within the available software systems we support were creating increasing frustration for all stakeholders. ATOM needed to not only eliminate these issues, but furthermore needed to provide users with a better and more user-friendly interface. The resultant ATOM range is proving extremely popular and because it is locally developed, it is extremely easy to customise to specific customer needs and support is provided instantaneously," says Powell.
There are three variants of ATOM available, dependent on customer requirements and applications. ATOM CORE is a basic entry-level biometric template distribution system for Morpho readers, with full enrolment via a terminal or Morpho enrolment reader; ATOM CHARGED has all the functionality of ATOM CORE, plus an integrated time and attendance element using Safran Morpho biometric terminals; and ATOM FUSION module has been developed to provide integration with the full Impro software suites as a T&A module.
The costs associated with ATOM CORE are based on the number of readers deployed, while user costs for both ATOM CHARGED and ATOM FUSION are based on both the number of readers deployed as well as the number of employees registered on the system.
Powell points out a number of features that make the ATOM software particularly attractive. "The implementation of shifts has become increasingly simple with ATOM as it is based on templates with an easy-to-understand drag and drop interface. This saves companies a substantial amount of time and money. The very visual interface provides users with a graphical overview of hours worked by individuals as well as team members. In addition, the interface to Payroll like VIP or SAGE is automated and allows for remuneration calculations to be undertaken with ease."
Due to the fact that ATOM is a web-based solution, it can be operated on either a desktop or mobile device, providing companies with the ultimate in flexibility of use. New functionality allows tablet users to read existing records and enrol new employees on to the system remotely with automatic uploads to the server. In this way businesses that have a number of remotely based employees, such as construction and building companies, are able to quickly and accurately track T&A activities and anomalies of their entire employee base.
The company is currently involved in a number of training programmes to enable its ATOM dealers, thereby allowing them to find new markets that can ultimately expand their areas of expertise.
---