Home » » Wealth Of Talent
Wealth Of Talent
By: Lucinda Jordaan
---
Top finance houses are forerunners in engaging women and promoting them to senior positions, writes Lucinda Jordaan.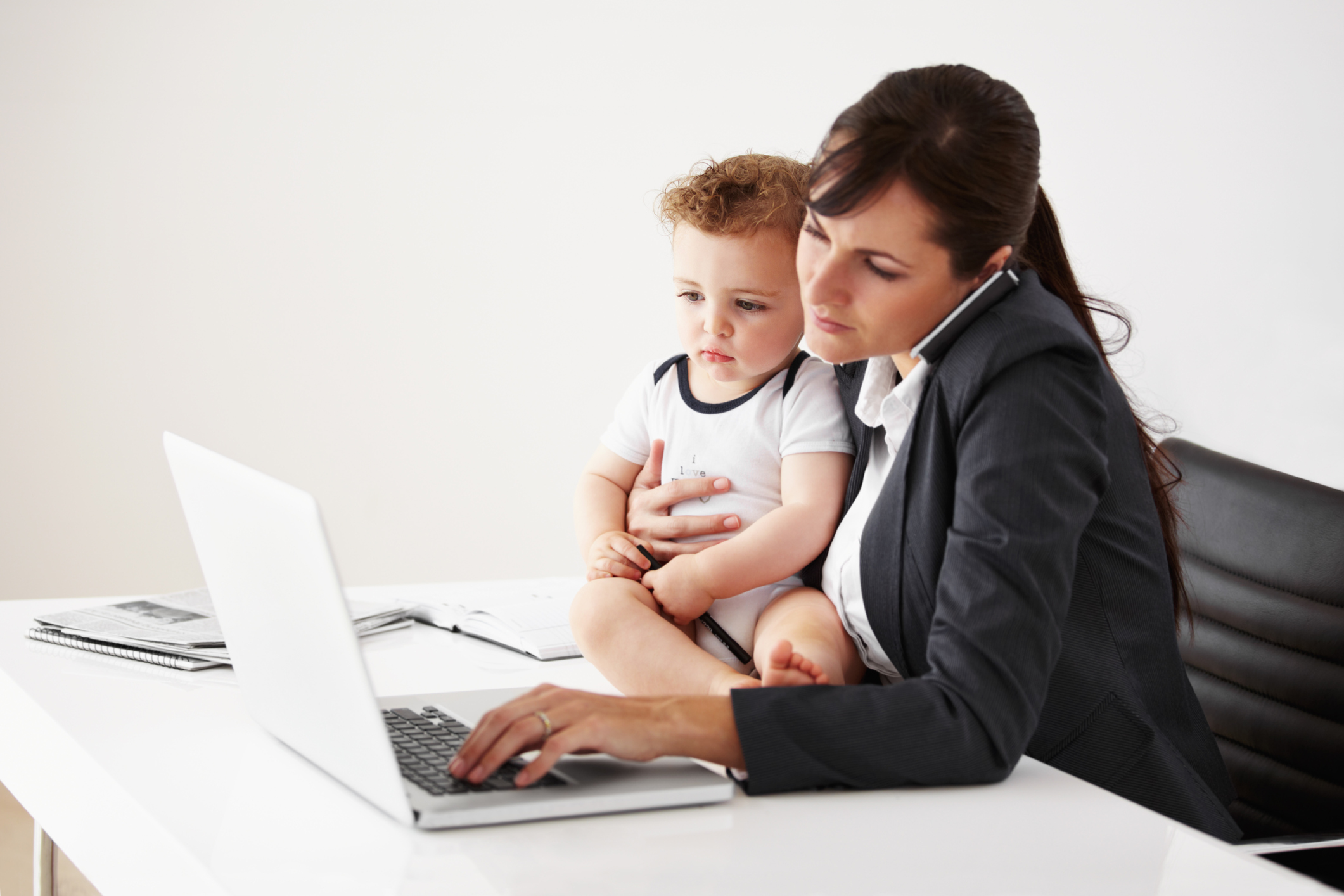 Image: ©iStock
Men still dominate South Africa's finance sector, but with some of the top finance houses setting the bar – and actively pursuing it – this sector is seeing gender parity making impressive strides.
The trend is a global one. Looking at this year's Forbes list of the World's 10 Most Powerful Women, three of them control, direct or manipulate the world's wealth. And of a total of 100 women on the ranking, 17 of them are financiers. We have our own examples. The Johannesburg Stock Exchange (JSE) not only boasts a female chairman, Nonkululeko Nyembezi-Heita, on its board, but also has no less than seven women on its 10-member executive committee, including CEO Nicky Newton-King and chief financial officer Aarti Takoordeen.
The JSE has also been proactive about encouraging South African companies to ensure gender representation in their top levels, by introducing a policy in August 2015 that now forms part of its listing requirements: listed companies now have less than a year – until January 1, 2017 – to report on steps to increase female representation on their boards.
Like the rest of the corporate world, the finance sector is traditionally a male-dominated space; a PricewaterhouseCoopers (PwC) Executive Directors Remuneration report published in 2014 showed that men account for 85% of board-level positions in this sphere. And according to Wendy Kenosi, senior manager for financial services at Accenture, many organisations are still operating with old perceptions that make it difficult for women to advance in the workplace. "There are still old operational and recruitment policies that need to change," she says.
Patricia Stock, audit partner at BDO South Africa, concurs. "In most companies, men are the gatekeepers, and generally hold the view that women have less to offer. Corporate sexism and prejudice also have unintended consequences. Women have to work harder to achieve their  goals, and many women do not realise their full potential early on.
"This lack of recognition of women's strengths also unfortunately results in women wanting to get ahead by putting others down. Organisations need to see people in terms of what they have to offer, and employers need to upskill women more," she says.
That said, forward-thinking companies such as Ernst & Young, Accenture, Old Mutual, FNB, Barclays Bank and accounting firm BDO are ahead in the transformation game, thanks to a growing pool of graduate talent to dip into. Targets are  being set and initiatives spawned to engage and promote women.
The Old Mutual Investment Group (OMIG), for one, boasts an executive committee that is 50% women, and 60% of its professional partner areas are headed by women, according to Diane Radley, CEO of this division. "We don't have specific gender advancement policies, but we do make the work environment conducive to women in senior positions, with flexible working hours a key factor in this. It's important that women are able to balance the various roles they have in their lives," she says.
FNB pursues a target of 65% women in all of its leadership development programmes, which, according to Rashida Rehman, head of learning and development at FNB HR's Centre of Expertise, enables the bank to develop women at all levels. "It ensures that women are fairly and adequately represented, while also being available for potential senior and/or executive positions in the future,"  she says.
Barclays Africa, meanwhile, has various initiatives – from its Barclays Africa Women's Networks to its Women in Leadership Forum – which are focused on engaging women across the organisation, to attract, develop and retain their talent at all levels.
Motherhood – still a trade off?
Pregnancy and motherhood were once regarded  as one of the greatest obstacles to career advancement. Today, it's generally easier for a woman to return to work after childbirth, as more corporates accommodate the need for balance between work and family.
Accenture has a Maternity Returners Programme, which helps to ease the transition back into the workforce by providing career guidance and support for finding ideal re-entry roles.
However, as Kenosi points out: "In some cases, and at the time women are ready to work their way up to leadership roles, you find that they are also planning on starting their families and, as a result, the latter will take priority. The reality is that being away from work impacts the ability to work up into the leadership roles," she says.
Stock comments that motherhood is a necessary trade-off that ambitious corporate women have to continually make. "Most important is for one to accept that, in life, we all have trade-offs. You need to accept what you're willing to let go of and what you're not willing to compromise on. I won't compromise on leave, for instance, because it is valuable family time," she says.
Parenting aside, Kenosi says it's important for companies in the finance sector to afford women opportunities that are aligned to where they  are in their career development. "Where women need training and development, companies can provide it through training budgets and mentorship. Most importantly, they can provide a work environment that is built on merit. That way, regardless of gender, they will be giving people the recognition they  deserve," she says.
From the individual's perspective, the women who've reached the top, in whatever business sector they've chosen, have clearly done so by choice. OMIG's graduate acceleration programme is telling, with 60% of its present incumbents being black women.
Looking globally, women in the finance and professional services sector are clearly making this choice more robustly, and more often. Comments Alice Vaidyan, first woman chairman and MD of global reinsurer General Insurance Corporation of India: "A combination of business savvy and a determination to reach goals is what sets women apart in business.
"That glass ceiling people always talk about?  It's all in the mind. I do think that women need to make a choice, and ask themselves: what priority will you give to family, and to your career? Do you aspire to senior management? How enthusiastic or passionate are you about your work? Many women use their work to speak for themselves. I say, let your voice speak for yourself. Speak up for what you want," she says.
Aiming for the top?  What women achievers have to say:
"Constantly leverage your strengths to build on your value proposition, and cultivate a strong network of mentors and coaches who will support your efforts. Show enthusiasm, build optimism, be fearless and be flexible." – Wendy Kenosi
"Take off the unnecessary corporate mask. Be yourself and utilise your natural talent as a woman. Don't try to be a man… Men talk about sports; I'm quite comfortable talking about cooking." – Patricia Stock
"To enter the finance sector, you need a good grasp of numbers, and an analytical mind." –  Diane Radley
---