We Must Be Ready For Change
---
Today's leaders are working in a very complex environment where change is the only constant. Busi Mavuso, BMF MD, takes a look at just how volatile and uncertain our world is.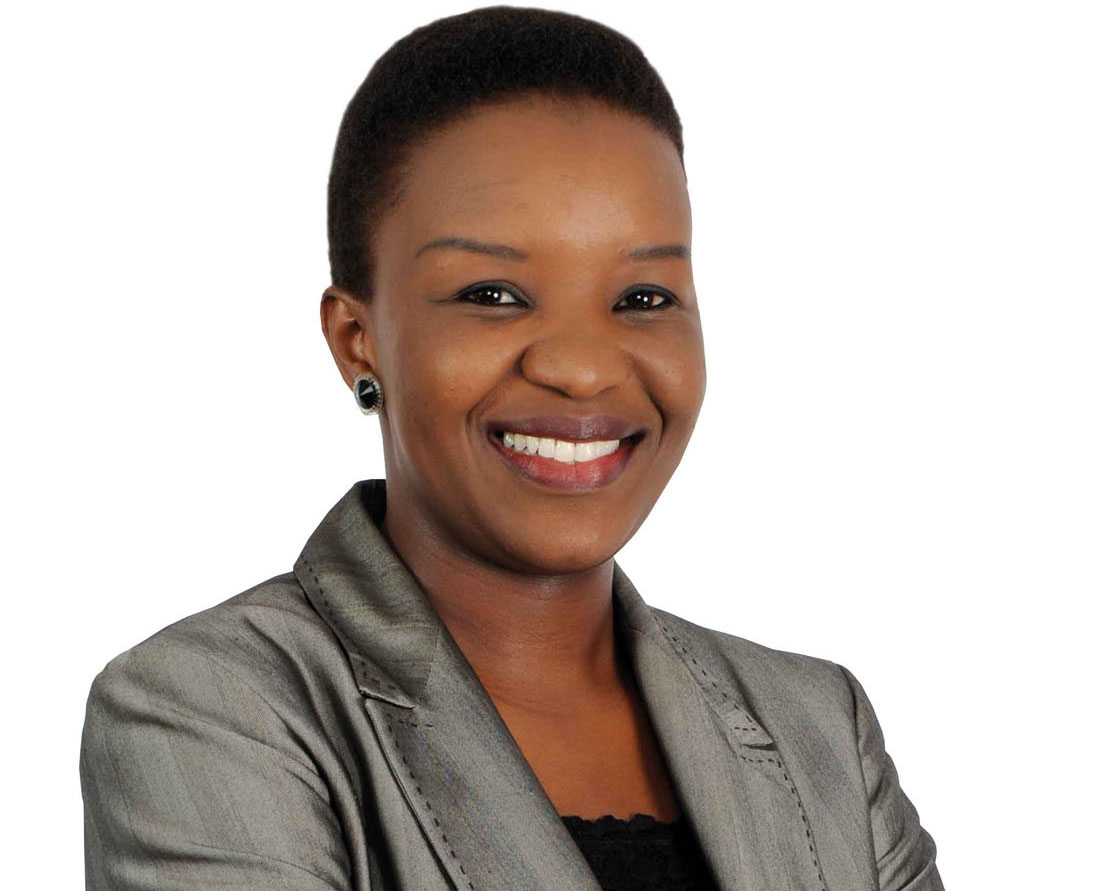 Image: Busi Mavuso, BMF MD
The Black Swan effect (which implies that the events that are taking place now, could not have been predicted in the recent past) is demanding great adaptation from leaders, as the challenges and burdens of leadership in today's world are very different. We need leaders who understand that in order to lead successfully, they must meet the demands of the times we live in.
To stay ahead of the pack, organisations should be alert and responsive as they need continuous authentic transformation – such as a shift in context, and a shift in language and participation in a new and different conversation. It's all about changing our idea of what constitutes action.
Leading in a VUCA environment
As leaders we are managing in a rapidly changing and volatile environment, termed the VUCA (Volatility, Uncertainty, Complexity, Ambiguity) environment. What South Africans now need, more than anything, is courageous, crucial and critical leadership, driven by an appropriate understanding of the continuous shift in the business landscape as well as a certain required level of foresight and insight.
It's not business as usual
As a country we are faced with stubbornly high levels of unemployment, increasing levels of poverty and the progressively widening gap of inequality. South Africa has one of the highest Gini coefficients in the world, this makes us one of the most unequal societies worldwide. The recent junk-status downgrade by international credit rating agencies has aggravated what has already been an unfavourable economic situation. To realise our desired economic growth, South Africans need to be working towards a common goal and the objective of developing and growing our economy.
An urgent need for transformation
As the BMF, we believe the VUCA environment and the continuous shifting landscape is a call to action. Transformation is imperative in bringing about the desired changes that will strengthen and attain the growth of a strong middle class that could carry a thiriving economy. In our South African context, growing the middle class will be achieved through the economic emancipation of black people. Why? Because we are 90 per cent of the population. The current formula of having 17 million people dependent on some form of government social grants and only 7 million people earning enough to pay personal income tax is a recipe for disaster.
It is naïve and defeatist to think that the focus on the development and empowerment of black people is racist. When implementing redress measures and calling for transformation, we are trying to effect the reversal of discrimination. We are not exercising reverse discrimination. It is important, that as mature South Africans, we understand that our quest for black emancipation and empowerment is not necessarily the quest for white marginalisation. Our country needs the restructuring of the economy, we need to normalise our society – we need transformation.
Are business leaders ready for a revolution?
We need to adapt to ongoing change and developments. As leaders we cannot continue operating in a bubble –  we must become responsive to societal goals and issues. Business is a microcosm of society and if we want our businesses to operate and thrive in future, we must be ready to manage change and embrace the revolution. It is of the utmost importance to adapt as we are no longer living in an era of evolution – we have now moved into the era of VUCA, the era of revolution.  This revolution is gaining momentum. When something gains momentum you can't slow it down. Are we as business and leaders ready for this revolution?
---