Home » » Travelling To The Top
Travelling To The Top
---
A scarcity of women in the top echelons of international tourism makes the 60% representation in South African travel and tourism a striking anomaly, writes Puseletso Mompei.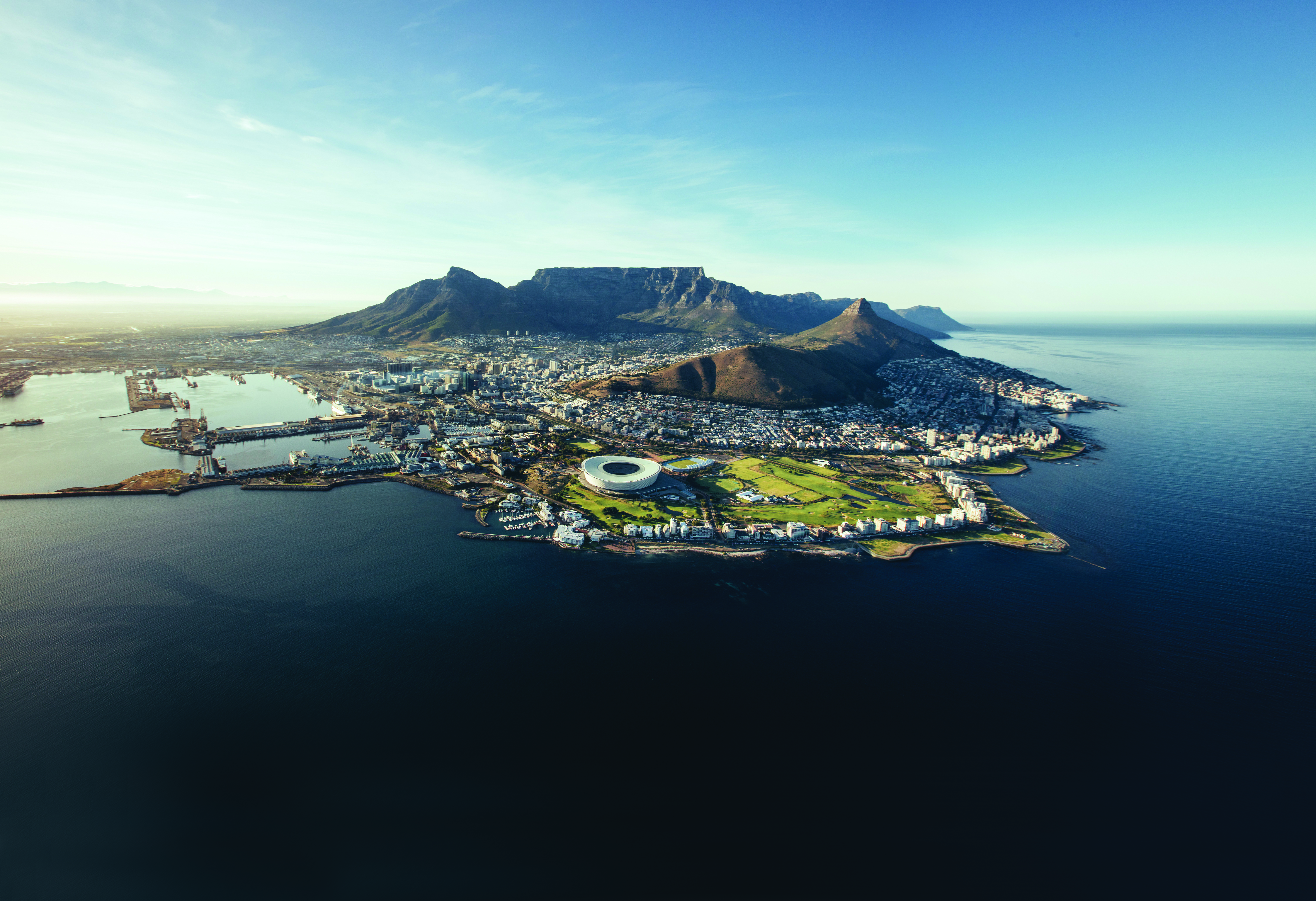 Image: ©Shutterstock
The Tourism B-BBEE Charter Council determined  in 2016 that there is a low percentage of women at board and executive management levels of large enterprises in the tourism sector, and a recent Grant Thornton Women in Business report affirms this, stating that 34% of businesses globally have no women in senior management.
Thus entrepreneurship is where women grow best in this industry, blazing their own trail. Judi Nwokedi, chief operating officer of Tourvest, says ambitious women should "strategically position themselves through entrepreneurship, capacity building, community development and leadership", to capture opportunities in the intricate value chain of travel and tourism. These opportunities include bookings, airlines, hotels, food, shopping, activities (such as events and entertainment) as well as public and private transportation.
Almost all lucrative, rewarding tourism and hospitality jobs require "education, experience and solid leadership skills", she adds. "Solid business skills from different disciplines are massively beneficial. These can come from law, accounting, finance and many other areas – fundamentally, the industry is a services industry, so hard slog is part of the game."
Domestic tourism, in particular, is ripe with opportunity, according to S'thembiso Dlamini, chief operating officer at South African Tourism. "We see it with more developed markets like China and the US, where domestic tourism keeps businesses thriving and circulating revenues locally, rather than funnelling it externally," she says.
Forward thinking is key to capturing these opportunities, Dlamini adds. "Innovation and technology should be part of the conversations we are having, and [it should be part of] how young women are propelling themselves forward. Disruptive platforms such as Uber are impacting the car rental industry, and other trends such as ride-sharing are on the horizon, so we need to be alert. Airbnb is another game-changer which is putting pressure on traditional accommodation models."
A Harvard Business Review study affirms the role of professional networking and indicates that it not only increases job prospects, but is also correlated to long-term salary growth. Mmatšatši Ramawela, CEO of Tourism Business Council of South Africa, confirms that mentorship and networking was crucial in her own journey to the top, which was proliferated by "great men and women", including international tourism consultant Anita Mendiratta, former SANParks CEO Mavuso Msimang, politician-businesswoman Mamphela Ramphele, Clifford Ross of the City Lodge Hotel, Otto Stehlik of BON Hotels, and Dawn Nathan-Jones, former CEO of Europcar (1999 – 2015).
Beyond the need for good support systems, transformation in the leadership/management levels of tourism requires a constant check on inclusivity – "inclusivity of youth, of small and emerging entrepreneurs, of women, and broadly speaking, inclusivity in the South African economy", says Ramawela
"South Africa has the opportunity to become a great tourist destination when all of its people see and feel the benefit of a sector that embraces everyone."
Confidence and assertiveness often comes up in the transformation discussion. "You find that women are highly skilled and have the necessary know-how and qualifications to get the job done, but they are not articulate because of a lack of confidence – or they are not assertive enough," says Ramawela. Adds Nwokedi, "The personal attributes of curiosity, charisma and character will take your journey to the next level, as you now connect with influencers and pivotal individuals".
Fast Facts
Cape Town is one of the fastest-growing Airbnb hubs in the world, with 17 500 listings, boasting an annual growth rate of 100%.
South Africa as a whole has 35 000 Airbnb listings.
International tourist arrivals in 2016 grew 13% year on year, with more than 2.5-million overseas tourists and 7.5-million tourists from Africa.
---