Home » » Transforming Tech
Transforming Tech
---
Adam Oxford looks at progress made and work to be done in the IT industry.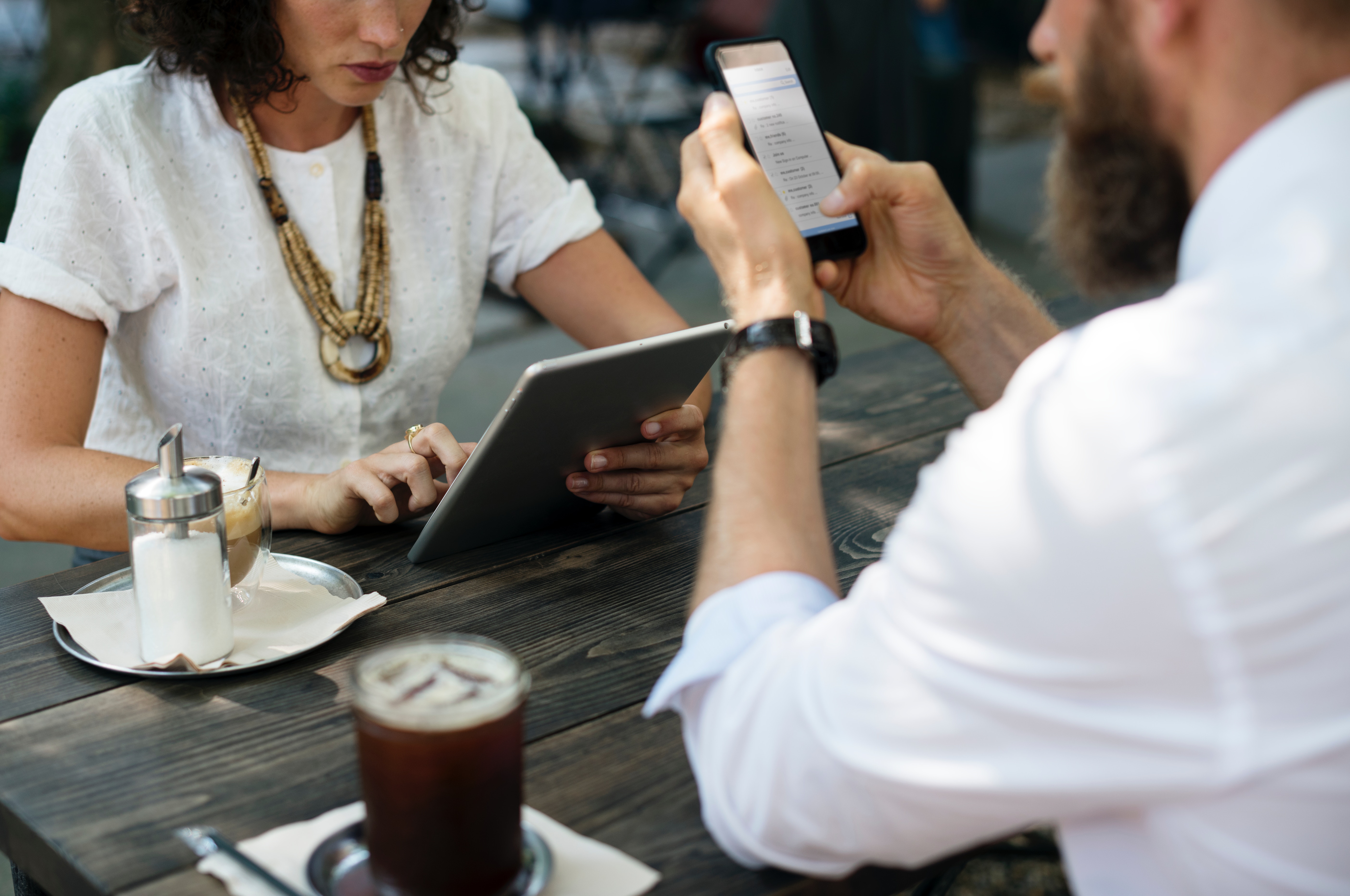 Image: ©Unsplash
According to the latest Women in the Boardroom report from Deloitte, a mere 12% of board seats worldwide are occupied by women, and just 4% of board chairs are female. South Africa, at 17.5% and 7.8% respectively, is better – but still a long way from being a gender-equal nirvana. In theory there's a legislative push to encourage 50% splits in boardrooms; in practice the Women Empowerment and Gender Equality Bill of 2014, which would have mandated this ratio, lapsed long ago.
It might surprise some to find out that the leading sector for employment of women in senior positions is technology, which manages to (just) break the 20% mark for representation at the C-suite. There's a long way to go, but celebrating positive role models and female achievers in fields perceived as dominated by males can only help.
Rapelang Rabana, CEO, Rekindle Learning
Rekindle Learning is an internationally acclaimed firm that develops software for desktop computers and mobile phones that not only delivers educational material in a format suitable for the device it's being viewed on, but also adapts to the learner's progress for a fully personalised lesson.
Founder and CEO Rapelang Rabana has been feted by the World Economic Forum, is an ambassador for the UN World Summit Awards and previously founded VoIP firm Yeigo. "There most certainly has been progress in bridging the gender gap but this change is incremental, there is still a way to go," she says. "The only possible solution is getting more women involved – one woman flying solo in the boardroom is just not enough."
Rabana adds that change is slow (especially in IT) and proactive policies are essential. "Employers must funnel energy and resources into levelling unconscious prejudice against women through promoting greater awareness, targeted training and internal checks in order to counter-balance the biases."
Rabana's own company has a very high proportion of female employees. "As a young African woman I am part of an under-represented group, and I have great a affinity for working with others in the same boat," she says,"so the majority of my full-time staff members, as well as some of my suppliers, are African women. This preference sprung from my personal experience, as I naturally gravitate towards those who implicitly know and appreciate my situation; as much as I know and appreciate theirs – it's a relationship based on mutual understanding and support."
Ellie Hagopian, CEO of Nomosphere
Nomosphere CEO Ellie Hagopian is an accidental CEO. She arrived in Cape Town in 2009  for a three-week visit and hasn't quite managed to leave yet. While volunteering for a non-governmental organisation (NGO) in Cape Town, Hagopian met then CEO of Wi-Fi solution specialist Skyrove, Henk Kleynhans, who asked her to consider taking on the role as he was emigrating. She started in 2012 and added a board position with the Wireless Access Providers Association (WAPA) to her somewhat loaded plate. Five years later she is CEO of Nomosphere, which she uses as a vehicle for her consulting activities.
As a CEO and board member, she says that the most important lesson is to learn how to manage expectations. "It's important to give context to your team so they can make better decisions and so that board members (who are sometimes not familiar with the finer details) can understand the thinking that goes into plans, strategies, and the numbers." Hagopian agrees that the industry desperately needs transformation. "At the executive level, the industry is still very white-male dominated, at least in South Africa," she confirms. "When it comes to barriers to entry, it's worth noting the 'silent death' factor. As a female founder, I didn't get a lot of callbacks and follow-ups, whereas male colleagues got much better responses – the systemic biases that exist are between organisations rather than within, because we can learn to trust and respect people we work with, regardless of our differences." Transformation is high on the agenda for both WAPA, where Hagopian is serving her second term as treasurer, and for Liquid Telecom, where she consults.
---