Home » » Transformation Roadmap For Retirement Funds
Transformation Roadmap For Retirement Funds
---
The Institute of Retirement Funds Africa (IRFA) in conjunction with 27four Investment Managers will be presenting a much needed workshop on transformation within the industry in June.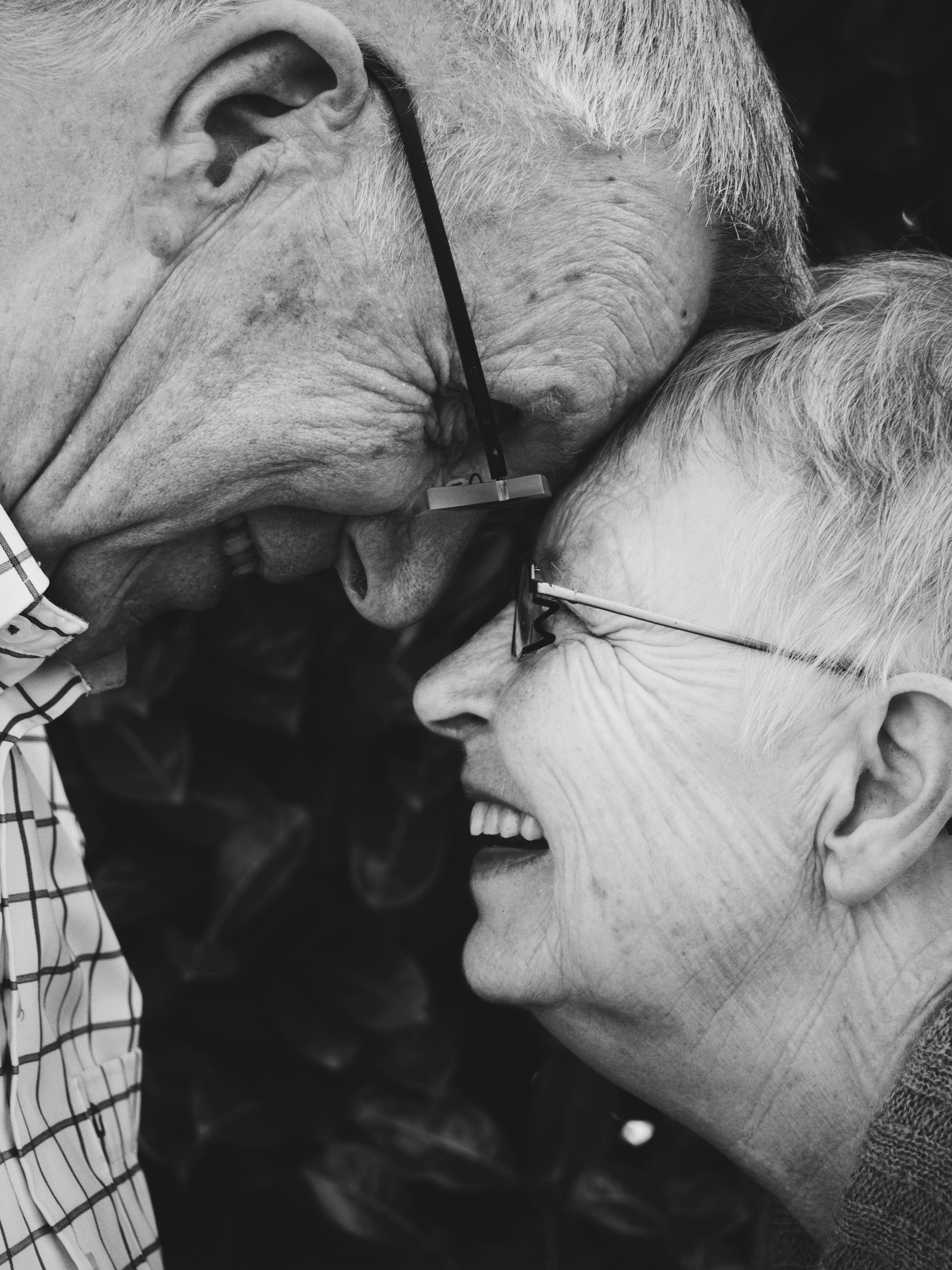 Image: ©Unsplash - Lotte Meijer
The IRFA is an impartial, non-political industry body which plays a core role in:
Lobbying and advocating for sound retirement policy at all levels
Engaging industry in valuable conversations for the benefit of retirement fund members, pensioners and society at large
Contributing to the body of knowledge
Encouraging and supporting sound governance practices
Developing skills and competencies within the industry
In doing so it partners and collaborates with thought leaders in the industry to provide programmes and services aimed at supporting its members and the African retirement industry in ensuring sustainable best practices for the ultimate benefit of members of retirement funds.
To this end IRFA in conjunction with 27four Investment Managers will be presenting a much needed workshop on transformation within the industry in June.
Why the need for this workshop?
The South African savings and investment industry represented by retirement funds in the main is under severe scrutiny by government and other key stakeholders for the slow pace of transformation within the sector. This is evident from the recent parliamentary hearings on Financial Sector Transformation and the hosting of the Financial Sector Summit at Nedlac later this year. Given the dialogue under way and the proposed policy intervention through the Revised Financial Sector Code which includes a B-BBEE Scorecard for retirement funds it is critical that retirement funds are well informed of these developments and acquire the necessary tools to respond to the changes coming. The workshop seeks to provide retirement funds with guidance and offer practical solutions on how to achieve their transformation goals.
Who will conduct the workshop?
Fatima Vawda
Fatima is the founder and Managing Director of 27four Investment Managers. Fatima holds an MSc in Applied Mathematics and has over 21 years of experience in financial markets. She has over the years received numerous accolades both domestically and internationally, having most recently won the Ernest & Young World Entrepreneur Southern Africa Emerging Category award. Fatima is active in transforming the South African financial services landscape and was instrumental in launching SA's first Black Asset Manager Incubator having seeded 28 Black asset managers since inception of the Incubator in 2007. She is also an active member of the Association of Black Securities and Investment Professionals and represents the industry body at Nedlac on Financial Sector Policy and is a member of the Financial Sector Charter Reporting Working Committee.
Workshop Details
Johannesburg
Date:                 19 June 2017
Venue:              Radisson Blu Gautrain, Sandton
Time:                 09h00 – 13h00
Cape Town
Date:                 20 June 2017
Venue:              The Westin Hotel, Cape Town
Time:                 09h00 – 13h00
Who should attend?
Trustees of retirement funds
Principal Officer and Management of retirement funds
What will be workshopped?
| | |
| --- | --- |
| National Agenda   | A detailed review of the current state of play and interventionist polices. |
| The Status Quo | Intelligence on the state of transformation across the value chain. |
| Asset Owner Status | The role of the asset owner. |
| How to set Goals | Looking at the factors that will guide retirement funds in making decisions. |
| Implementation | How to implement a Transformation Policy. |
| Incubation | How to efficiently utilise an incubator. |
| Procurement | Drafting of a transformative policy. |
| Transformation Policy | Hardcoded roadmap. |
| Communication | How to communicate your fund's transformation policy to all stakeholders. |
| Socio-Economic Impact Measurement | Measuring the desired impact of your fund's transformation initiatives. |
About 27four Investment Managers
27four is a leading retirement fund transformation specialist whose capability includes:
Drafting and implementing B-BBEE investment policies on behalf of retirement funds.
Data and intelligence across the sector to ably evaluate the progress of transformation.
A roadmap to asset owners, the public and private sector on how to achieve cohesive integration across the value chain.
Asset allocation, manager selection, portfolio construction and risk management.
Helping retirement funds access the leading B-BBEE asset managers across asset classes and lifecycle.
Daily risk management and monitoring.
Measuring the socio-economic impact of allocating to B-BBEE asset managers and suppliers.
Retirement fund B-BBEE Scorecard measurement and disclosure.
For media related enquiries or if you wish to receive a media invitation to these workshops please email the President of the IRFA Wayne Hiller van Rensburg at president@irfa.org.za.
---