Home » » Transformation: Advantage Or Challenge?
Transformation: Advantage Or Challenge?
---
Tamara Oberholster speaks to three women who, despite a slew of challenges, made the difficult journey to the top of the construction industry.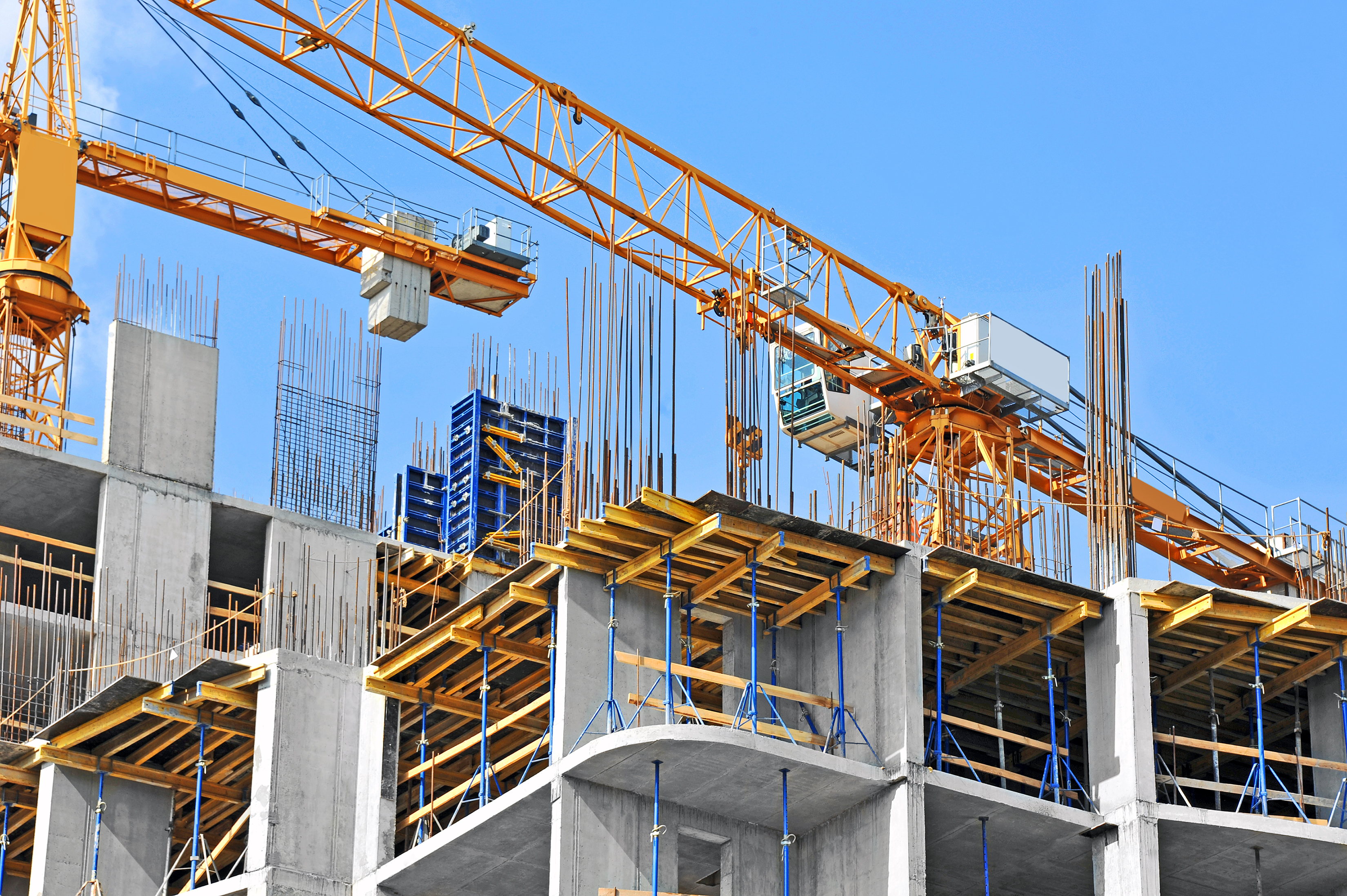 Image: ©iStock
The Pricewaterhouse Coopers (PwC) 4th edition of the SA Construction report, published at the end of 2016, notes that "the industry's difficulties range from broad-based black economic empowerment [B-BBEE] and transformation to the macroeconomic climate and tender risk, among others."
As for transformation, much has been made of the Voluntary Rebuild Programme (VRP), recently agreed to by government and seven leading construction companies (Aveng Grinaker-LTA, Basil Read, Group Five, Murray & Roberts, Raubex, Stefanutti Stocks and WBHO). PwC's report notes that the industry is still struggling to meet the requirements of the Construction Charter, which requires a minimum of 40% representation of historically disadvantaged individuals (HDIs) at board level. Of the heavy construction companies analysed,  38% of board members are currently HDIs. Similarly, while the Charter requires 20% HDI women board representation, companies analysed had only 18% of HDI women on their boards (up from 17% in 2015).
Chris Cudmore, director of Motheo Construction Group, believes that to truly empower black- and women-owned businesses, the fundamentals need to be in place, which include addressing tender processes and awards, providing better support for black- and female-owned companies, making working capital available at "developmental rates" and addressing the issue of payments.
Dr Thandi Ndlovu, CEO of Motheo Construction Group
Dr Ndlovu established Motheo in 1997 and has been working to advance industry transformation for the past 20 years. "From the outset, I sought to create a truly empowered company.  I sought to create an ownership structure and mentorship networks that enabled new entrants (mainly young black females) to progress at pace," she says.
A theoretical background is important, be it engineering, finance and/or other related sources of endeavour, but to fully realise potential, one needs experience and on-the-job impartation, Dr Ndlovu says. "Motheo has successfully partnered newly qualified, mostly black female graduates with more experienced individuals, and 20 years on, we are proud to call ourselves 'truly empowered'," she says.
Dr Ndlovu says that her company's current concern is the narrow focus of the Employment Equity Act. "We  have unapologetically advanced the interests of black females in a male-dominated industry. As a nation, we need to recognise and encourage this, not create unnecessary barriers with administrative requirements. Government needs to try and simplify and make [the process] easier for new entrants."
Theresa Cupido, founder and CEO of ATN Group
Theresa Cupido established ATN Group, a civil engineering construction company, in 2006. She agrees that the rate of transformation in the construction sector is not rapid enough, noting that the industry remains male dominated and that every province has its own interpretation of Treasury's supply-chain regulations.
"Being in a province such as the Western Cape, which I see as a republic on its own, things are moving backwards and transformation is non-existent," she opines. "Transformation is still being ignored by most of the big companies. It is seen as an intimidating word."
She adds that companies and industry bodies undermine B-BBEE by shifting the goal posts, thus making it difficult for smaller black-owned companies to reach the specific pre-qualifying tender criteria. "The Western Cape municipalities are big culprits,"  she says, adding that fronting also remains a problem when it comes to B-BBEE scorecards.
Cupido sees educating and empowering people as the key to breaking the spiral of unemployment and poverty, and has done her best in her own company to instil these principles, through initiatives such as the ATN Student Learnership Programme.
Dr Bridgette Gasa, founder and CEO of The Elilox Group
Dr Bridgette Gasa began her career with a Bachelor in Building Arts (Architecture), which she followed with a postgrad diploma in construction project management, a Master's in Project Management and, later, a PhD in Construction Management. In 2008, she established The Elilox Group, a PE-based infrastructure-management company.
Not enough has been done to transform the sector to date, she concurs. "Over the years, the context of the 'not enough' has varied. First, it was about enabling universal access to those wanting to ply their trade in this sector and also about transforming the sector through redress reforms," she says. "Currently, we are not battling with the transformative intent – as the most diverse grouping of South Africans can be found to have a grade within the Construction Industry Development Board. What the sector battles most with is inculcating professionalism and broadening the knowledge base of those who claim to know how to build."
She likens construction to healthcare, noting that both require specialist skills and are sectors where taking chances can have dire consequences. "The lack of skills development in the sector is a key barrier to transformation, along with access to finance," she says.
"Development finance institutions (DFIs) in South Africa have set the bar too high, and it raises the question of who they are catering to," she says. "If  I, being well versed with the intricacies of this industry and have long been a player in the sector's development, can't get the funding I need for simple things such as site establishment, then who does? What were these DFIs meant to do and achieve?"
Her advice to other women in the sector is: there is nothing that replaces hard work and a continual drive to expand one's own knowledge base. "No one is ever going to feel sorry for you purely based on your gender. No one should. You are equally capable of acquitting yourself in this complex and technical space. The underpinnings of your success in the sector will always be measured by your willingness to learn."
---