Home » » Touch Pause Engage
Touch Pause Engage
---
A key challenge for loyalty and rewards programmes is to increase member engagement rather than focusing on the size of their membership base. Mandy Collins looks at how to get this right.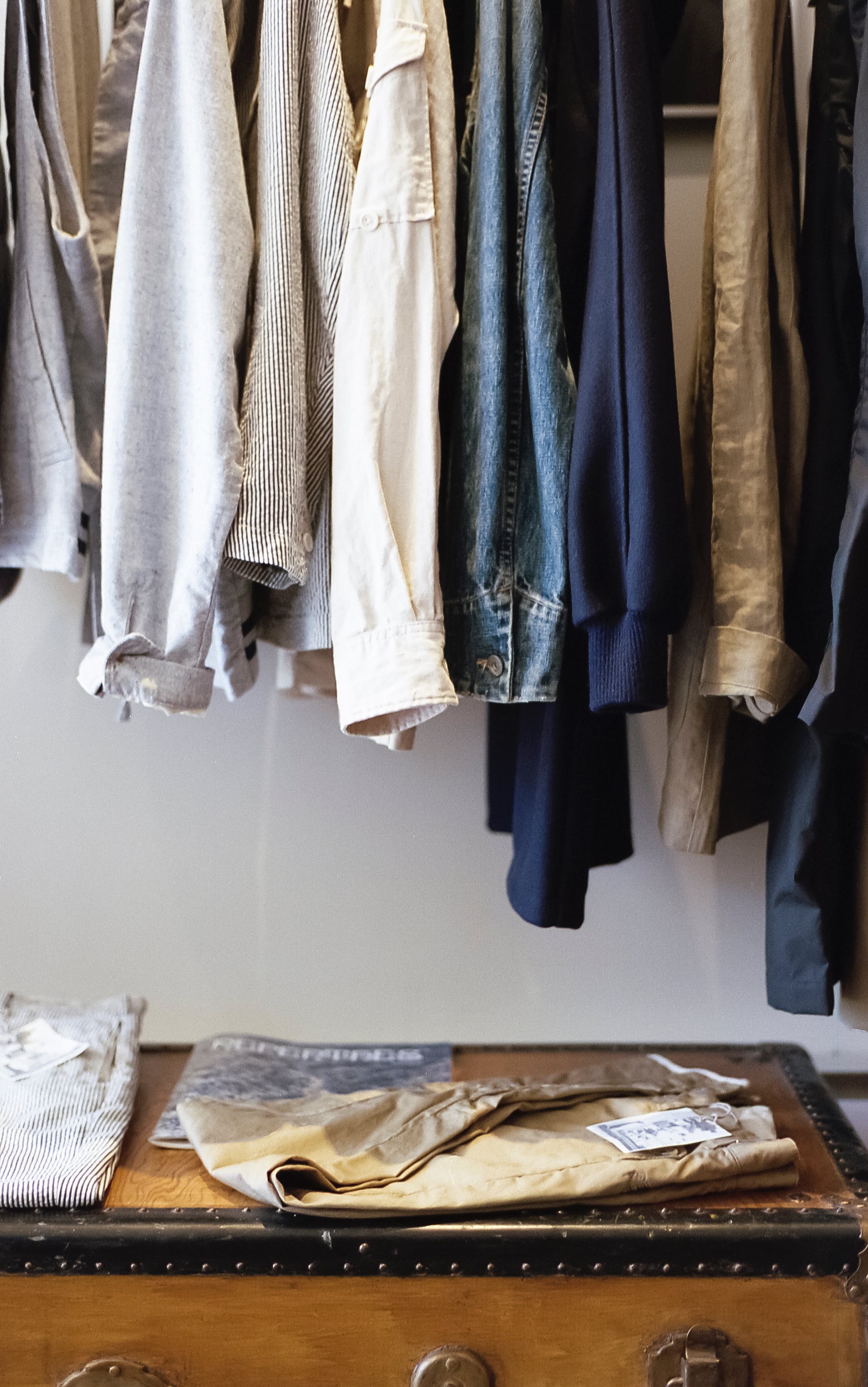 Image: ©Unsplash
You've dreamed up a rewards and loyalty programme for your brand. Consumers are signing up in droves, and it's all looking hunky-dory. But suddenly there's a drop in engagement. Members aren't using their benefits. Perhaps they're unsubscribing from your carefully crafted emails. Where to from here?
Those in the know say this is a common scenario in the rewards and loyalty arena. There are two main reasons to launch a programme: engagement and data. And of the two, engagement seems to be the more slippery slope.
Research and analytics company Eighty20's 2015 survey of loyalty-programme member engagement confirms this phenomenon: "While upwards of 60% of members of larger programmes indicate they are active users, there is a noticeable drop-off in terms of active use on a number of key programmes."
Building relationships
What does "engagement" actually mean? What is this elusive relationship brands are looking for with their customers? Illana Melzer, Eighty20 director and lead researcher on the survey, says brands sometimes get a little carried away. According to Melzer, the bottom line is: "If a transaction is compelling, the customer will participate. They don't really get caught up in it – if it will do something for them, they will do it. And it has to be compelling. Sometimes there are soft benefits – it's not always a rand value – but there's usually something tangible the customer gets.
"It's about getting the equation right: offering the customer something that also adds value to the business. But most often, customers are simply being rewarded for something they've always done. So they're getting discounts, but they're not behaving any differently. Engagement is asking how the programme will encourage the customer to choose you – especially given that there are so many other programmes available."
Marco Broccardo, founder and CEO of data consultancy ColonyHQ, makes an important distinction: "At surface level, you have a consumer choosing your product over someone else, but most brands really have consumers, not customers. You can drive a consumer to do things, but it's not real engagement. Real engagement happens when you convert a consumer to a customer, because you understand them – and not just their demographic details. You understand what makes that customer tick, and then you leverage that to put the right thing in front of them."
He adds that in many cases the engagement only goes in one direction. "Most brands don't really engage with their customers," he says, "and until they get that right, there can be no relationship."
Another challenge with engagement is measuring it. Membership numbers are no indicator of engagement. Carlos Simões, executive member for relations at eBucks Rewards, says: "The indicator of engagement that we typically use is this: if we give X to a customer, is it being used? Our earn-to-spend ratio is at about 90%, and when we truck that against global figures, which are about 70%, then  our rewards programme is looking healthy.
"A reward in itself won't necessarily garner loyalty. The product and service that you offer  also have to be good. The reward component simply helps you to differentiate your product from the next one."
Melzer continues: "There are two ways to approach rewards and loyalty – run your own programme, or be part of someone else's. So if you're a retailer participating in someone else's programme, are you really engaging?
"Part of the value of rewards and loyalty programmes is getting to the data, because then  you can customise and personalise your programme. Brands need to drive behaviour in more targeted ways, and offer specific incentives.  If you don't have the data, you can't do that. If  you're part of someone else's rewards programme, what data are you getting back?
"Campaigns are partly to encourage loyalty, but the real crux is the data," she points out. "The biggest challenge is how many members you can contact – not how many you have. And do you have permission to contact them? Then it's about what you say – how many emails are they getting? Which will they open? Customers are asking, 'What's in it for me?' And if they're not getting something, they probably won't open  that email. As they learn to recognise which ones contain benefits for them, those will be the ones they open."
Broccardo points out that brands need to start taking notice of what their customers are saying – on traditional as well as new platforms such as social media. "They also need to  remember that customers are at different life stages," he says. "If you take a brand like Coca-Cola, for example, it has a huge span of customers from kids through to geriatrics.
"You have to look at all the marketing channels available. We believe traditional marketing will become less of a priority in future, because if you look at just the youth, for example, they're on all the digital channels, so you can target them more easily there. Your methodology becomes key, as do your mechanisms of enticement.
"We believe mass consumer promotions will become a thing of the past. There'll be a shift towards micro-campaigns that are always on. Brands will move from doing mass campaigns to talking to people individually, and we'll have to systemise the process as much as possible.
"The challenge is the value proposition – there are hundreds of rewards programmes, so they must be compelling to engage the consumer. And we know that engagement drops off. So you have to continuously evolve the programme – understand what people want and customise it. Give them the best experience and choices."
But there is a noise problem: the Eighty20 survey shows that on average people belong to about nine different programmes. "Many consumers feel overwhelmed and bombarded,  so you have to do something different,"  Melzer notes.
Simões concurs: "There is a proliferation of rewards in the market, and it's great if you're the innovator, or if there are just one or two  big players. But today there are more than 100 rewards programmes, each trying to copy someone else – how do you stand out of the crowd? Also, given all of this, how do you  keep a level of personalisation and make it relevant?
"For us, the key is to make it simple, and package the programme so it's easy to use. In  the banking sector, we don't have a particular market segment, as we have a really big range of customers, so it's not one size fits all. It must be relevant across the board.
"One customer might earn R2 000 a month  and he's looking to stretch his budget and get rewards in the area of fuel or groceries or airtime. On the other side, you have someone who uses  their rewards for something indulgent – travel or an experience. So it's many things to different people, and it has to speak to everybody. That's  the challenge."
There are many variables, it seems, and each brand's customer base will demand a different approach – simply issuing a card with points is no longer going to be enough to drive the kind of engagement most programmes are looking  for. "Brands need to figure out what consumers are passionate about and target that," says  Melzer. "But the crux is that if your programme doesn't change consumers' behaviour, it's not  being effective."
---