three6five Reduces Customers' After Hours Resource Costs
---
Specialist solutions integrator three6five has launched a Network Operating Centre (NOC), designed to provide afterhours call centre management and IT services on behalf of its customers' support desks.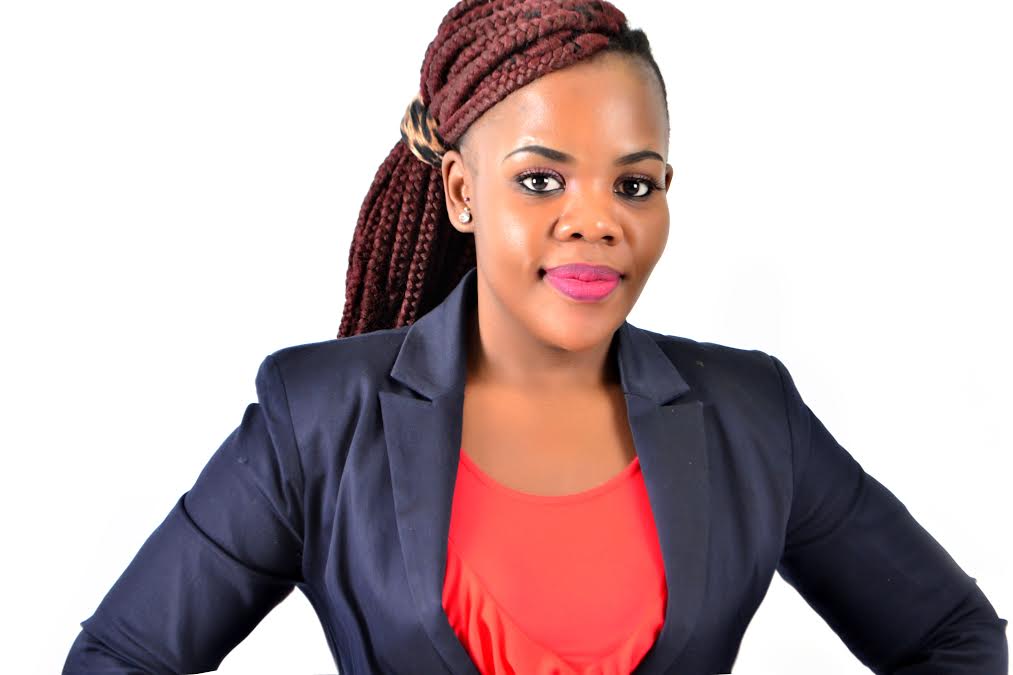 Image: Kerileng Tlabakoe
"As availability is a core component of any managed network environment, we offer a range of services on behalf of our customers on a 24-7-365 basis," says Kerileng Tlabakoe, services and support manager at three6five. "These range from handling service calls after hours – including on weekends and public holidays – to dispatching engineers and providing reporting."
The company will tailor-make the service suite for each customer, dependent on their requirements, and will also offer the services on an ad-hoc basis where needed."
Aimed at organisations of all sizes that do not want to incur the costs of full-time, 24/7 support staff, three6five's NOC offers services such as call handling, engineer dispatch management, management and reporting on service requests, and the management of ticket system queues of incoming customer requests.
According to Ian Carpenter, business development consultant at three6five, the NOC is extremely scalable and can work across a range of company and support desk sizes. "three6five works with the customer's existing call logging system, and incoming callers are not even aware that they are speaking to a third-party supplier," he says.
"Where there is no existing system, we can help to create one. Our NOC service provides huge human resource savings, as it means that the customer will only pay for the services used on a basis determined by themselves, instead of having full-time afterhours staff on the payroll – which can be extremely costly."
Service options also include quality checks and dispatch on open requests, and three6five can provide engineering resources for customers needing an onsite technical resource where they do not have one of their own. Depending on network visibility, three6five's NOC also provides customers with regular reporting on the support provided, on a weekly, quarterly and monthly basis.
"A good example of a customer who would find this service useful is an organisation with multiple customers, who require support at all hours," says Tlabakoe. "Instead of having to incur the permanent overhead of staff to man a critical 24/7 helpdesk, it could use our services on a limited basis to provide cover for when there are no staff at the desk. This means its service to its customers is never compromised, and as we manage the systems on its behalf during that time, the customers will never even know they are speaking to a three6five call agent."
For more information, visit www.three6five.com
---