---
More and more security systems are being connected to the internet. Deon du Plessis measures up the pros and cons.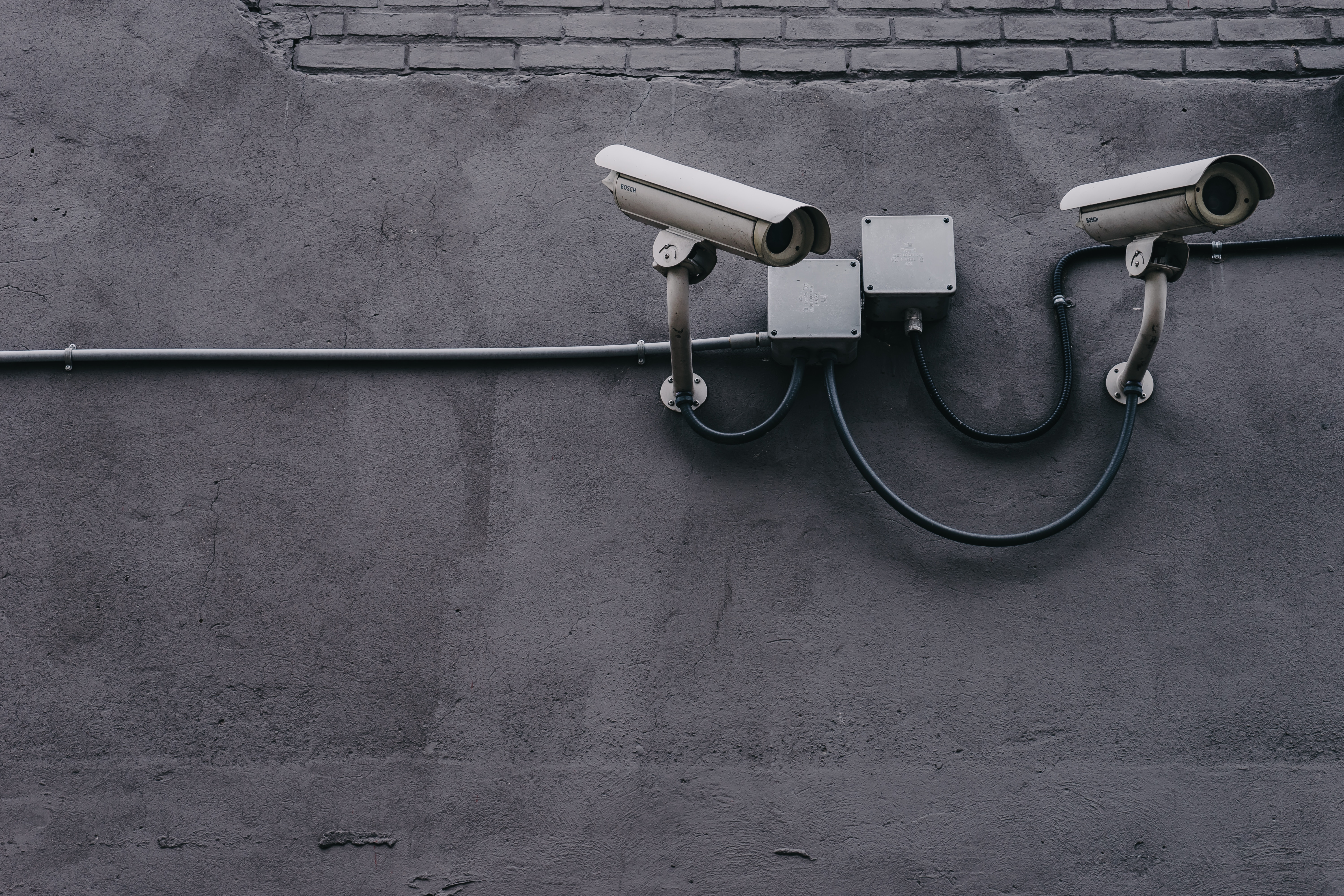 Image: ©Unsplash - Scott Webb
The convenience and peace of mind that being able to access home and business security systems from the internet offers is an understandable temptation to take up. Smartphone apps from the likes of Chubb, Monitornet, Chuango and more are able to relay information directly from an alarm control panel about the state of sensors and recent activations, tap into video feeds from cameras, and even open gates remotely from anywhere in the world – all thanks to the internet.
But with recent reports of cyberattacks on connected devices at home (see page 40), there's a valid concern that putting your alarm and access control online might end up undermining security rather than enhancing it.
Charl Mijnhardt, marketing manager at gate control manufacturer Centurion Systems, says vendors are aware of the threats.
"Our 'smart gate' motor solutions use the GSM network to communicate," Mijnhardt says, "and this isn't easily hacked. Furthermore, user control is defended by three authentication mechanisms, which makes it difficult for someone with less-than-honourable intentions to gain access.
"The first is the online portal people use to administer their smart gate systems, which is secured by a strong password. The second is the smart gate motor system itself, which requires a separate password. The last is that only authorised cell numbers can send smart gate motor commands via missed call or SMS."
More intelligent alarm systems
The future, however, is certainly moving in the direction of greater connectivity and remote access.
Mike Hodgson is the business development director of Chubb Fire & Security South Africa. He says it's still fairly unusual for alarm systems to be connected directly to the internet. Even when users can control their systems remotely, the commands are actually being  routed via the existing control centre. Like Centurion's gates, the on-premises kit is less vulnerable than it could be because it's restricted to communicating via traditional radio channels.
But that's changing.
"While some of the alarm systems we offer can be 100% internet-connected, and run off a home or business's Wi-Fi network, those models tend to be higher-end, which makes them less popular," Hodgson says.
"CCTV systems, on the other hand, use internet-connected digital video recorders. This allows people to access live feeds of their homes or businesses using smartphones and an app. It lets them check out the lay of the land in the event of an alarm triggering, and it's quite popular in South Africa."
One way to reduce the threat is to sacrifice some potential convenience. The popular Control4 smart home system allows home owners to turn on lights and appliances over the internet, stream music and movies around the home, and even set atmospheric "moods" for the home at the tap of a phone screen. Compatible security systems can be controlled using the Control4 app too, right down to automated door locks.
"You can only lock the doors remotely, though. You can't unlock them," says Gordon Anderson, general manager of local distributor Homemation.
All security is a balance between convenience and risk, and the one thing everyone agrees on is that good practice can mitigate a lot of potential problems. If you're not prepared to lock down connected security systems with the same care that you want them to protect your home or business, perhaps it's best to stick to something more traditional.
Fast fact
A 2015 study by researchers at HP found that every single internet-connected security system tested failed basic cybersecurity checks.
---