The Impact On Precious Metals
By: Nelendhre Moodley
---
South Africa's downgrade to junk status by rating agencies S&P and Fitch is a further body blow to its already struggling mining industry.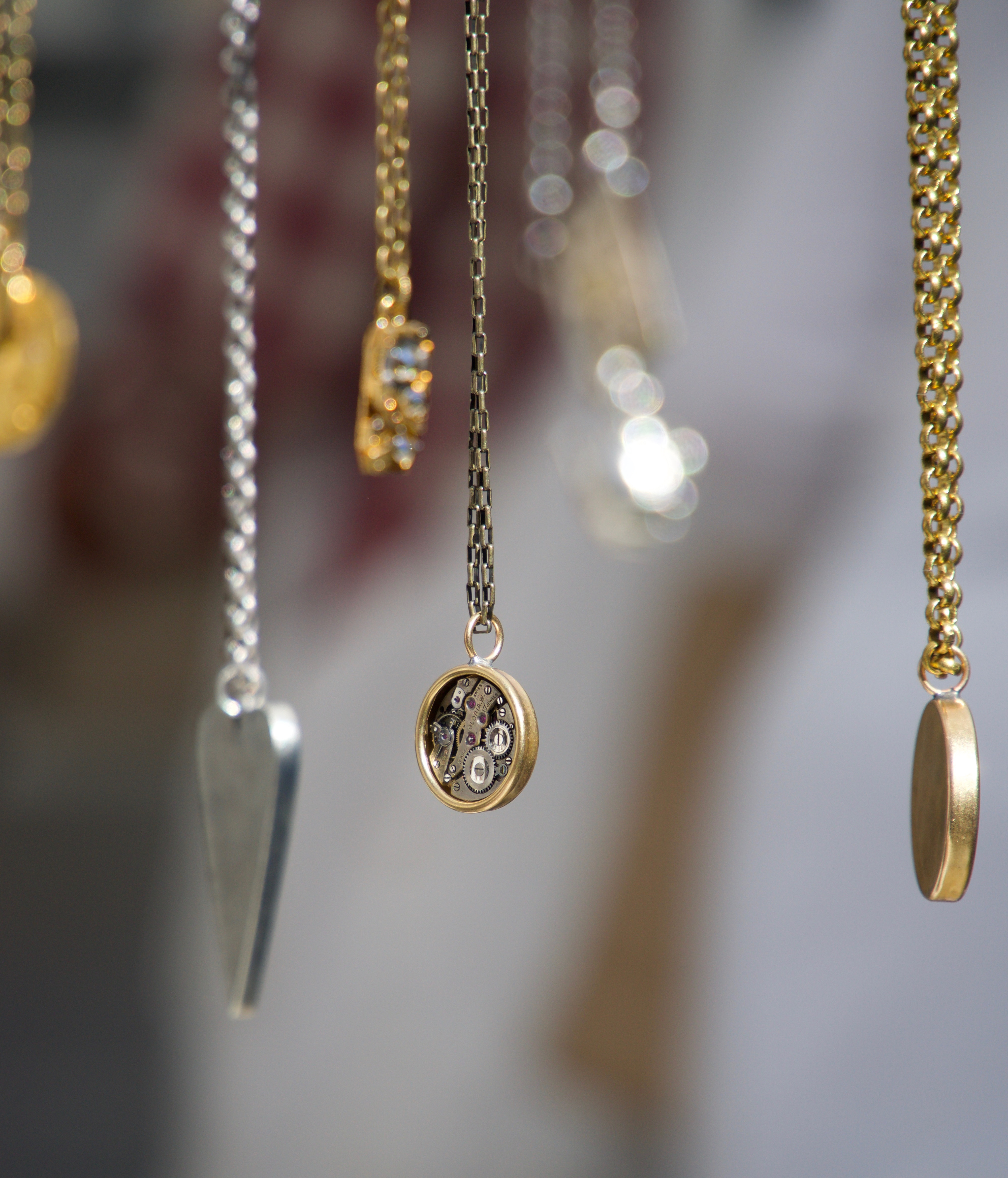 Image: ©Unsplash - Alex Chambers
The precious metals sector, an employer of around 65% of the mining industry's 500 000 people, could be severely affected, EY's Wickus Botha tells SA Mining.
The higher cost of debt will see more companies scrambling to further streamline already lean operations, and fewer projects will receive the green light for expansion and future growth investments, explains Botha. Even brownfields projects will have difficulty getting the nod.
"The mining and oil and gas industries are industries that require massive capital outlay for long-term investments, and, with the downgrade, more projects will be unable to meet the return-on-investment hurdle rate," Botha says.
The impact of the downgrade is expected to be felt in the long term (up to 10 years), and efforts to reverse the impact will be in the medium to long term (five to seven years).
Meanwhile, global turmoil, too, continues to impact on the precious metals sector, and, while gold may reap some immediate gains, platinum may not be as lucky.
Gold
Geopolitical challenges faced by leading global nations in the past year, including the British exit from the European Union, Middle East challenges, the US standoff with Russia, and tensions between the US and North Korea, continue to have a positive impact on gold as a safe-haven commodity.
"Resolution to these challenges is not expected in the near future, and this bodes well for gold producers. Aside from gold as a purchase of pure consumption, it carries weight during political and economic upheaval, and, most recently, there continues to be significant global turmoil," Botha adds.
In fact, he notes that the appetite for gold investment has been solid, with merger and acquisition interest in the sector being strong and a number of gold projects coming on-stream.
Yet, in spite of the attraction and increased appetite for gold, Botha expects the gold price to remain within the $1 200/oz to $1 300/oz mark in the near future.
Local gold miners, however, continue to struggle in a bid to remain competitive, given the declining grades and rising cost pressures.
The South African gold industry remains a significant contributor to the economy and employs around 116 000 people. In 2015, the sector delivered R62.7bn in total sales.
Platinum
Platinum also continues to struggle, and, while its price is currently being helped by the weak dollar, it still remains under the $1 000/oz mark. "This is a short-term gain, and it is a matter of time before inflation pressures and cost pressures associated with foreign currency exchange rates catch up."
Producers, however, believe the precious metal should be performing better in terms of price. According to Botha, local platinum producers have indicated that there is already a deficit in platinum production, and therefore remain optimistic.
He believes, however, that it's important not to see the sale of platinum assets as a sign that Anglo Platinum is not supportive of the metal; "rather, it is a case of divesting off its marginal assets in order to focus on its high-grade assets".
Discussing platinum demand, Botha uses the example of diesel engines, which make use of platinum in the manufacturing process; the move to petrol and electric vehicles has severely impacted on the platinum industry.
However, Japan's strategic focus on electric vehicles is good news for the platinum industry, which is looking to alternative uses for platinum, including fuel cell development. "Electric vehicles being designed by Japanese motor manufacturers use hydrogen fuel cells."
In expanding the investment case for platinum, producers are evaluating options to emulate gold coin demand, and, through the World Platinum Investment Council, are promoting investment in platinum through platinum coins, bars and ETF trading.
Discussing platinum supply fundamentals, Botha explains that South Africa and Zimbabwe hold around 80% of the world's platinum production. "Russia is the only other significant producer of palladium, which is used interchangeably with platinum in the production of autocatalytic converters, in the manufacture of diesel engines. Diesel car manufacturers use double the consumption of palladium to platinum in the production of the engine."
Silver
Silver remains a small part of the country's precious metals portfolio, at less than 1% of production, primarily as a byproduct of gold and platinum production.
Predominately used in the manufacture of jewellery, silver continues to be a metal that is well supported. Despite a price drop in December 2016 from $21/oz, it has since regained its footing, with a 16% increase, to trade at $18/oz.
North America and Eastern Europe remain the leaders in the production of silver, notes Botha.
---