---
Sibindana takes a comparative look at South Africa's hedge fund industry.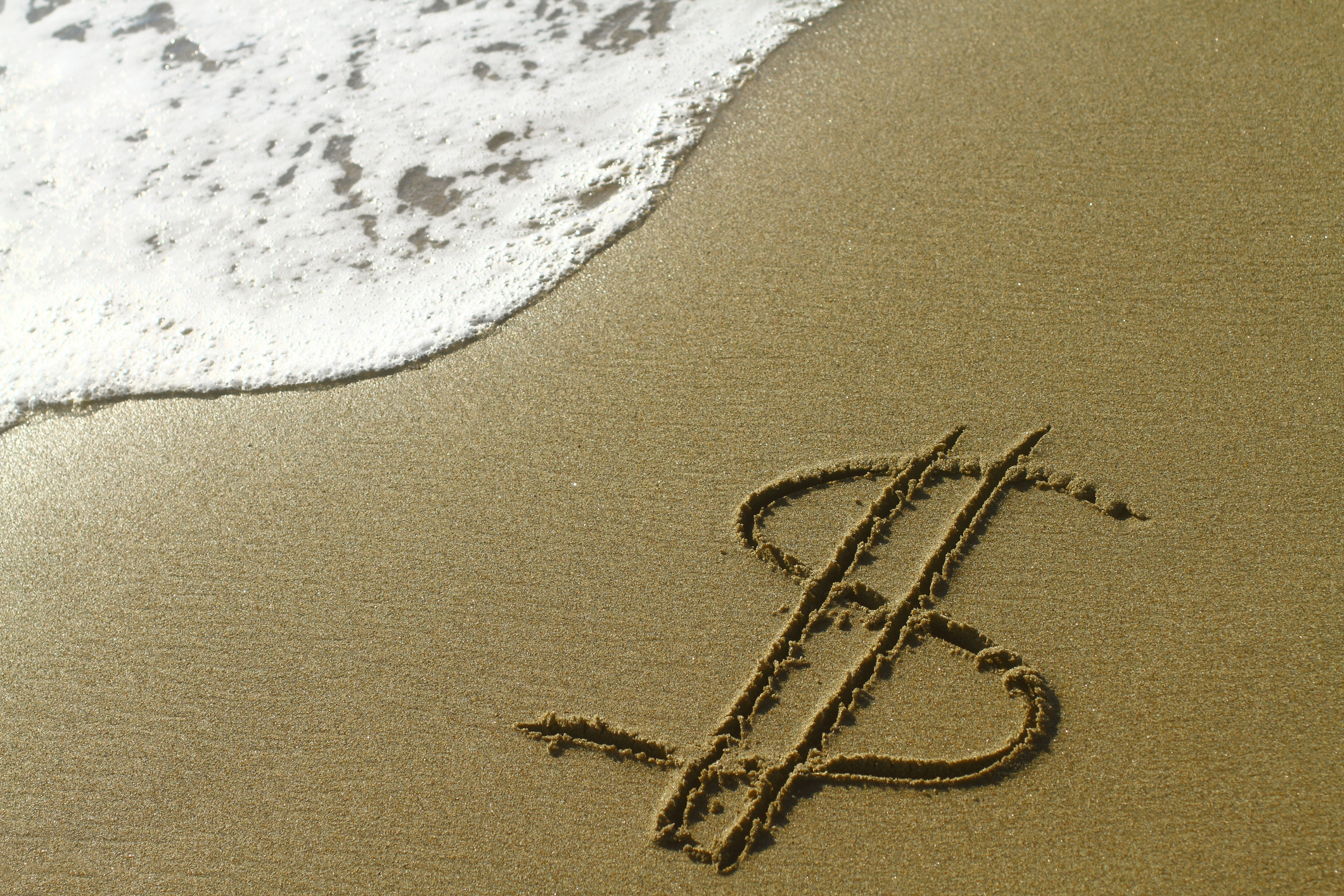 Image: iStock
George Soros is best known for being the most successful hedge fund manager in the world, probably in history. The Hungarian-born Soros has made an inextricable contribution to the global hedge fund industry with a maverick investment style that propelled his Quantum Fund to heights most hedge funds could only dream of.
He's also contributed billions of dollars to numerous causes, played a significant role in the peaceful Eastern European transition from communism to capitalism between 1984 and 1989, and provided one of Europe's largest higher education endowments to the Central European University in Budapest.
For all his personal achievements, Soros has had his fair share of controversial moments, such as when Quantum made a profit of $1-billion by short-selling the pound during the 1992 Black Wednesday UK currency crisis. In East Asia, he's been blamed for precipitating the 1997 Asian crisis by speculating on Asian currencies. However, few can argue against this man's immense contribution to humanity; for five decades, his financial success enabled him to donate billions of dollars to various charitable initiatives around the world.
A compelling book by Sebastian Mallaby – More Money Than God: Hedge Funds and the Making of a New Elite – captures the quintessence of the hedge fund industry. It begins with the first hedge fund started by Alfred W Jones in 1949 (although this has since been disputed by historians), and goes right through to the emergence of Quantum – a hedge fund that averaged an incredible 20% annual return over four decades, attaining estimated net gains for shareholders of just over $31-billion (after fees) since inception, according to Bloomberg reports. Although the fund was closed in 2011 and turned into an office managing the Soros family investments, Soros will be enshrined in the history books as a pioneer within the hedge fund industry.
Mallaby's book paints a clear picture of the influence hedge funds have on global financial markets. In South Africa, the hedge fund industry is governed by regulation in the form of the Financial Services Board (FSB). Although there are parallels between the USA and other truly global hedge fund industries, ours is radically different. It's substantially smaller in scale and can be characterised by a more stringent regulatory framework, ultimately wielding little influence over global financial markets.
What is a hedge fund?
Investment theory teaches us that hedging is the act of buffering oneself against financial loss, which may occur as a result of taking a long or short position in the purchase of a security. Naturally, this does not necessarily mean that financial loss is impossible – the act of hedging merely provides a buffer in cases where larger financial loss would otherwise be incurred. Hedge funds are founded on this premise – they're risk-mitigating investment vehicles, utilising multiple investment strategies to drive profitability for investors.
The hedge fund then pools capital from a traditionally limited number of accredited investors or institutional investors, who are investing these funds in a variety of assets using complex portfolio construction and risk-management techniques. The fund is administered by a professional management firm that is structured, in several ways, like any other profit-making entity. Generally, these entities are structured as limited liability entities.
The key word that makes hedge funds distinct from mutual funds and, say, private equity funds, rests on its classification, both by the USA's Securities and Exchange Commission (SEC) and SA's FSB. In South Africa, under the Collective Investment Schemes Control Act (CISCA), hedge funds fall within the alternative investment category due to their relatively higher leverage strategies, utilised in implementing a variety of investment strategies.
Additionally, hedge funds primarily (though not exclusively) invest in relatively liquid assets, unlike private equity funds, which may require investors to lock in their funds for a predetermined period, often exceeding a year and sometimes extending five years or longer.
South African hedge funds
The South African market has been unique in drafting its hedge fund regulatory framework compared to European and USA markets. Locally, hedge funds have always been regulated at manager level  (but not explicitly at a product or fund level) through the Financial Advisory  and Intermediary Services Act, No. 37 of 2002 (FAIS). In terms of FAIS, registered and approved hedge fund managers are issued with a Category IIA licence that authorises them to operate as discretionary financial service providers managing hedge fund portfolios.
The hedge fund industry in South Africa, though distinct, is by no means new, but constitutes a significantly smaller percentage of assets under management (AUM) relative to more common asset classes, such as equities and bonds. The Association for Savings and Investment South Africa (ASISA) represents the majority of the country's asset managers, collective investment scheme management companies, linked investment service providers, multi-managers and life insurance companies. As the custodian of the bulk of national savings and investments, ASISA controls AUM in the region of R7.8-trillion.
Meanwhile, according to the FSB's  recent records, retail investor hedge  fund (RIHF) portfolios represent  R16.9-billion and qualified investor hedge funds represent R74.2-billion, giving the South African hedge fund industry an estimated R91.1-billion in AUM.
Udesh Naicker, hedge funds division Head of Department at the FSB, says part of his mandate entails dealing with the "mancos" (management companies) operating hedge funds, ensuring that compliance is exercised at all times. "Most, if not all managers, have embraced the regulations and have been very positive in the way in which they have responded to the requirements," Naicker says.
Naturally, the hedge fund industry attracts a heterogeneous pool of the "brightest minds" in finance, including quantitative analysts, economists, and chartered accountants. The evolution of global finance has also attracted seemingly unrelated professionals to the industry: rocket scientists; nuclear engineers; and other experts in other engineering fields.
Chartered financial analysts are increasingly coveted by the industry, due to their diverse set of skills and the vast topics covered during the programme – which isn't restricted to a specific financial discipline.
Under the recent amendments to CISCA, it's certainly plausible the South African hedge fund industry will continue to see consistent growth in years to come, particularly in the RIHF space. "We hope that the certainty and transparency created by the regulations will result in increased investor confidence and ultimately, industry growth," Naicker adds.
---