---
Does your motor policy cover an accident with an autonomous car? Lungelo Shezi investigates how insurers are adapting to future tech.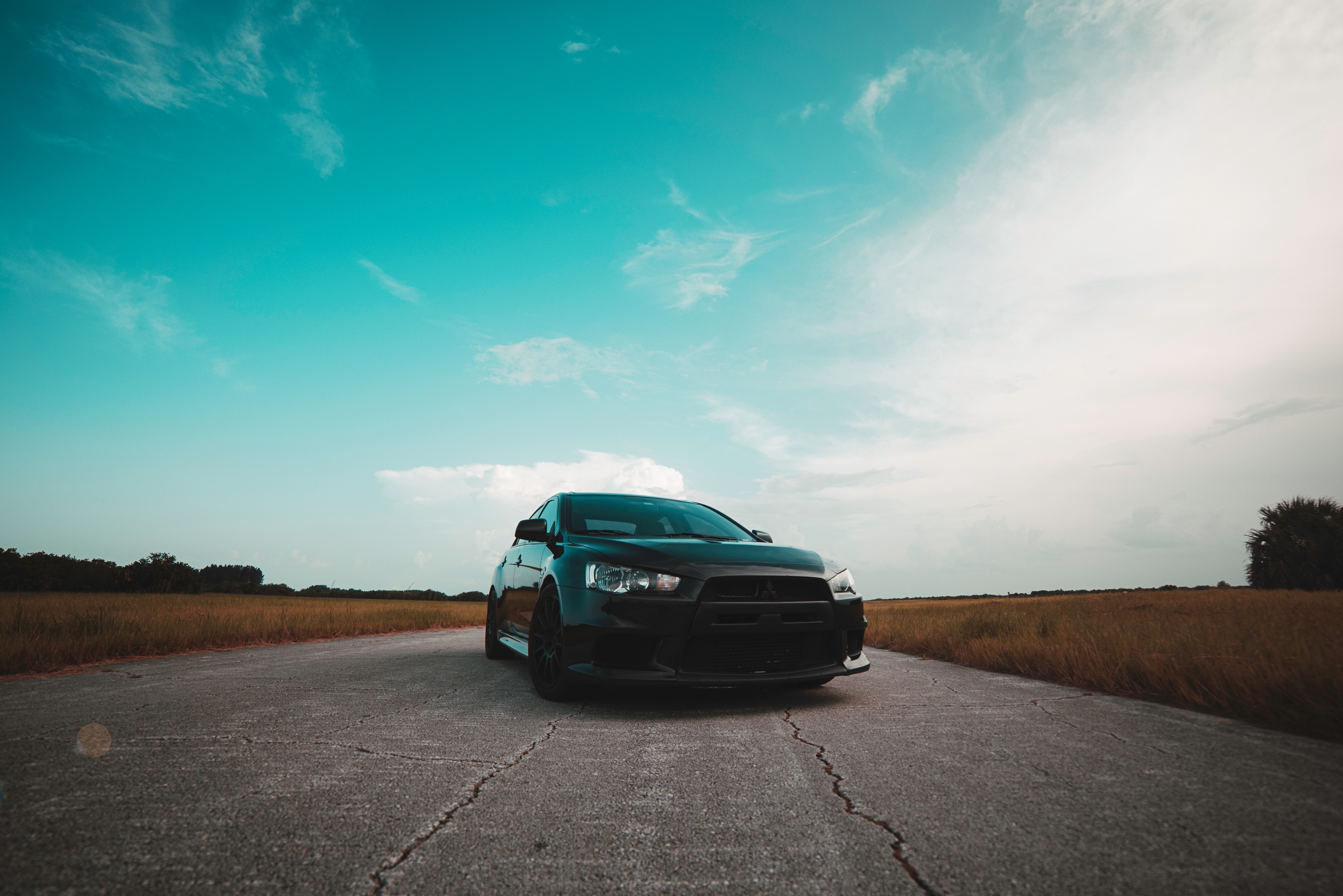 Image: ©Unsplash
You may have your home, business, car and even property, such as a laptop, insured. But would your policy cover damage to your boiler if its thermostat were hacked?
What about if ransomware infected your security system and threatened to turn off your beams unless you pay up?
"Internet-connected gadgets in people's homes are subject to the same threats as websites, laptops, applications or databases," says Edwin Mpofu, IT security operations manager at Wolfpack Information Risk. "Any user of such technology should expect that these gadgets can be compromised in various ways. Information from these devices can be disclosed to the wrong parties, the devices can be tampered with to maliciously modify their operation or modify the stored information, or they can be prevented from fully functioning as they should."
We are slowly waking up to the fact that we need to protect ourselves against the financial fallout of online risks. In the corporate world, for example, insurers are likely to pick up many costs of, say, reissuing credit cards whose numbers have been cloned, or restoring compromised IT systems.
During the first week of September, consumer credit reporting agency Equifax revealed that the personal details of over 143 million US citizens had been compromised when criminals exploited a website application vulnerability to gain access to crucial files. The information accessed included names, social security numbers, birth dates, addresses and, in some instances, driver's licence numbers. In addition, credit card numbers for approximately 209 000 consumers were accessed.
Equifax has been roundly criticised for the way it handled the data leak (and for poor security protocols that allowed it). Ironically, Equifax also offers a consumer insurance product which will pay up to $1-million if one is a victim of identity theft.
Most traditional insurance companies do not offer this kind of insurance.
"Companies such as Aon and AIG provide cyber liability cover, and IT companies such as SentinelOne provide ransomware cover if you use their anti-malware product," Mpofu says.
It is still hard for insurance companies to calculate the costs of providing cover.
Insurers are still struggling to work out the cost of insuring against identity theft and data breaches, which have been with us for decades, what about the potential attacks that are only just emerging – such  as smart home devices or even autonomous vehicles?
As pointed out in a recent report by consulting firm Accenture, insurers won't just need to figure out the problems around assessing who's at fault when robot vehicles collide. They'll also need to provide cover against hackers who attack the on-board systems, provide liability insurance for the sensors that guide them, and cover the online infrastructure that makes self-driving cars possible.
Tough, yes. But that industry alone is estimated to be worth $81-billion in the US by 2025. So, definitely worth it.
Will smart homes reduce your premiums?
For consumers, the future of insurance is likely to be highly personalised thanks to insights from data. Etienne du Toit, chief commercial officer at Momentum Short Term insurance, says households that use connected devices to manage and prevent risks – such as smart geyser sensors or smoke detectors – could be benefit if they share that information with insurers.  "Some of the developments in respect of technology and connected 'things' will definitely keep insurance companies awake at night," Du Toit says. "In South Africa, a very large proportion of insurance premiums relate to vehicle insurance. Autonomous vehicles will reduce the need for accident-related insurance and are likely to shift the focus towards product liability insurance. Even though the timing of these changes is not clear, most insurers are paying close attention to how they  future-proof themselves against such technological developments."
---