Home » » The Art And Magic Of Feng Shui In Your Work Space
The Art And Magic Of Feng Shui In Your Work Space
By: Wanda Michelle
---
Creating spaces should not just be extraordinary in aesthetic, but also healing in design, says Wanda Michelle from WMI Interior Design.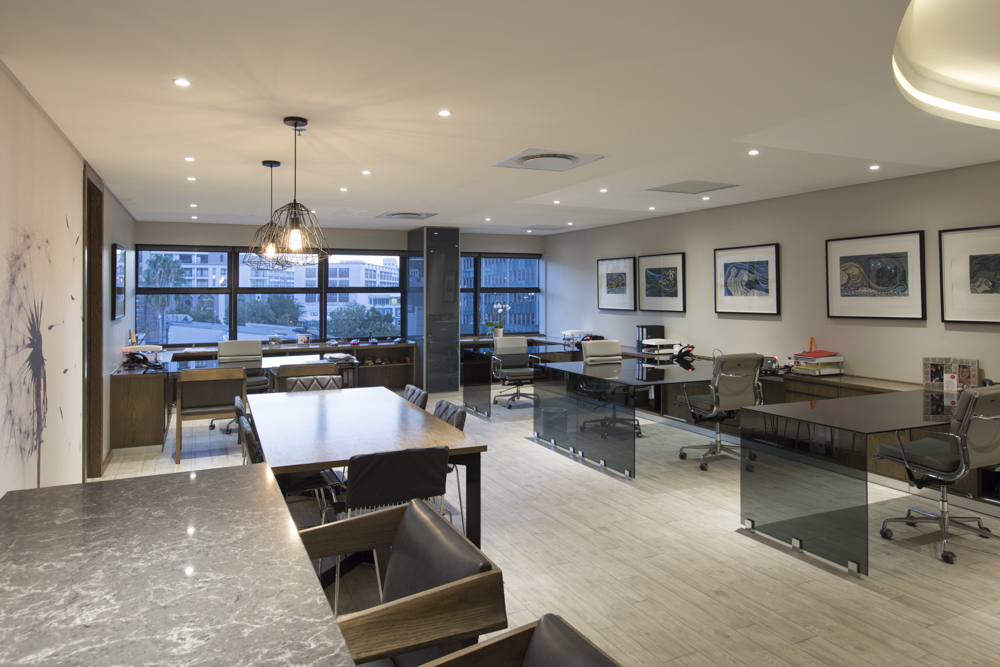 When implementing the disciplines of feng shui, one is immediately challenged with the primary objective which is to create a sense of flow. When moving through ones' space you need to feel that motion is uninhibited, this allows the spirit to flow as much as the body. When looking into the space the mind should get a sense of freedom, without clutter or confusion.
Visually there needs to be coherence both in structural design and colour coordination, nothing in the room should demand too much attention unless it is a beautifully complimented art piece or feature wall.
Some tips for using the principles of feng shui:  try to avoid sharp corners that invite nasty bumps but also tend to 'cut' the energy in the room creating an 'edgy' atmosphere. Water needs to be positioned carefully and in alignment with the cardinal position of the house, too much water can aggravate emotions, still water creates a sense of stagnation if not positioned correctly, and running water needs to flow in the appropriate direction. Water carries energy and should either be positioned to 'feed' the environment, or act as a release of energy away from the room or home.
Over and above positioning furniture in a flowing and healthy manner there are also the energies and natures of the individuals using the space to be considered when designing. Having your feng shui numbers read can help us to ensure you are facing the healthiest directions whilst working, playing and sleeping. If you think your space is harbouring negative energy or needs realignment you can also order a space clearing expert who can fine tune the energy, unblock stagnation and release negativity to invite healthy, calm but energising movement.
In addition to the above easy space clearing remedies, a consultant can give expert advice on how to renovate your home or office with slight reorientations that can unleash the potential of your spaces and breathe peace and harmony back into your world.
---