Home » » Surviving The Ebb And Flow
Surviving The Ebb And Flow
---
Two women in the hospitality industry talk to Puseletso Mompei about enduring, in good times and bad.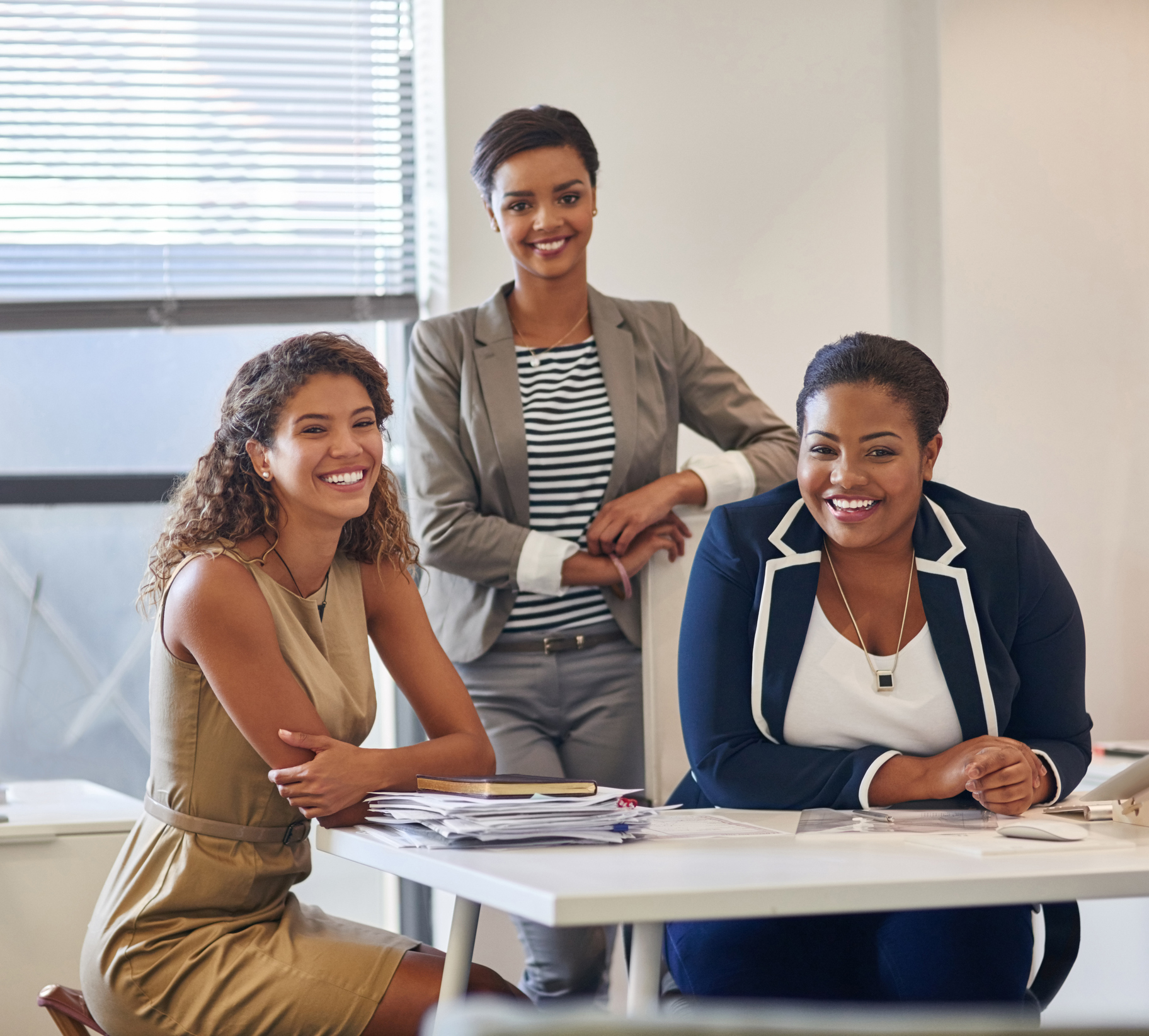 Image: ©iStock
Women make up nearly 70% of South Africa's tourism industry workforce, so when the tourism economy ebbs, they require resourcefulness and resilience to survive, until the flow begins again.
Two women who understand this fundamentally are Sigal Geva, chief operating officer of Premier Hotels and Resorts, and self-starter Laura Ndukwana, who owns Laura's Township Tours, a thriving Cape Town business.
Geva joined the Premier group in 2004. Since entering its senior management level, she has driven the transformation of the company from a traditionally family-oriented business, established 25 years ago, to a significant corporate player. The group's offering has grown from a modest 40 bedrooms to almost 2 000 bedrooms across a number of hotels and resorts throughout South Africa.
During her tenure at the company, Geva has overseen the daily operations of the marketing and HR departments, and played a key role in strategy development. She is credited with growing the permanent staff contingent, despite tough economic times, and has been pivotal in structuring the company's employment equity and skills development plans. She has also helped to transform the organisation by implementing changes and improvements to the way the business performs.
"Being a dedicated businesswoman with a vast portfolio does not come without sacrifice, and as a mother of three children, there are occasions when I have to sacrifice time with my family for the benefit of the business," she says. But she hopes that, through her commitment to her career, she will be able to leave a legacy for her children.
Ndukwana's entry into the industry was a little different. Prior to launching her tour company, she worked for British Petroleum. When her son was born with cerebral palsy, however, she had to look for a career that would give her more flexibility to be able to take care of her family.
"As a woman who grew up in the townships, I felt that our story was not always told in a truthful way, and that, as people from the townships, we were misrepresented. Many overseas visitors who holiday in South Africa were interested in the history of township residents, and I felt it was our time to tell our story from our own personal experience," she explains.
Laura's Township Tours provides tourists with a unique and intimate impression of what it means to live and work in a township. Visitors experience sites such as hostels, schools and leisure spots in Langa and Gugulethu, Cape Town's oldest townships.
With almost two decades of experience under her belt, Ndukwana says running her business has been a journey of persistence and tenacity. "When you are new in the industry, it is very difficult to survive from one season to the next. After 18 years in the industry, I can finally say I have been able to make an impact. I am always striving for excellence, and customer retention has helped me to remain relevant," she adds.
Both women are passionate about the community in which they work and are determined to use the exposure they enjoy to uplift others. Alongside her business, Ndukwana is involved in three community building projects – her Children Gardening Project, Nondzame Preschool and Laura's Breakfast Club for Children – which are part of the tour experience.
Geva, in her role as MD of the Academic College of South Africa, has ensured that bursaries, study grants and learnerships have been awarded to previously disadvantaged individuals, not only to assist in their personal transformation, but also to help to eliminate unemployment and poverty in the Eastern Cape. Managed by Premier Hotels and Resorts, the college offers training in the hospitality industry, as well as employment to students who have achieved their certificate  or diploma.
To survive the lulls, Ndukwana explains that "you always have to be innovative and understand no two clients are the same. Many people visit the townships, but all of them come with different perspective and expectations. So you have to be able to know the client and look at their personal interest."
Ndukwana cautions those who are interested in entering the sector that continued success lies in being punctual, professional and having a positive attitude. "Sadly, African time does not apply in this business. If you are not punctual, it can cost people money and, for you as a business owner, your reputation. Always be on time, and always communicate and answer all your emails as soon as possible. That counts a lot," she says.
She emphasises that township tours are about people's lives. "As a business owner, you have to be respectful and sensitive to your community, play a positive role and be socially responsible. This business is not about your self-interest alone; it has to have a positive impact on local communities."
Geva encourages other ambitious women seeking success in tourism to believe in themselves and be unafraid to speak up. She is inspired by other women in business and hopes to serve as an inspiration to others. "Follow your dreams and never be afraid to take on a challenge. And keep abreast of the industry you are in through ongoing education," she says.
Where we're at
South Africa is currently in a tourism upswing. According to a recent PwC report, the number of monthly overnight tourist visitors to South Africa rose above the one million mark in January 2016. Furthermore, international visitor numbers for the period January to April 2016 increased by 16.8% compared to the same period in 2015.
A career in tourism – tips from Laura Ndukwana and Sigal Geva
Know that it's not your typical 9-5 job. People who work in hotels and restaurants, for instance, tend to work mainly in the evenings, and are busiest when everyone else is slowing down on holiday.
Be a team player: Having the maturity to work well with others is key to your success. Exceptional communication skills, patience and a sociable approach are vital if you are to thrive.
Customer-centric outlook: Hospitality and tourism are all about providing friendly, efficient and attentive customer service.
Understand your digital presence: 95% of travellers trust online reviews by other travellers, with 78% saying these help them to feel more confident in their decisions. Research by global travel organisation Phocuswright shows that 50% of people will not actually book a hotel, excursion or restaurant until they have checked reviews online.
---