---
Platinum producers face a major struggle in these trying times.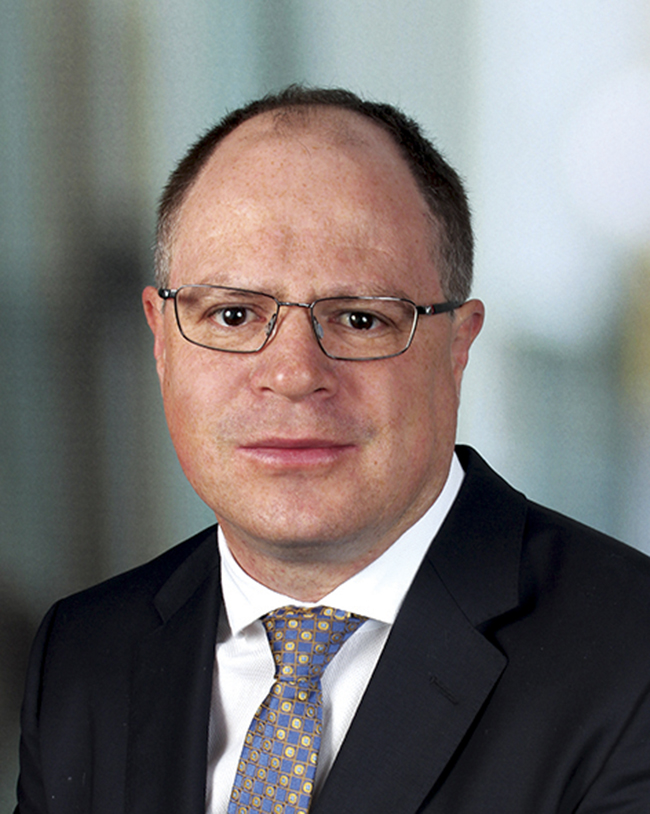 Image: Jacques Erasmus KPMG
There can be little doubt that platinum producers are currently in deep survival mode, struggling as they are to balance their portfolios and cost structures until growth returns to the sector. It is most likely, too, that not all will survive.
On face value, says Jacques Erasmus, Global Head of Mining at KPMG, the challenges facing platinum miners are not dissimilar to those flowing through the wider mining industry. These include slow economic growth – particularly in the emerging markets – oversupply, high inventory levels and an increased regulatory focus on environmental targets.
"Furthermore, platinum miners are also facing a number of increasing risks, such as recycled platinum. This is largely salvaged from motor vehicles now being retired, and already comprises around 20% of the total platinum market," he says.
"At the same time, car manufacturers are investing in research into lower-cost alternatives that involve different mixes of platinum and palladium. When this is coupled with the fact that electric cars are starting to make up an increasing share of car sales, it means that it becomes increasingly difficult to make any long-term predictions about the platinum price."
He adds that most platinum miners are currently focusing on cost-cutting and productivity improvement opportunities, while also doing their best to maintain a strong balance sheet. If they are able to do this, when the uptick in the market eventually comes, they will be well-positioned to capitalise.
A big part of this cost-saving drive may well involve a move away from owning their own mine shafts, to a new model where various players find ways to share the costs on these. After all, these are amongst the biggest cost factors these players face, so the move to a more creative and consolidated use of such assets is quite logical.
Asked about the impact of the surprising political upheavals witnessed internationally, Erasmus says that with Brexit and Donald Trump's election, the initial reactions may have been quite negative, but feels that in the longer term, the market reaction will probably be a bit more positive.
"Obviously South Africa also faces a leadership change in a couple of years and this will ultimately provide more certainty to our local economy, once we have a clearer view of what sort of change this may bring."
"Looking ahead to the longer term, the one positive for the platinum sector is that most players in the mining sector are preparing for an anticipated improvement in the global economy. So while prices may be depressed at the moment, for those that focus on cost-cutting and productivity improvement, and are able to batten down the hatches until the current storm has passed, the future at least holds the possibility of being better than the present," he concludes.
---