---
While many black women in corporate South Africa still aspire to being company CEOs or have a shareholding in the business, others are serial entrepreneurs and trailblazers inspiring those following in their footsteps. By Denise Mhlanga.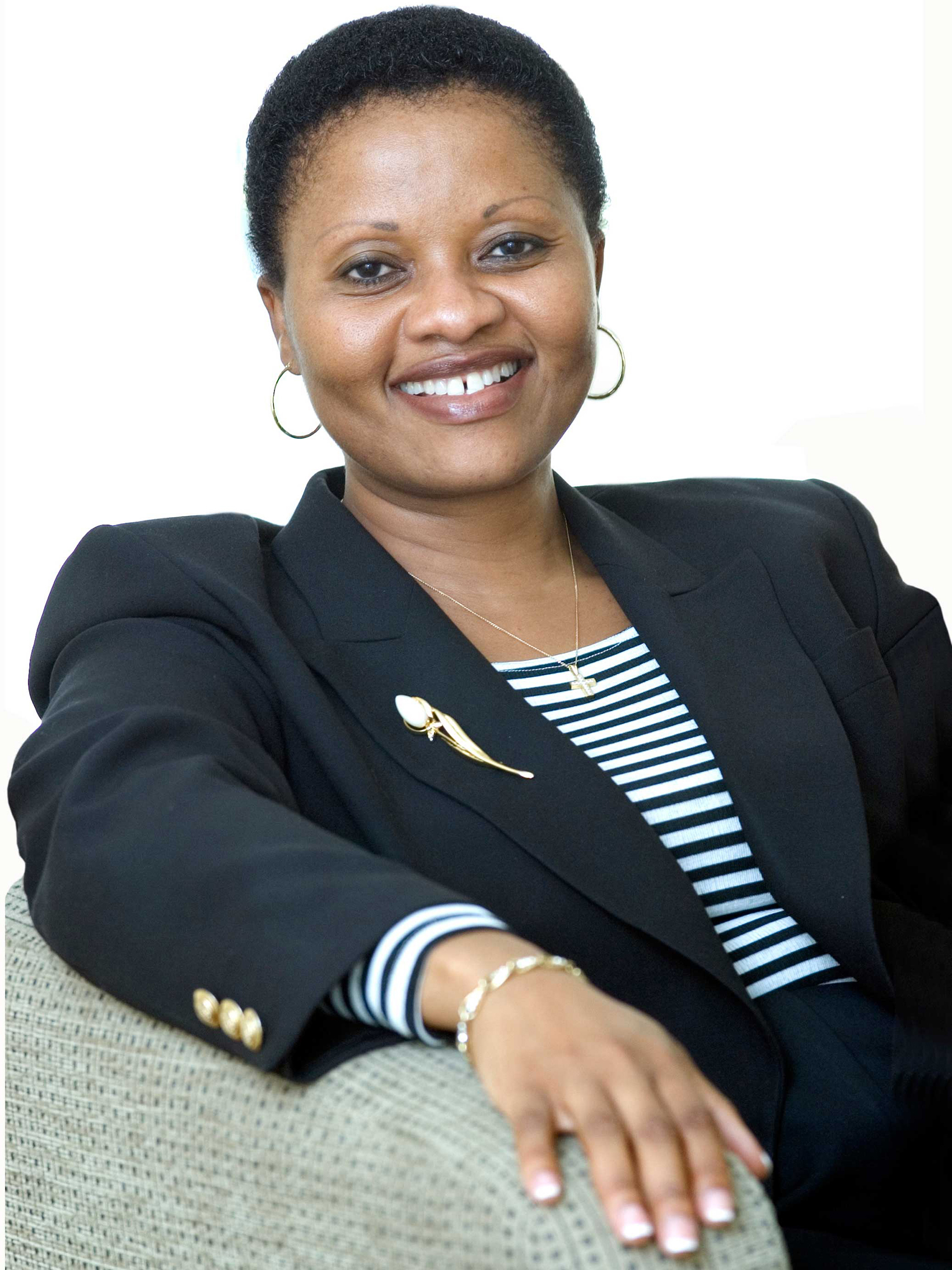 Image: Noluthando Gosa
There is an African saying, "If you educate a man you educate an individual, but if you educate a woman you educate a nation". In a country where unemployment figures are high, women, in particular, are taking the lead and starting their own companies, ultimately creating employment opportunities for many. And by opening their own businesses they not only create jobs, they also transfer skills, knowledge and share their expertise and insights about their respective industries.
We spoke to three such women who give new meaning to the term empowerment and what it means to be a role model, CEO and leader.
Noluthando Gosa 
For Noluthando Gosa, Chairperson and CEO of the Akhona Group (Pty) Ltd, empowerment means having the space to assume responsibility for your own goals. This space can either be given (where one is mentored and promoted) or self-realised, and in Noluthando's case, some women have reached out to her on social media and others through formal mentoring.
As a mentor to three young women, she values the mutual benefits of the process. "The latter has made me even more aware of the importance of operating in absolute honour and integrity in everything I do, as I don't know who is watching and what they are learning."
Gosa is an MBA graduate from the University of New Brunswick, and a director on several company boards. So it wasnt surprising that in 2013, after many years in corporate and investment banking, she decided that she was ready to be the CEO of her own property management company.
And when she was ready to start giring staff, she knew what she wanted to surround herself with. "In hiring staff, I subconsciously was looking for people with the willingness and ability to empower themselves."
Precious Mvulane
"Empowerment is about providing a person with the tools to deal with challenges and giving them support to fly on their own and create self-reliance," says precious Mvulane, Managing Director of GAD Consulting Services Inc.
A qualified chartered accountant and auditor, Mvulane is also a business coach and author of The Essential Finance Handbook for Business Owners, which is her contribution to help business owners succeed. Using her accounting and finance skills to help business owners and non-profit leaders to manage their financial performance and compliance by providing tools, reports, capacity building and advice has become her passion. "I believe that developing business owners  for small medium enterprises (SMEs) and enable them to run and manage their businesses will lead to financial stability and contribute to the country's economy as a whole," she says.
She believes that one of the key reasons women start their own businesses is because they can then create financial wealth and freedom to expand their own horizons.
Mary Bombela
CEO of Mineworkers Investment Company (MIC), Mary Bombela recalls how she, as a young black intern, stood out like a sore thumb at the office, but her mother made her realise that she should not let her situation dictate her future and aspirations.
An MBA graduate from the Gordon Institute of Business, Bombela has held various leadership positions in both the financial and mining sectors. She never, after her internship experience, allowed anything to distract her from her goals.
"Some women get deterred by the stumbling blocks they come across, but I always encourage them to use these as a catalyst for the next big wave in their career growth," she says.
"I am cognisant of my role as a CEO and the fact that I have black women who look up to me. My role is to motivate, encourage and support females within MIC as well as externally," she adds.
For Bomela, empowerment means recognising the skills and abilities of people, and grooming and supporting those in leadership positions with less experience so that they ultimately realise their full potential.
"With so few women, and in particular, black women CEOs in South Africa, we have to work twice as hard to be recognised", and adds that it's why she is always aware of the doors she gatekeeps.  "I often found that those around me didn't have enough faith in my abilities and the only way I overcame that was to continually prove my worth."
So as a new CEO on the block it meant that "I had to quickly get up to speed so that I added value at the board meetings I participated in."
---