Home » » Still A Man's World?
Still A Man's World?
---
Lisa Witepski talks to women in finance about gender representation at the top.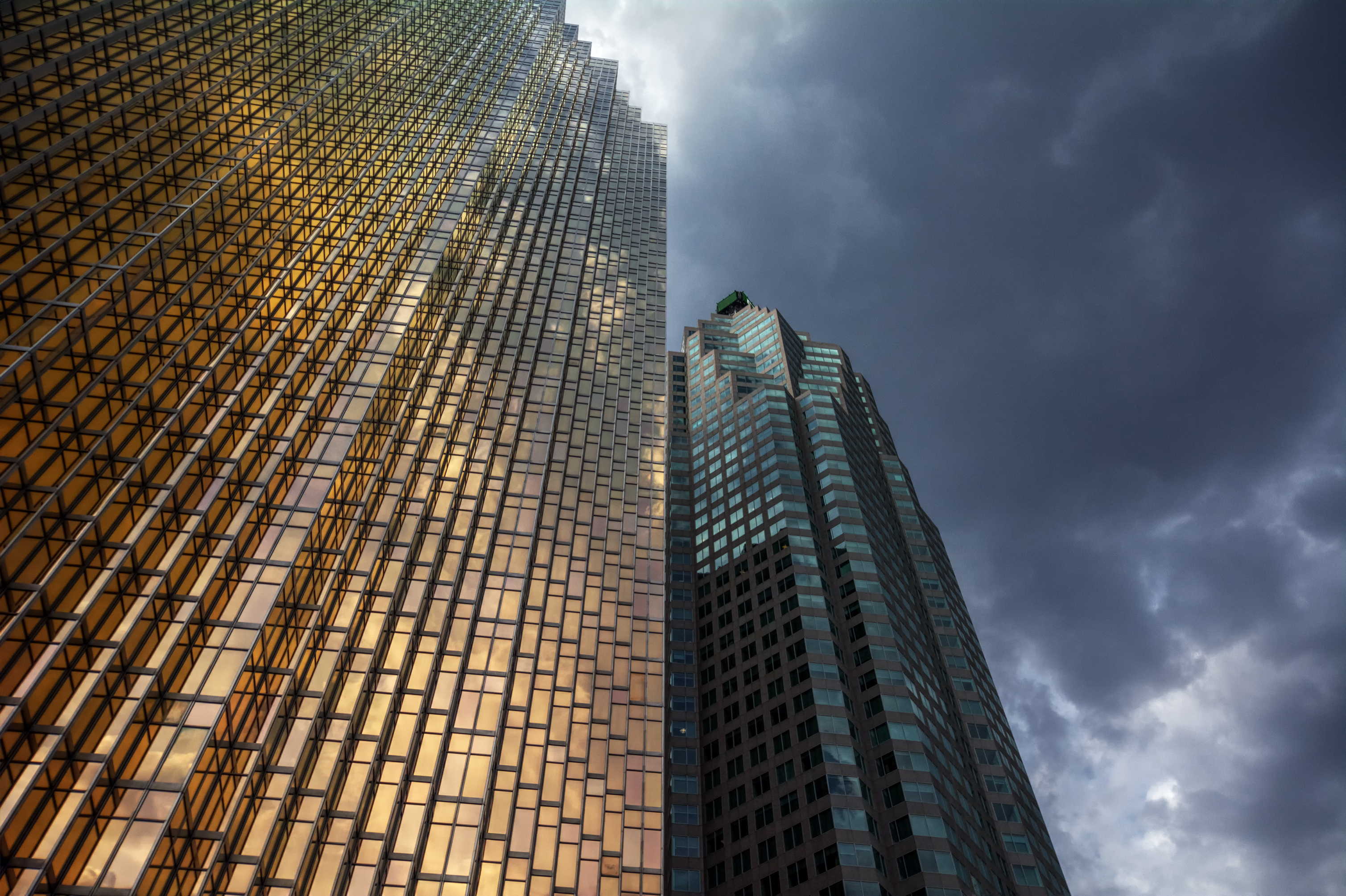 Image: ©Shutterstock
Until the 1990s, women executives in the finance sector were remarkably scarce. Although the numbers have improved, there is still a disparity in gender representation at the top, especially at CEO and executive level.
A recent report published by global management consultants Oliver Wyman – which investigated conditions at 381 organisations in 32 countries, including South Africa – found that progress may be slow, but it is at least taking place. The report, entitled Women in Financial Services 2016, shows that 20% of board positions in the financial services sector were held by women in 2016, with 16% of women in executive committees. Honing in on South Africa, Pricewaterhouse Cooper's (PwC's) latest Executive Directors practices and remuneration trends report shows that the split between males and females on boards in the finance sector is 83% and 17% respectively.
Emrie Brown, co-head of investment banking at Rand Merchant Bank: "My career  has been more like a jungle  gym than the traditional  corporate ladder."
On her first day as a transactor in structured banking finance, Emrie Brown asked where all the other female staff were – and was told that their roles were strictly administrative. Brown admits it was a difficult working environment. "The men weren't used to working alongside a woman," she says.  "They ignored me for the first six months. She realised then that she needed to create her own opportunities. "It took hard work, resilience, and loads of determination – but it paid off," she says.
Brown moved to RMB in 2001 and by 2005, she was appointed head of Acquisition and Leveraged Finance (she was the only woman on the Investment Banking Management Board). In 2009, she was appointed head of Investment Banking in Cape Town, but resigned a year later to start her family. She rejoined the organisation as head of Real Estate Investment Banking in Cape Town in 2011, then moved back to Johannesburg to take her current position as co-head of Investment Banking.
"My career has been more like a jungle gym than the traditional corporate ladder," she says. "It's different for men, because they don't have to give thought to having children and balancing the resultant responsibilities. Also, being a minority in the workplace is never easy, whether that's in terms of race, gender or colour. We see the world from a different perspective, and when your view is different from everyone else's, you have to fight harder to make it understood. That's one of the reasons why I am a proponent of diversity in organisations – it's exactly these different perspectives that lead to improved decision-making."
Not that she's adversarial – to the contrary. Brown insists that women can successfully compete in what is perceived as a man's world not by trying to mimic men, but by utilising their unique strengths as women, "being authentic to who you are and confident that you can have a significant impact".
"You need to be prepared to take risks and stand up for what you believe in. However, it is equally important to draw on your emotional intelligence, which I believe is generally a core female strength, as well as relationships with people in leadership that want to support you," she says.
"Financial services is as appealing to women as men, especially if you enjoy an intellectual challenge, and in tackling an environment still dominated by men, you have to remind yourself that you deserve to be here, and that you are as capable as your male counterparts.
"Women possess a lot of the modern-day leader characteristics such as adaptability, intuition, and patience. Partner that with trustworthiness and being a team player, and draw on your resourcefulness and self-belief until  you are accepted as an equal in a leadership team."
Giselle Gould, business development director and board member, Fairheads Benefit Services: "The only way to get ahead is to believe in yourself and trust your abilities."
As one of eight children raised in a poor community, Giselle Gould was the first member of her family to get a tertiary education. "My mother wanted me to become a doctor,  but I couldn't afford a car to do rounds. So I converted my degree to a medical BSc, although at that time (late 80s), people of colour were prohibited from getting work at pathological laboratories."
This is how Gould found her way to the financial services sector, first by joining Liberty Life, where she became a medical underwriter, the only woman and person of colour in her team, and she says, also the lowest earning.
Later she moved to Old Mutual where, eager to upgrade her skills, she applied for a course with the Institute of Life and Pension Advisors. "On my first day of training, I stuck my head in the door to find a room full of white men. I quickly drew back, feeling that I must be in the wrong place." Nonetheless, Gould was one of only two students to pass.
Gould today has garnered 25 years in the financial services industry. She's been past president and CEO of the Institute for Retirement Funds, a member of the SARS Tax Court, and she regularly makes inputs on regulatory and practical issues to the Financial Services Board, National Treasury and other bodies.
For the past 14 years, Gould has been at Fairheads, southern Africa's leading independent service provider of beneficiary funds and umbrella trusts for retirement funds. She has built up a team of national consultants and has grown Fairheads' business, particularly into the mining and union sectors. Prior to this, between 2003 and 2006, she served as CEO of the Fairheads Trust Consultancy.
Gould states candidly that, throughout her career, the only manager who gave her  full support was a member of the lesbian, gay, bisexual, and transgender (LGBT) community, herself a marginalised woman. "I've learnt that the only way to get ahead is to believe in yourself and trust your abilities. Take responsibility for your decisions, and see them through," she says.
Through extending a hand to others, she has made a point of assigning people of colour to the various committees she heads, and insists on empowering black females by allowing them to accompany her to meetings and equipping them for more challenging tasks. That said, she is clear on the importance of personal accountability. "People from my community often ask if I can give them a job, but I'm just as quick to ask if they are willing to develop their skills so that they are more employable," she says. "I become frustrated if people feel entitled. You have to pull yourself up by your own bootstraps."
---