Standard Bank Appoints New CEO Of Personal And Business Banking
---
The Black Management Forum welcomes the appointment of Zweli Manyathi as the Group Chief Executive Officer of Personal and Business Banking at Standard Bank.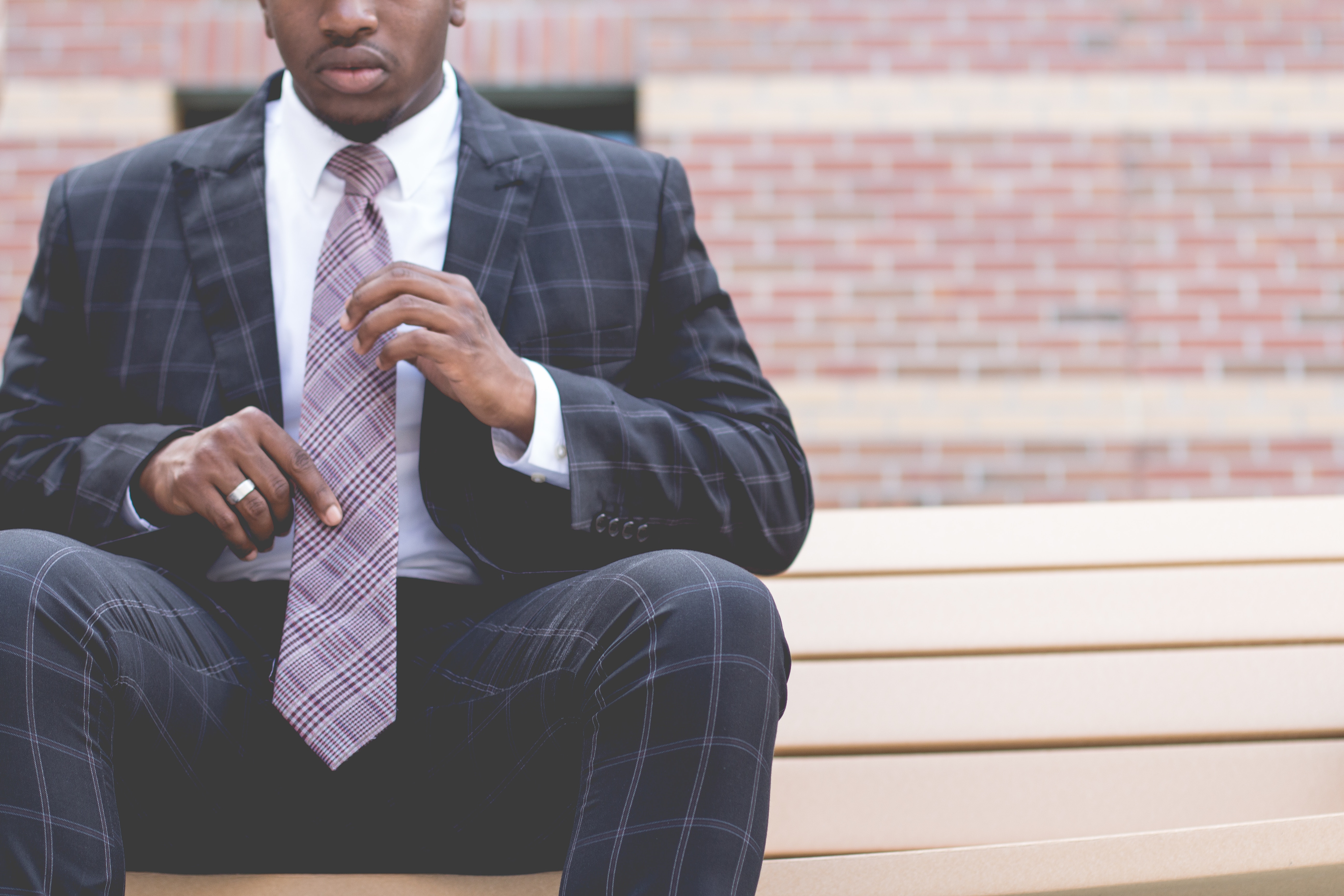 Image: ©Unsplash - William Stitt
The Black Management Forum (the BMF) which is the foremost organisation in the development of managerial leadership and advancement of socio-economic transformation in South Africa is proud of the appointment of Zweli Manyathi as Group Chief Executive Officer (CEO) of Personal and Business Banking (PBB) at Standard Bank. Manyathi was previously the PBB CEO for Africa regions.
"The BMF is encouraged by the transformation journey taken by Sim Tshabalala since he took over as sole CEO of the bank. Manyathi's appointment is a clear demonstration of what the BMF expects from all black executives in advancing the transformation agenda in the corporates they lead. Standard Bank has exhibited their seriousness about succession planning and respect for black talent and leadership. We need to continue to build a critical mass of black executives of Manyathi's caliber," commented the BMF President Mncane Mthunzi.
Manyathi's appointment is a step in the right direction especially against the backdrop of setbacks on transformation of executive teams of major companies within the financial services sector.
Directors: M Mthunzi (Mr) (President), D Mpafa (Mr.) (Deputy President), T Wonci (Mr) (Managing Director), T Gopane (Dr), E Gumbi (Mr), K Khoza (Mr), L Manqele Mr), J Maswanganyi (Mr), N Mojanaga (Ms), J. Mudau (Dr), A Nomlala (Mr), M Tsheketshe (Mr), R Matlhabegoane (Mr), M Mahlathini (Mr.), G Nxiweni (Mr) Company Secretary: X Mpongoshe – Makasi (Ms)
Co. Reg. No. 1981/001893/08
The BMF further welcomes the appointment as it has identified the financial services sector as one of the least transformed sectors in the country. "Manyathi is an eminent role model to black professionals. This appointment inspires us as black professionals that we have a future in these companies and that our talents can propel us to achieve greater heights," concluded Mthunzi.
The BMF extends its well wishes to Manyathi and pledges its unwavering support to him and his business.
---