Home » » Stand A Chance Of Winning 1 Of 5 iPads!
Stand A Chance Of Winning 1 Of 5 iPads!
---
SFI is a global, premium natural healthcare company drawing from a rich history of over 200 years.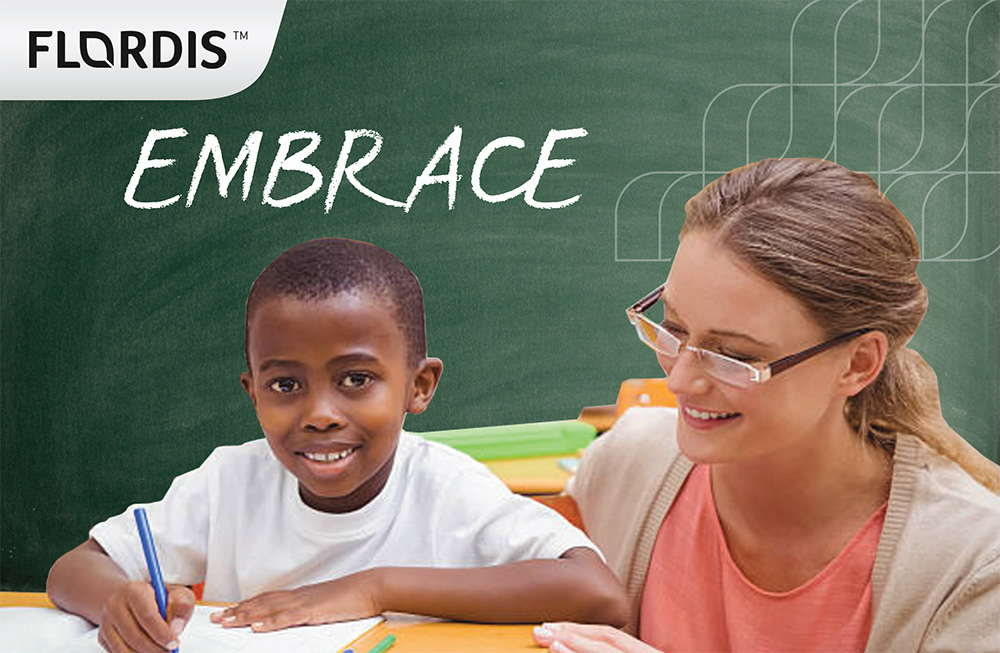 In 2000, Flordis was launched in Australia with the vision that everybody should enjoy the health benefits of clinically proven natural medicines, many of which are already recommended and used by millions worldwide.
Our family of brands represents an unwavering commitment to high quality, driven by our passion for applying science to nature. Through our Flordis produce range we are proud to offer distinctive clinically researched cognitive health solutions that address multiple life stages and conditions.
 SFI supports your child's learning and embraces their success
To stand a chance of winning 1 of 5 Apple iPads, simply submit your child's superb test or exam improvement scores! To enter, send us your child's mid-year (June 2017) and end-of-year (December 2017) results when available to you. Our partners, Professional Minds, will independently select 5 winners based on the most improved scores and with preference given to the earliest submission in the case of parity scores.
And since SFI believes in making dreams come true, we'll also be making a donation to the Reach for a Dream Foundation during the month of September in support of National ADHD Month.
For more information please visit www.SFIembrace.co.za
---